Game News
49-minute gameplay video of Anthem is published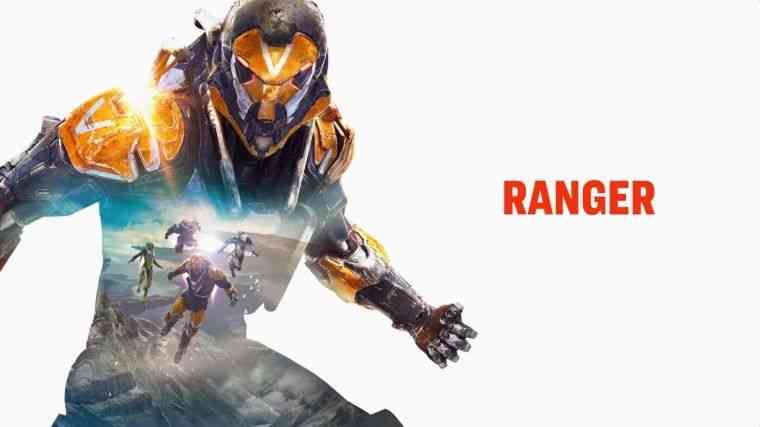 One of the most anticipated games of 2019, developed by Bioware, Anthem had a live broadcast event. At the event, Anthem's producer Ben Irving made a live broadcast in which he introduced the features of Ranger class. You can watch the 49-minute gameplay video for Anthem through the following player.
49-minute gameplay video of Anthem is published
Anthem GamePlay Video
In the new live broadcast event for Anthem, the features of the Ranger class were introduced. Weapon features were also introduced in the broadcast.
Anthem system requirements
Minimum
– OS: 64-bit Windows 10
– CPU: Intel Core i5 3570 or AMD FX-6350
– RAM: 8 GB system memory
– GPU: NVIDIA GTX 760, AMD Radeon 7970 / R9280X
– GPU RAM: 2 GB video memory
– HDD: At least 50 GB free space
– DIRECTX: DirectX 11
Suggested
– OS: 64-bit Windows 10
– CPU: Intel Core i7-4790 3.6GHz or AMD Ryzen 3 1300X 3.5 GHz
– RAM: 16 GB GB system memory
– GPU: NVIDIA GTX 1060 / RTX 2060, AMD RX 480
– GPU RAM: 4 GB video memory
– HDD: At least 50 GB free space
– DIRECTX: DirectX 11