Game News
4v4 Online RPG Heroes Ravage coming to Kickstarter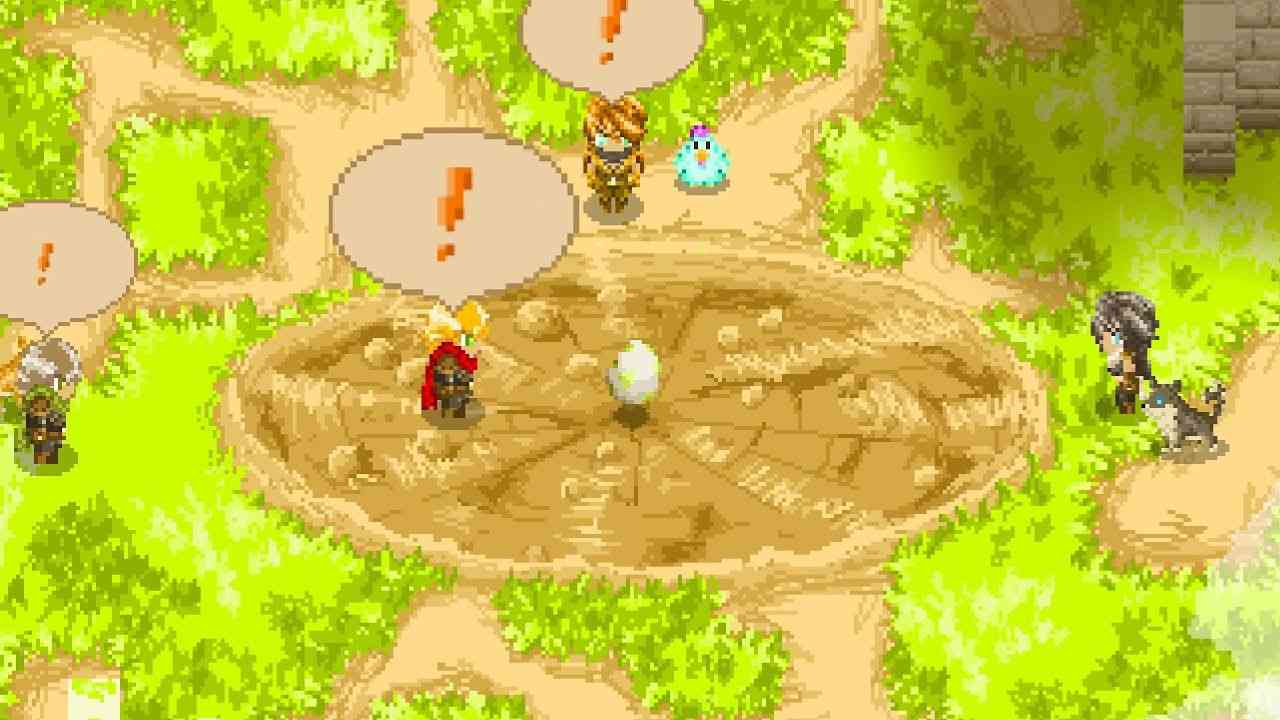 Heroes Ravage will start its Kickstarter campaign on January 15th and the game will be released first on PC.
Heroes Ravage Announcement Trailer
Heroes Ravage is a 4v4 multiplayer action game about Heroes with no remorse and Villagers desperately trying to protect their valuables through an all-out brawl of wits and might to secure all the loot that plays like a blend of The Legend of Zelda and Rainbow Six Siege.
Heroes Ravage Game Trailer Video
The game is a satire and a love letter to the old RPG genre, where the heroes would enter every house in the game steal all the items from the starving inhabitants. Heroes Ravage gives control of both heroes and villagers to players so that the player can either help the villagers protect their goods and get their long deserved payback or give in to the greed as a hero stealing and destroying everything from the villagers house once again.
Key Features:
– Online 4 versus 4 multiplayer – Challenge the established RPG status quo of heroes and villagers with your friends!
– Two teams with very unique aspects – Feel what's like to lock those heroes with your custom made speech or feel the might of a hero as you overpower the villagers.
– Customizable characters and rooms – Customize everything, even your pets!
– Loads of traps and tools to provide the players with all they need for the ultimate Ravage! – Craft spikes, spinning blades, iron bars to reinforce the doors against the heroes. As a hero, craft bombs, weapons and lots of potions! Something most wouldn't think they would need while visiting a villagers house.