Game News
Microsoft Purchases Crytek According to Reporter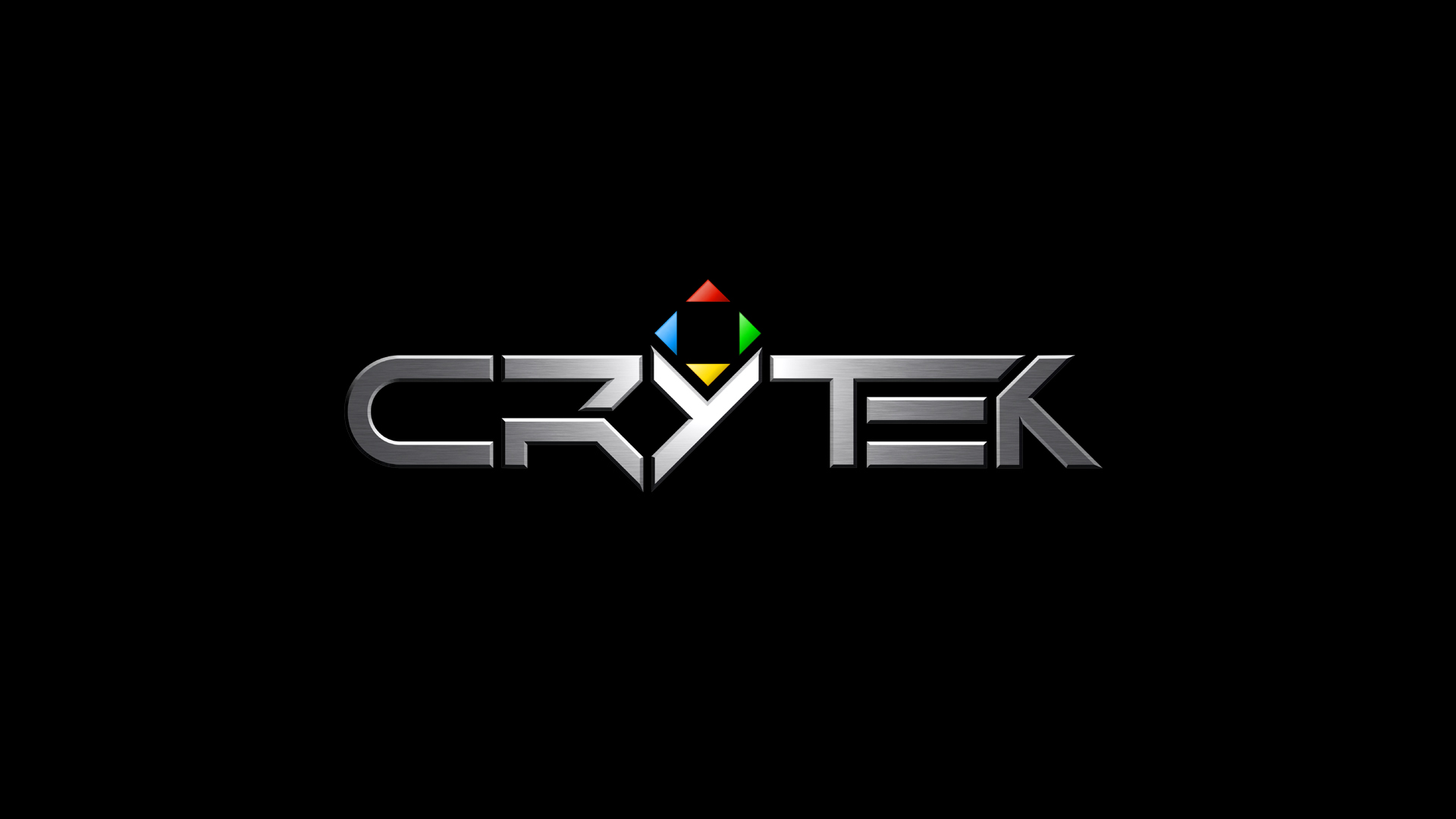 Today, some interesting news surfaced on the web. According to Jez Corden, a WindowsCentral editor, Microsoft Purchases Crytek.
Microsoft purchases Crytek and will announce it on E3 this week
Other insiders also report that this is a secret but a large scale acquisition that will make Microsoft's hands bigger on the gaming side. This year, was their biggest year for sure when it comes to acquisitions. As even Bethesda is enough for them to get big. However, from what it looks like, this didn't stop them from purchasing other gaming-related brands.
According to Gadget Tendency, Microsoft purchases Crytek and this acquisition will be clear in April. We will have to wait for both of the companies to agree to this acquisition. Until then, nothing is clear. But rumours also state that this week at E3, Microsoft will come up with a brand new showcase with the cooperation of Crytek. This might be eventually a sign of this acquisition.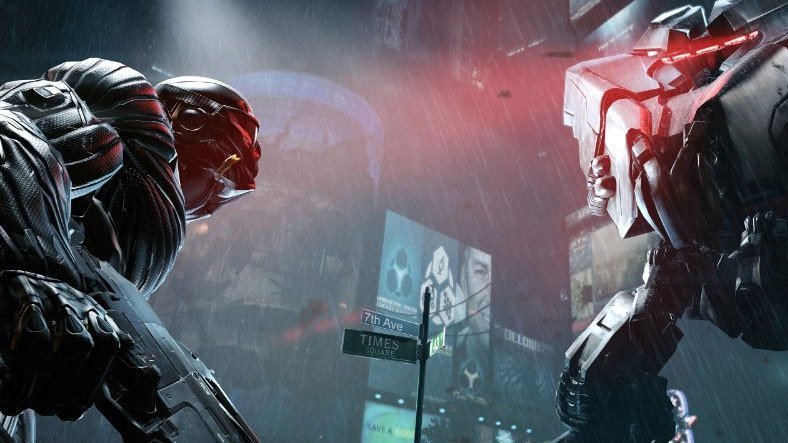 At E3, Microsoft and Crytek are to officially announce the Crysis relaunch, titled The Crysis. This will be a showcase to introduce new technologies. The game will sadly not appear on the PlayStation console. It will be exclusively available for PC and Xbox Series consoles. The project will run on consoles at 60 frames per second with ray tracing.
"Microsoft purchases Crytek but what will happen to Crysis 2 and 3 Remake?" you may ask. Well, we don't know what will happen either. All we know is that both remakes were announced both for PlayStation 5, Xbox Series X/S consoles and PC platforms. Will this be a good move from Microsoft to make their console empire bigger? We will have to wait a couple of months -or years- to find the answer for it right now. E3 is right next to the door but before E3, exciting news and rumours come out.