Game News
A new video leaked from Harry Potter game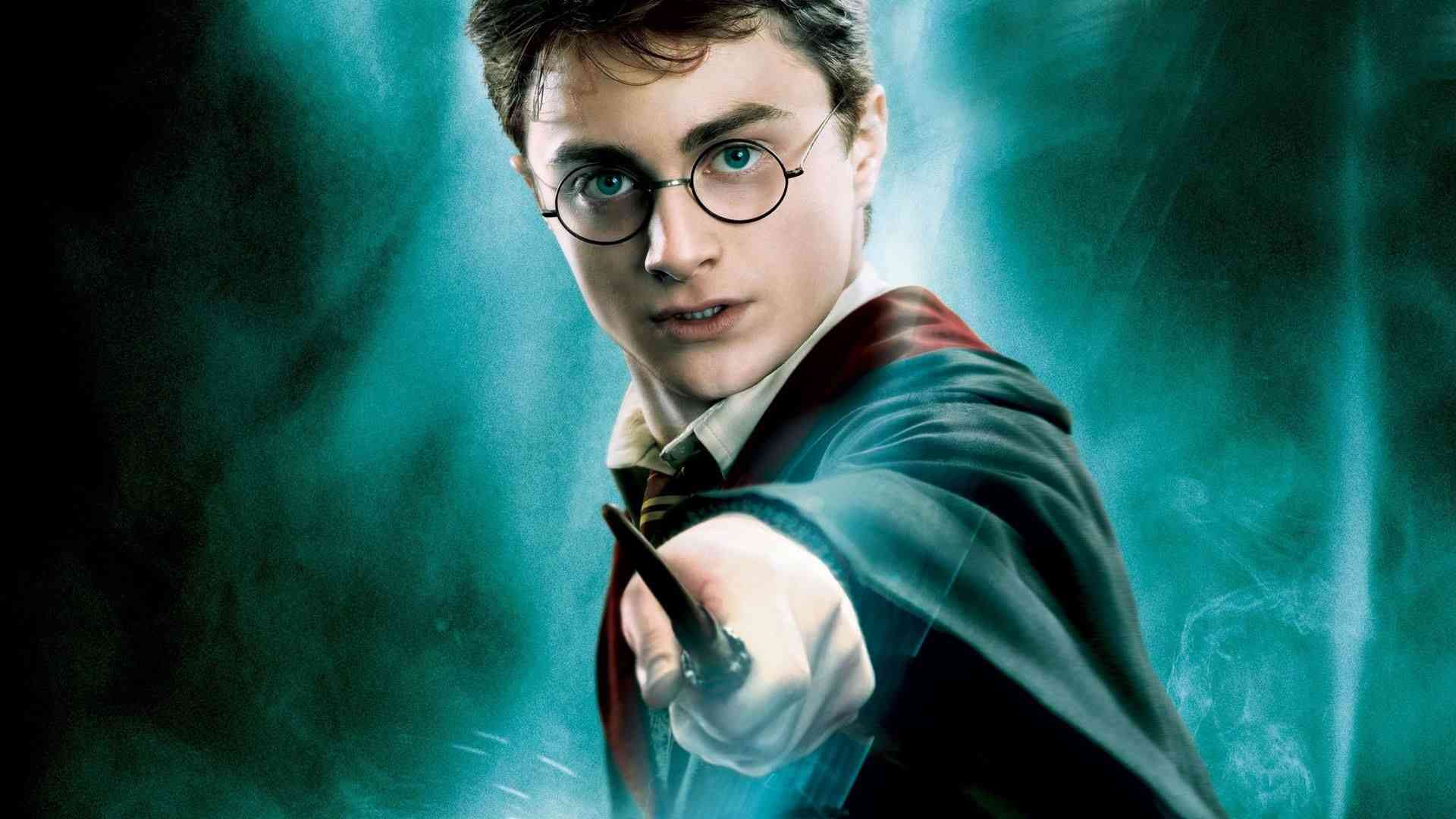 The Harry Potter brand, which has millions of fans around the world, continues to be popular today with its new Cursed Child book and Fantastic Beasts film series. The brand that has been on the silver screen and has roots in the literature, unfortunately still does not have a nice game. Leaving aside the games that made for the movies, any game that uses depth of the Harry Potter universe has not been developed so far. This time, however, a video has left us confused. The new game, which is said to be a role-playing game with open world mechanics, has not been officially announced yet.
Video leaked from Harry Potter game
Rumor has it Warner Bros. officials have provided funds for Avalanche Studios to develop a new game. The new game developed by the team is thought to be this leaked Harry Potter video. When we look at the video in detail, we can say that great progress has been made in the development of the game.
Harry Potter role-playing game, which is expected to be developed for years, is trying fans patience because we could not meet it yet. It is quite interesting to have Harry Potter overtaken when dozens of games are developed for brands like the Lord of the Rings and Star Wars.
Harry Potter Game Trailer Video