Game News
John Wick Fortnite Skin is Back in the Game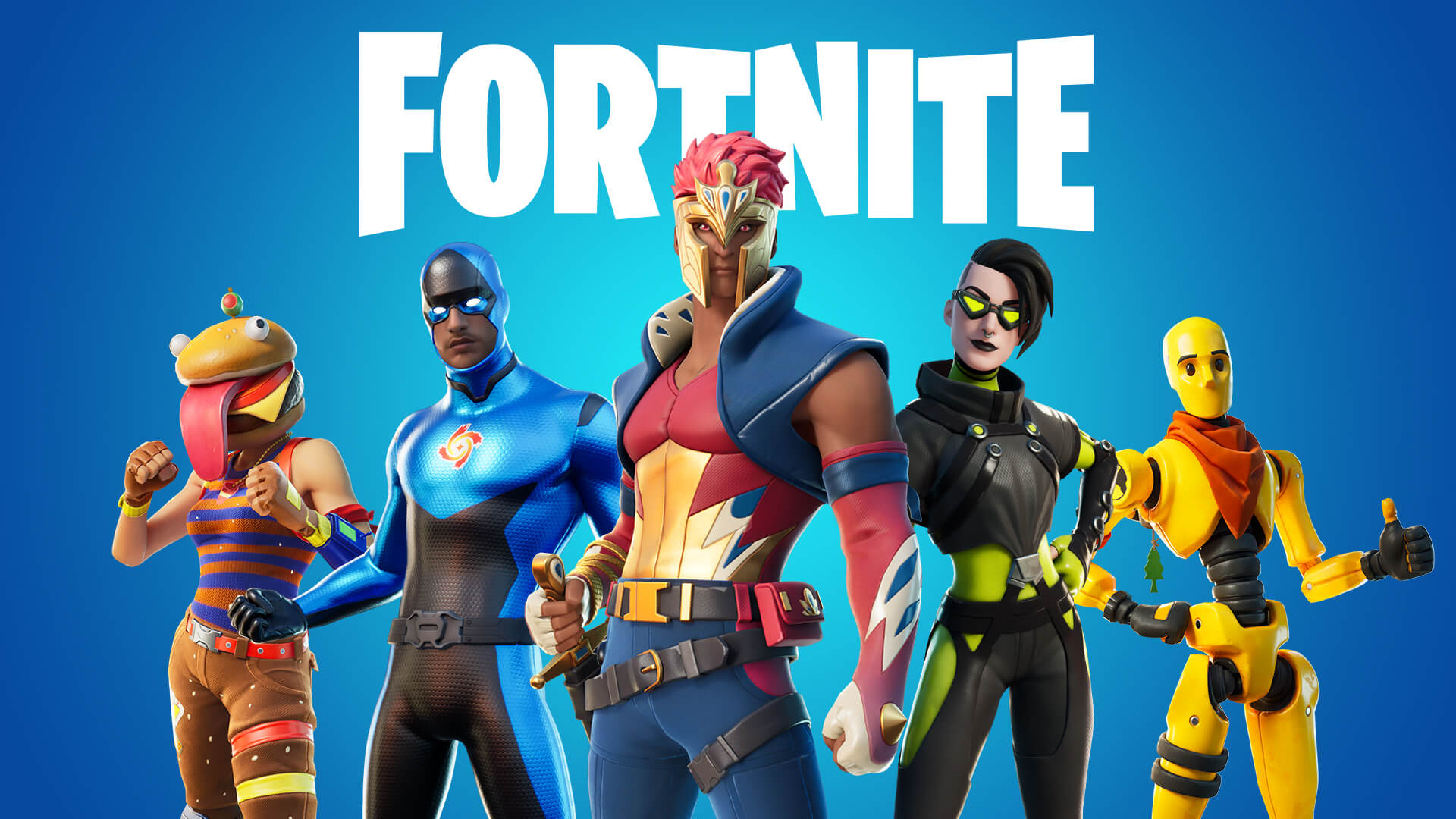 John Wick is back again in Fortnite. The iconic skin came out a while ago. In case you missed it, you will be able to obtain it as it is available again.
John Wick Fortnite skin is available for purchase
One of the most popular skins ever to obtain in  Fortnite, Epic has decided to bring back the John Wick skin and put it up for sale in the Fortnite Item Ship once again. If you weren't able to get your hands on the John Wick skin before, now's your chance. You can grab it via in-game currency called V-Bucks. After that, it will be yours forever! But there are more items.
We learn the John Wick skin coming to Fortnite via the official Twitter account of Fortnite. But, while John Wick is the main highlight for the collection, there are other cosmetics sold as well. The other cosmetics include Sofia skin. Also, other cosmetics items are there for you to purchase. Such as pickaxes. If you want to purchase the John Wick skin, it will cost you 2.000 V-Bucks. The Sofia skins cost 1.500 V-Bucks.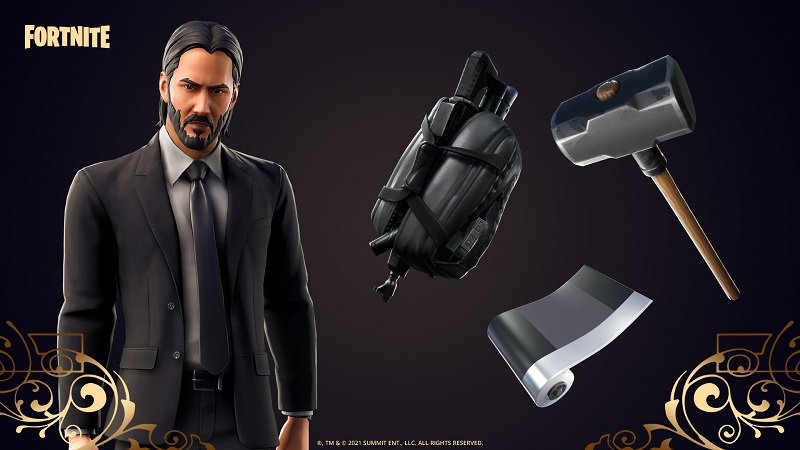 When John Wick skin first came out on Fortnite, a unique game mode also came up with it. The game mode was Wick's Bounty. In this limited-time mode, players had to eliminate their targets to claim Gold Tokens needed until they had enough Gold Tokens to win the match. Sadly, there will be no new game modes coming with this skin. Also, the Wick's Bounty game mode will also not be available.
He's the one you send to take down the Boogeyman.

Get the John Wick and Sofia Outfits in the Shop now! pic.twitter.com/MsW3X4tErC

— Fortnite (@FortniteGame) March 20, 2021
Fortnite is currently in Season 6 of Chapter 2, which introduced new concepts like being able to craft weapons and armours, new locations, wild animals, new monsters to beat, as well as a single-player story campaign. The game is evolving every season. We will see what the upcoming seasons will bring to the game. Other popular movie characters also came out before such as Ripley and the Xenomorph.