Game News
Activision will Bring All of Its Games to Mobile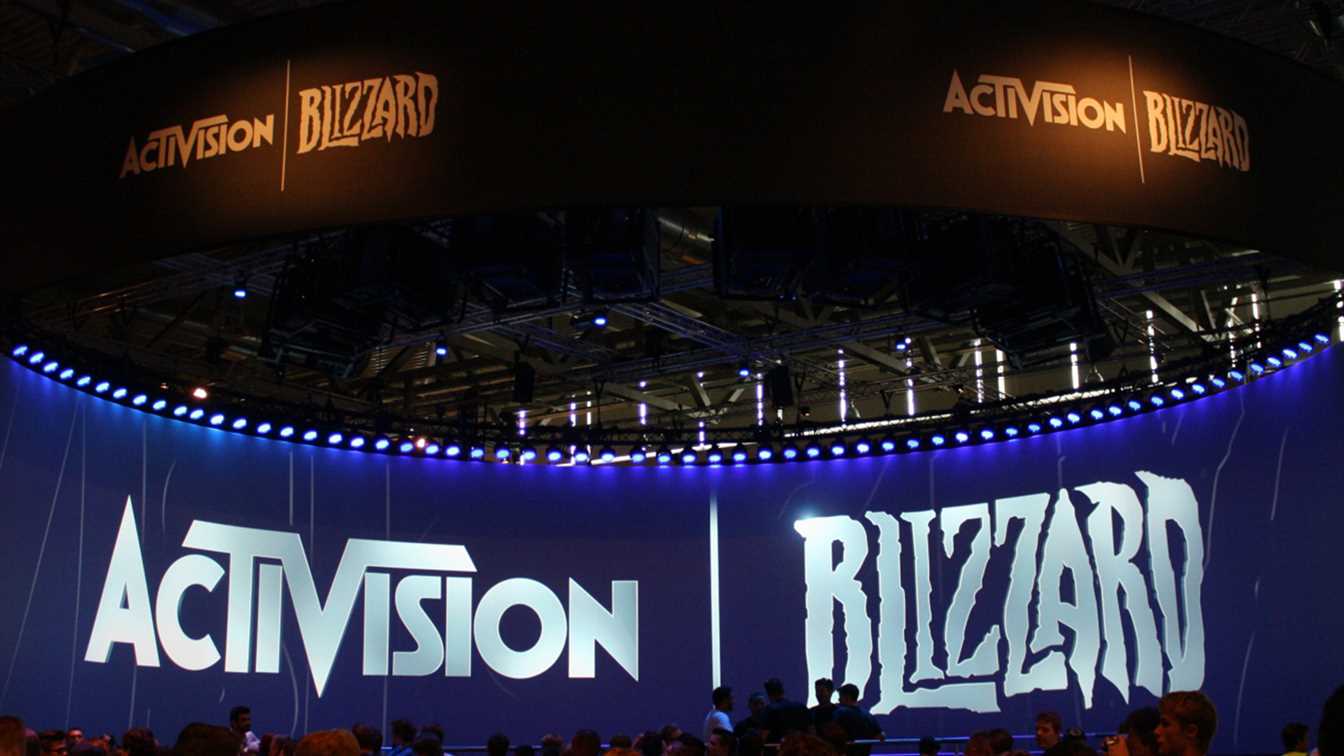 In a past announcement, Activision said that they will develop more mobile games as mobile gaming is getting a bigger piece for itself in the gaming world. Now, company took a bigger step and said that they will bring all of their games to the mobile platform.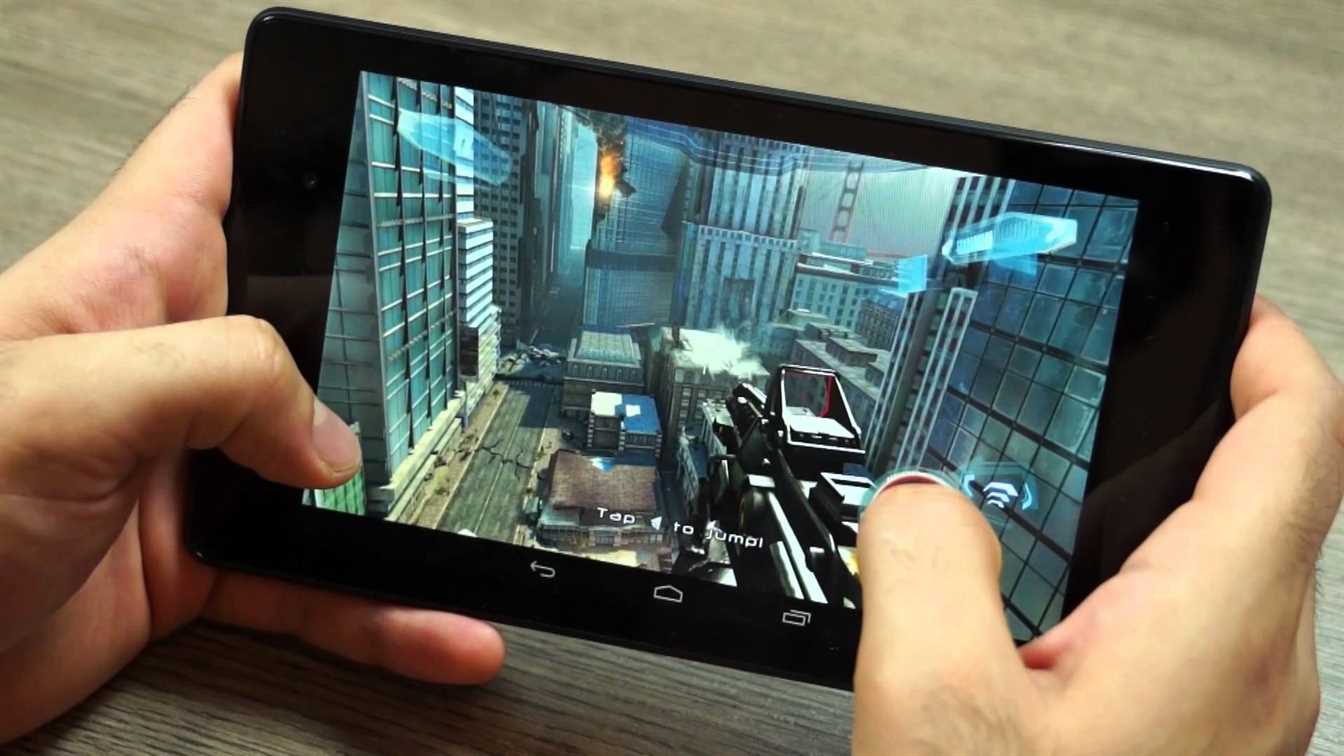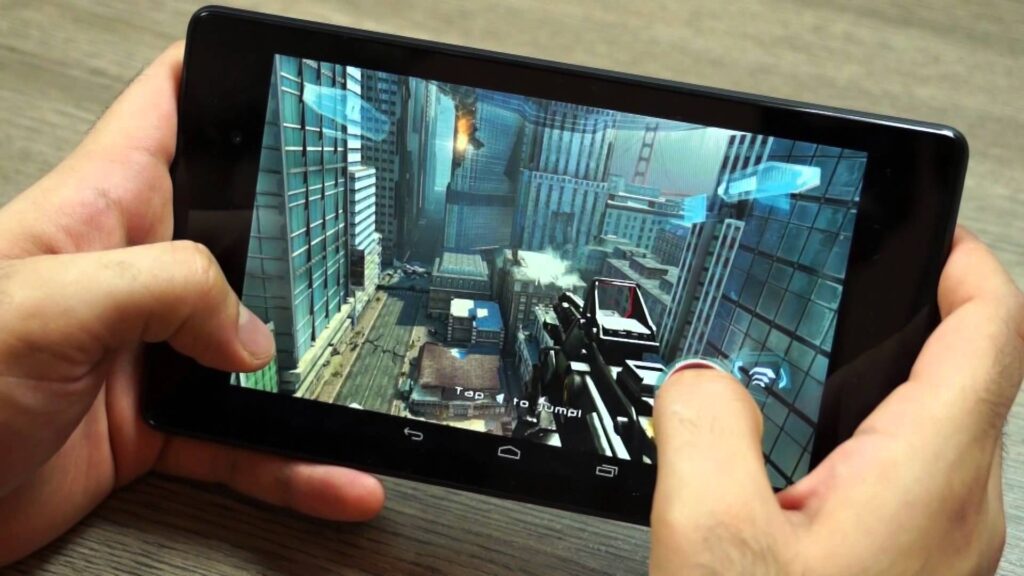 In a conference call, Activision Blizzard president and Chief Operating Officer Daniel Alegre said that:. "We need to make sure we're enabling our franchises on the billions of mobile devices that are available right now. That's by far our biggest opportunity. And we're investing meaningfully to capitalise on this and also to take all our franchises to mobile over time. That's really, really important for us.".
Mobile gaming is a good category for Activision Blizzard as their mobile game, Call of Duty: Mobile has been downloaded more than 300 million times. According to the Q3 2020 Earnings Call, the company made $661 million from all of its mobile games in July-September 2020 period. And again, according to the document, mobile games made up around 34% of the company's total revenue. From these details, we can understand that mobile gaming is a big opportunity for Activision and also other game developers.
Nearly all the mobile games of Activision are free-to-play. But they include micro-transactions. In July-September 2020 period, Activision earned a total of  $1.2 billion from micro-transactions. So it is not weird that the company want to be more active in the mobile gaming platform and publish all of our games in mobile. Stay tuned, enjoy.