Technology News
Amazon is now able to package your orders without a single human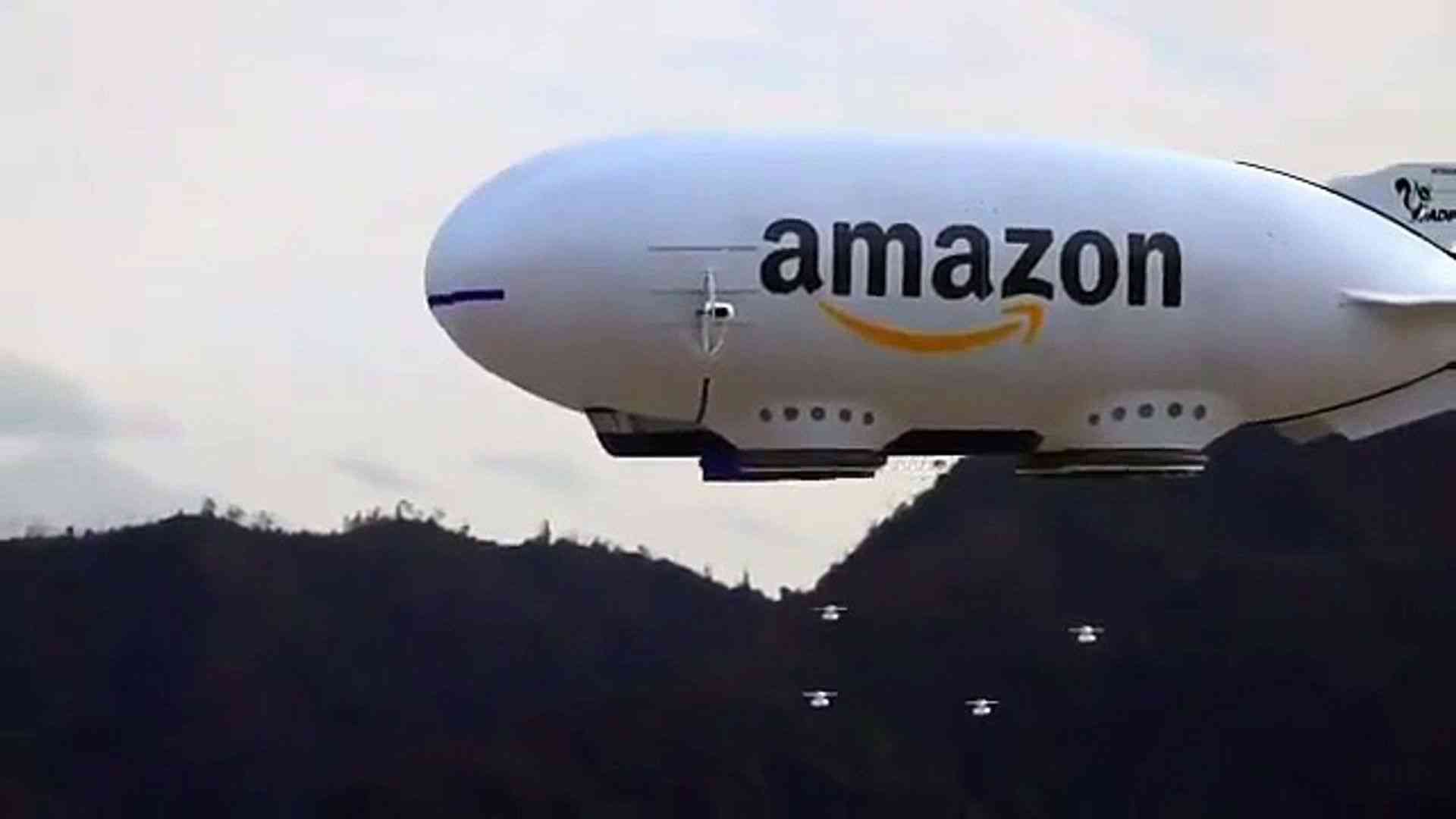 Automation in Amazon is one of the most important values for the company, at least from the point of view of cost optimization. From the algorithms that place the products in the most optimal way in the warehouse to the guide systems that place boxes automatically, the company has a lot of technology behind each order.
Amazon automation system packages your orders without human
Now it moved one extra step ahead thanks to its new autonomous system that is able to place the packaging of shipments without human intervention. It is a giant step that opens up the debate surrounding the potential of automation while, unfortunately, taking away employment from people who were responsible for performing this task.
Amazon Technology Video
Although this video is not from Amazon itself, Reuters confirms that the company can implement this technology to eliminate most of the people who are exclusively responsible for the packaging. However, it does not replace all the posts, since the workers, even with the use of this machinery, are in charge of selecting the products and placing them on the automatic packaging tape.
In a statement to Reuters, an Amazon spokesman pointed out that this technology is being tested with the aim of increasing security, speeding up delivery times and adding efficiency.