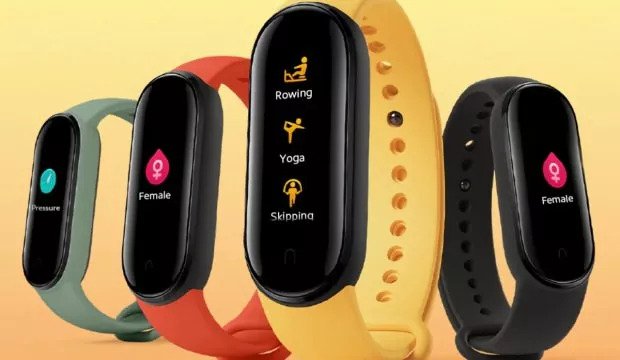 Chinese technology giant Xiaomi comes up with many types of smart devices. The company is preparing to introduce its new devices, which we have been waiting for a long time this Monday. But it is not known exactly how many devices the company will introduce, because new news comes every day. According to the latest news, Xiaomi will introduce the smartwatch Mi Smart Band 6 at this event.
Xiaomi's latest product, Mi Smart Band 6, which will be introduced on March 29, will be next to the Xiaomi Mi 11 Pro, Mi 11 Ultra, and Mi Mix series phones at the event to be held on Monday. However, Xiaomi will also introduce the new processor that it will use to process images and other new devices that will take place in our lives besides mobile devices.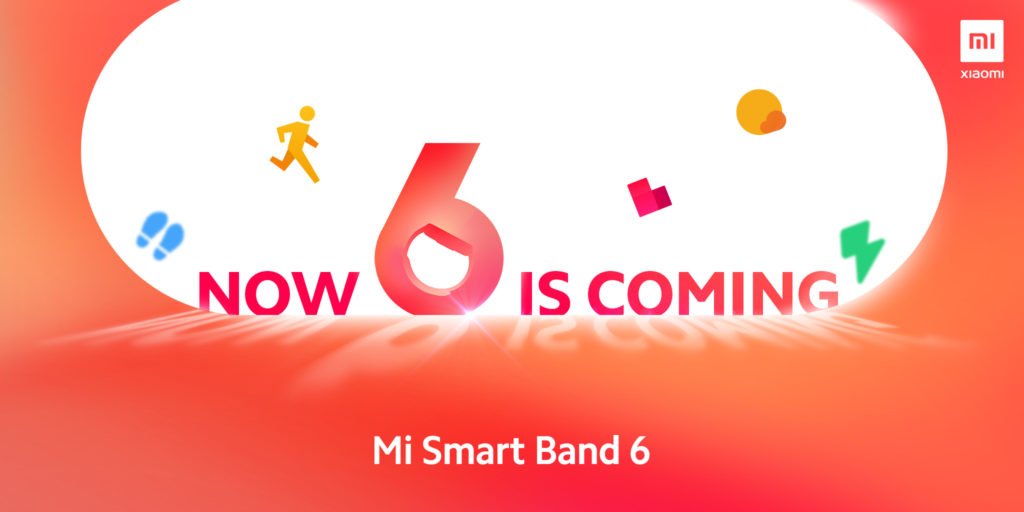 What will the Xiaomi Mi Smart Band 6 Offer?
Chinese technology giant Xiaomi has announced the date to introduce its new smartwatch. Mi Smart Band 6 will appear on Monday when the company will introduce many new products. Not many details have been shared so far about what the Xiaomi Mi Smart Band 6 will offer. But naturally, we expect the new smartwatch to have more features than the previous model, the Mi Smart Band 5. However, it may be difficult to distinguish these models from each other, as both smartwatches will carry the same design.
Among the new features that might be introduced to the Mi Smart Band 6 include the SpO2 sensor for blood oxygen measurement. However, the Mi Smart Band 6 will also have Alexa assistant support and an integrated GPS. According to another claim, the smartwatch will be released in two different models, NFC, and non-NFC.
Nothing has been said about the price that the smartwatch will have. However, we can say that Xiaomi, which is budget-friendly in general and especially in such products, will sell at almost the same price as the new smartwatch Mi Smart Band 5. It shows that the new smartwatch will be available in the € 40 band.