Game News
Amusing platform game from Turkey: Rift Keeper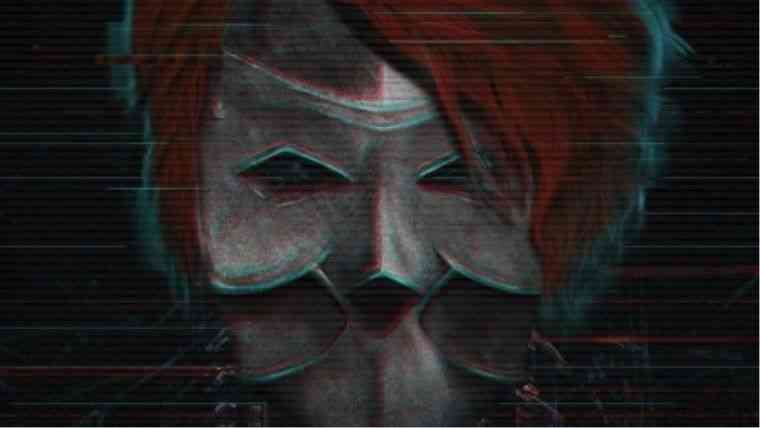 Turkey is making a significant contribution to the video game industry in recent years. Rift Keeper, an RPG game with a fast and action-packed combat system, will be released via Steam in January. The game features more than 120 weapons and accessories, including combat and melee mechanics. The difficulty level of the game, including the dungeon system, is set to be dynamic.
Another independent game from Turkey: Rift Keeper
Rift Keeper Game Trailer Video
https://www.youtube.com/watch?v=lyy4i41uZ4A
Rift Keeper Description
Rift Keeper is a computer game featuring RPG elements with a fast and action-packed combat system. In the game, we play a character called Rift Keeper, who is the guardian of the portals that open to other lands. When the red priests call Rift Keeper to the small town, the Keeper learns that the gate keys have been stolen. Your mission is to find out who stole these keys and put an end to this sinister job before it's too late.
Story of Rift Keeper
Rift Keepers are the guards of passageways that open to the other realms. These warriors themselves are raised by Red Priests, who were formerly Rift Keepers. When the Rift Keepers fall from power and age, they become red priests and follow a creature called Mother Keeper, the only light in this dark world. Both the Rift Keepers and the red priests serve the Mother Keeper and help her in her battle against Xal'Sheth, the gate god.