Game News
HITMAN 2 Elusive Target #3 "The Appraiser" available now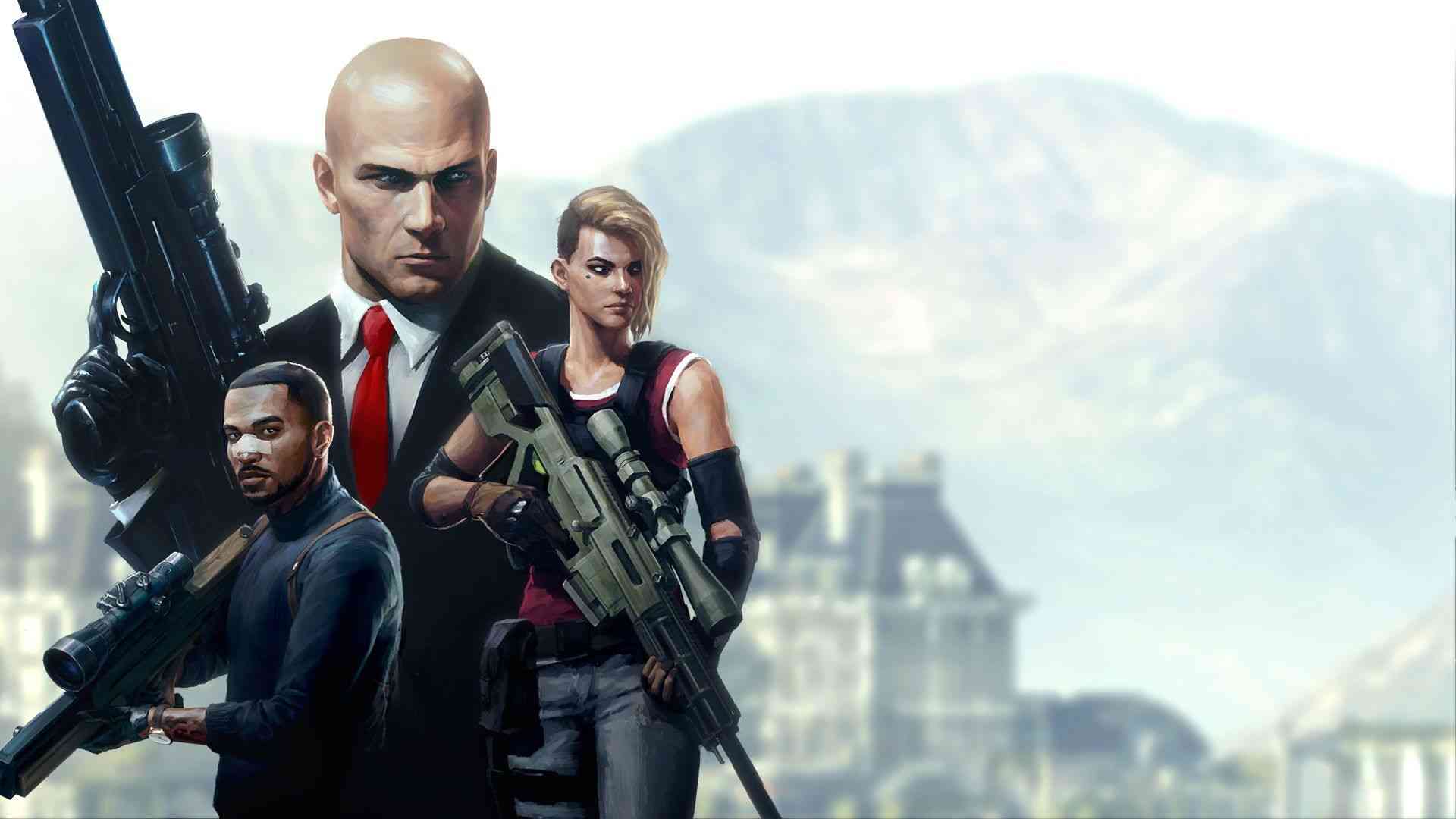 Warner Bros. Interactive Entertainment and IO Interactive today released the third Elusive Target mission in HITMAN 2, entitled The Appraiser, featuring Miranda Jamison, a famous art appraiser and key player in extensive price fixing that take place in the art world.
Hitman 2's new Elusive Target is available
Hitman 2 (2018) Game Trailer Video
Mrs. Jamison's callous approach to the fine arts business has destroyed countless galleries and led to the fatal demise of several artists. In her latest act of treachery, Jamison recently hired a gang of thieves to steal a valuable painting from a former client, but upon discovering her involvement, the disgruntled owner has hired the ICA to step in and handle the situation. It's now up to Agent 47 to retire "The Appraiser" before the artwork is revealed.
Elusive Target No. 3, entitled The Appraiser, is available now (Jan. 25) through Feb. 3 within the Isle of Sgàil (North Atlantic), therefore players only have one chance to successfully take out Miranda Jamison (a.k.a. "The Appraiser") during this 10-day period. Players who complete the mission will unlock the Tuxedo and Mask with Gloves Suit.
In HITMAN 2, Elusive Targets are unique, high-stakes contracts that are only available for a limited time. These missions are FREE for all HITMAN 2 owners, allowing one chance to assassinate the target and if not successfully completed, the contract cannot be retried.
HITMAN 2 is the follow-up to the internationally acclaimed video game, HITMAN. Featuring entirely new hyper-detailed sandbox locations full of living, breathing environments to explore, HITMAN 2 offers players the freedom to plan the ultimate assassination utilizing an assortment of tools, weapons, disguises and a variety of stealth techniques to creatively trigger their own unique chain of events.
HITMAN 2 introduces new ways to play with the Sniper Assassin mode, a standalone feature that brings a co-op experience to the Hitman series for the first time, allowing two players to work together online to take down their targets. HITMAN 2 will also feature a unique and brand-new take on 1-versus-1 multiplayer competition with Ghost Mode. Players will put their assassination skills to the ultimate test as they compete against each other online, both as Agent 47, to assassinate the most targets faster and cleaner than their opponent, while utilizing weapons, items, outfits and ghost crate supply drops to help accomplish the overall mission.
HITMAN 2 is now available for PlayStation 4, Xbox One and PC.