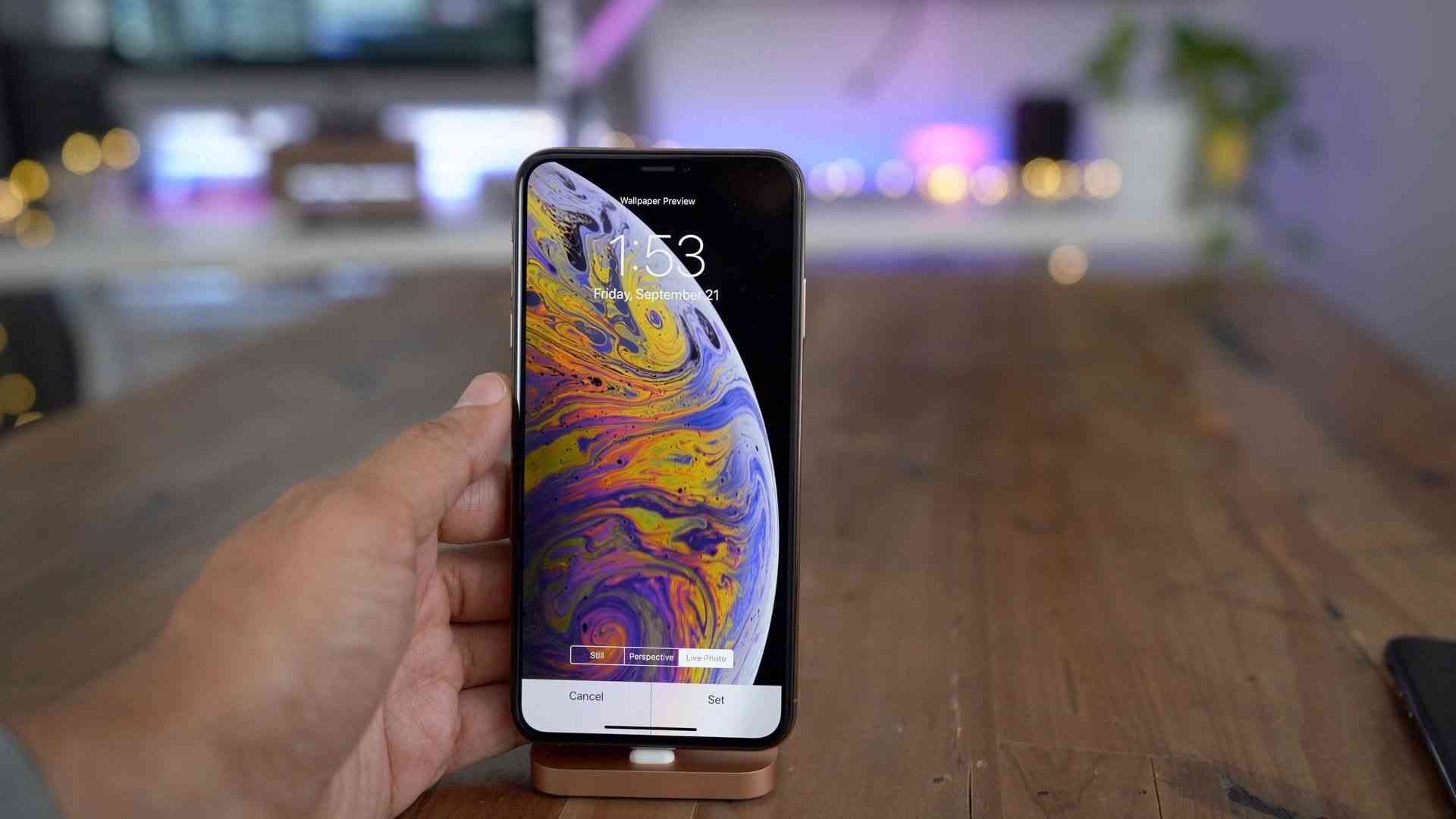 Apple has released iOS 12.3, the third major update to its latest operating system. Among the new features is the renewed TV app, which exhibits a new design awaiting Apple TV +, the streaming video service that Cupertino presented on March 25th.
In the lower part of the app, we find only three sections to navigate: "Watch now", "Library" and "Search". In the first of them, all the content will appear, organized by categories and genres, starting with the most popular series of the moment. According to Apple, they are using machine learning to offer personalized recommendations based on our tastes and on the content found in history.
In addition, the new TV application already includes Apple TV Channels (Channels), a feature that will allow managing several video platforms from one place. It will be possible, for example, to subscribe to HBO and see a chapter of Game of Thrones without opening another app, thus simplifying the process to enjoy series and movies.
Apple launches iOS 12.3
In the United States, it is possible to access channels such as Acorn TV, CBS All Access, Starz, Showtime, HBO, Nickelodeon, Mubi, Tastemade, Cinemax, Sundance, EPIX, Smithsonian, The History Channel Vault, and Comedy Central Now.
The company will offer a family subscription – up to 6 members – for the Apple TV channels. Everyone can download movies and series on their devices to enjoy them without an internet connection. This content will be visible in "Library", where purchases made in iTunes will also be displayed.
Apple has not forgotten the smallest of the home. The section "Children" will show "a careful selection of series and movies recommended for children of all ages". On the other hand, in "Sports" it is possible to watch sporting events live – limited to certain countries – and receive notifications about teams and leagues followed.
iOS 12.3 also adds support for AirPlay 2 on compatible Smart TVs. Therefore, it will be sharing videos, photos, music and more from an iPhone or iPad.