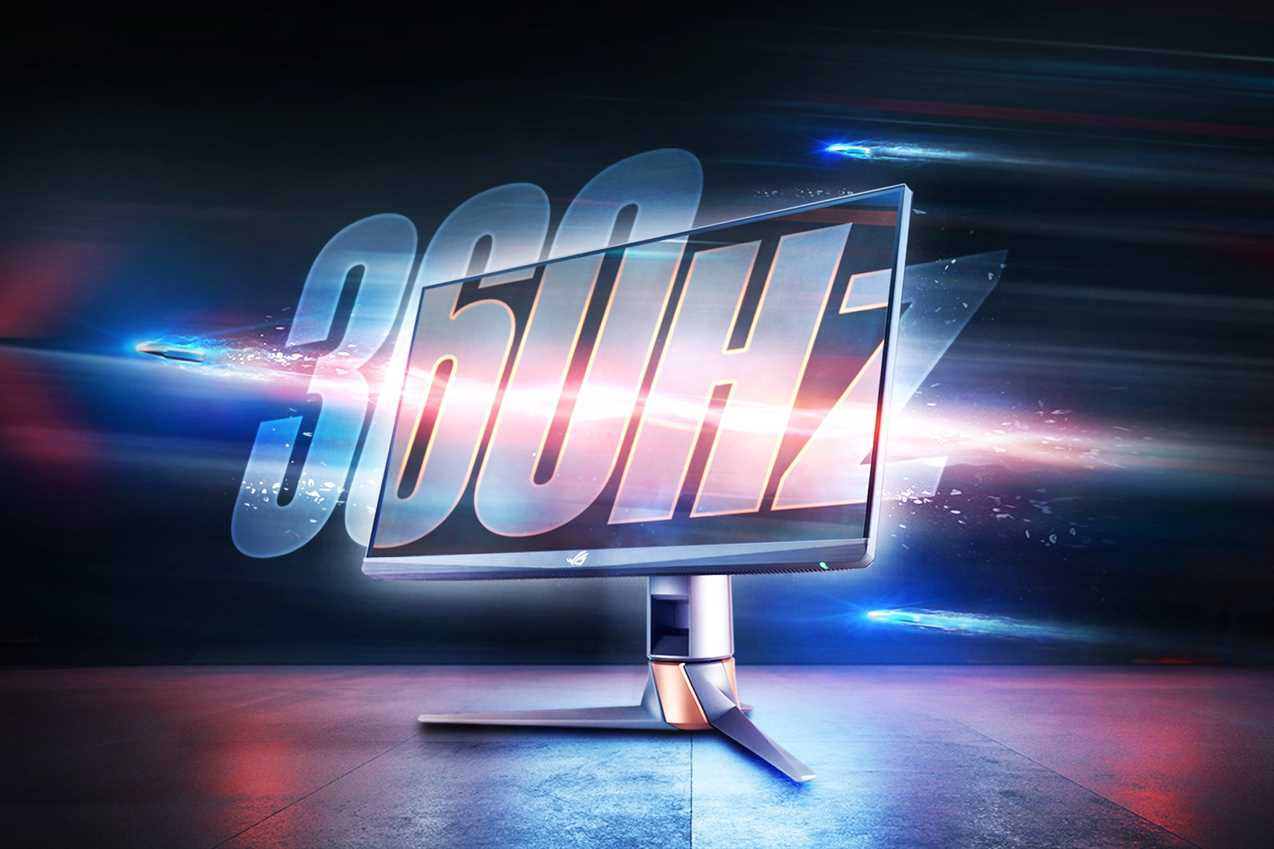 The world's fastest gaming monitor ASUS ROG Swift 360 Hz PG259QN will be available for sale in September according to the official statement made by the company. As we said above, the monitor, which no price information has been given, it is obvious that it will be very, very expensive. Designed directly for professional e-sports players, the monitor provides high performance to achieve victory in fast action Battle Royale games. ROG Swift 360 Hz with Full HD (1920 x 1080) Fast IPS panel, 360 Hz refresh rate, 1 ms response time and NVIDIA G-SYNC processor can combine smooth gaming experience with extremely realistic images.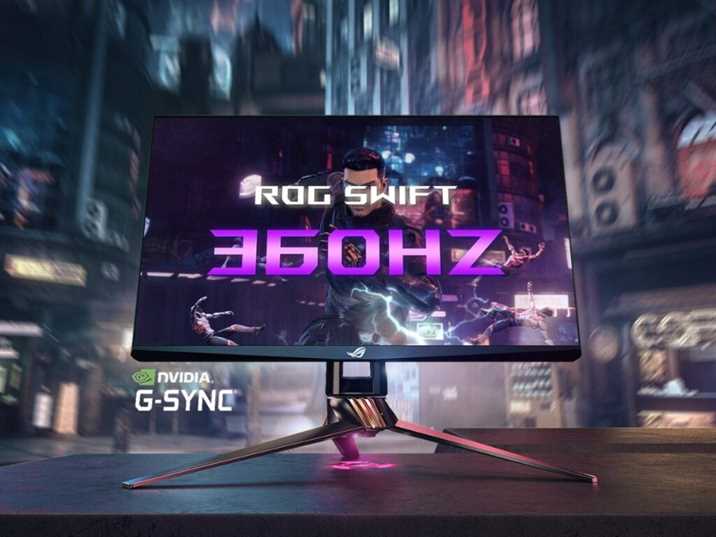 ASUS says that ASUS ROG Swift has four times faster opening and closing fluid crystal components, 24.5-inch Full HD (1920 x 1080) IPS display. Also, it comes with HDR10 support for colour and brightness. It is reported that players can enjoy extremely realistic graphics in this way. Again, according to ASUS, the special large heatsink in the monitor has more surface area.  This provides to dissipate more heat than those found in other monitors. This provides more efficient cooling in long game marathons.
ROG (Republic of Gamers) is a brand by Asus since 2006. ROG has a product range of computer hardware, personal computers, peripherals, and accessories oriented primarily toward PC gaming.
With the constantly evolving technology, this might just be the beginning of a new era. I guess time will tell us what other technologies we will see in the future. Until then, stay safe!