Game News
Avengers Will Get Additional Content Says Square Enix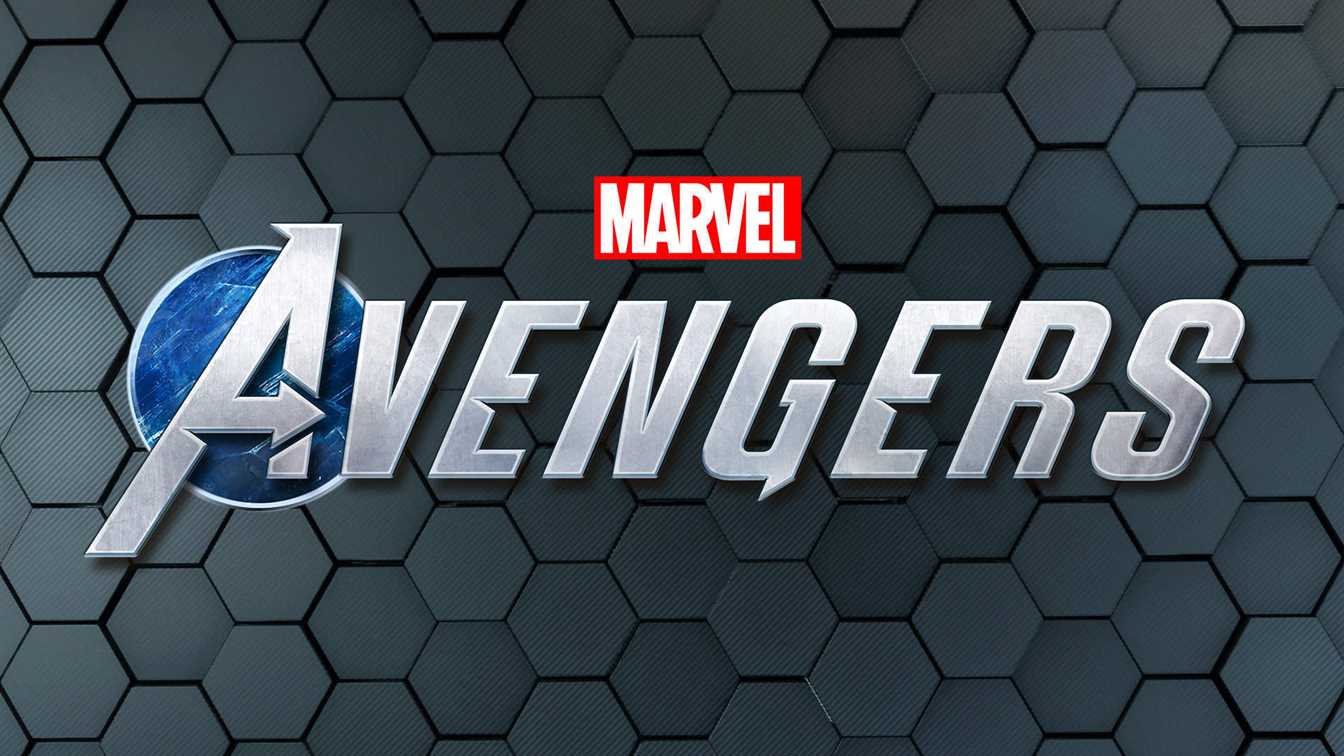 Despite the high hype, Avengers didn't have a successful launch. But Square Enix plans to revive the game to go further in terms of content.
Square Enix will not give up Avengers that easy
Avengers has seen a whopping 96% loss of its player-base on Steam ever since its release 2 months ago. People just can't seem to find their way with this game. Even though it is a good concept, the repetitive loot system and buggy gameplay made the players quit the game really quick.
But Square Enix still thinks that there is potential in their game. The Japanese developer has no plans on giving up this early. The fans of Avengers can expect some additional content soon. Soon, Kate Bishop will hit the cinemas. This might be the start of a new additional content coming to the game. There is still hope for this title. As it is a big brand. Think about it; No Man's Sky was also a bad game when it came out. But right now, it is much, much better. So let's hope Avengers will have the same fate.
According to the official financial reports, we can expect "extensive additional content" for Avengers. So if you are a fan of the Marvel universe and also love to play superhero games, we advise you to keep your fingers crossed. Because the title has a lot of potentials. It just needs a little bit of polishing.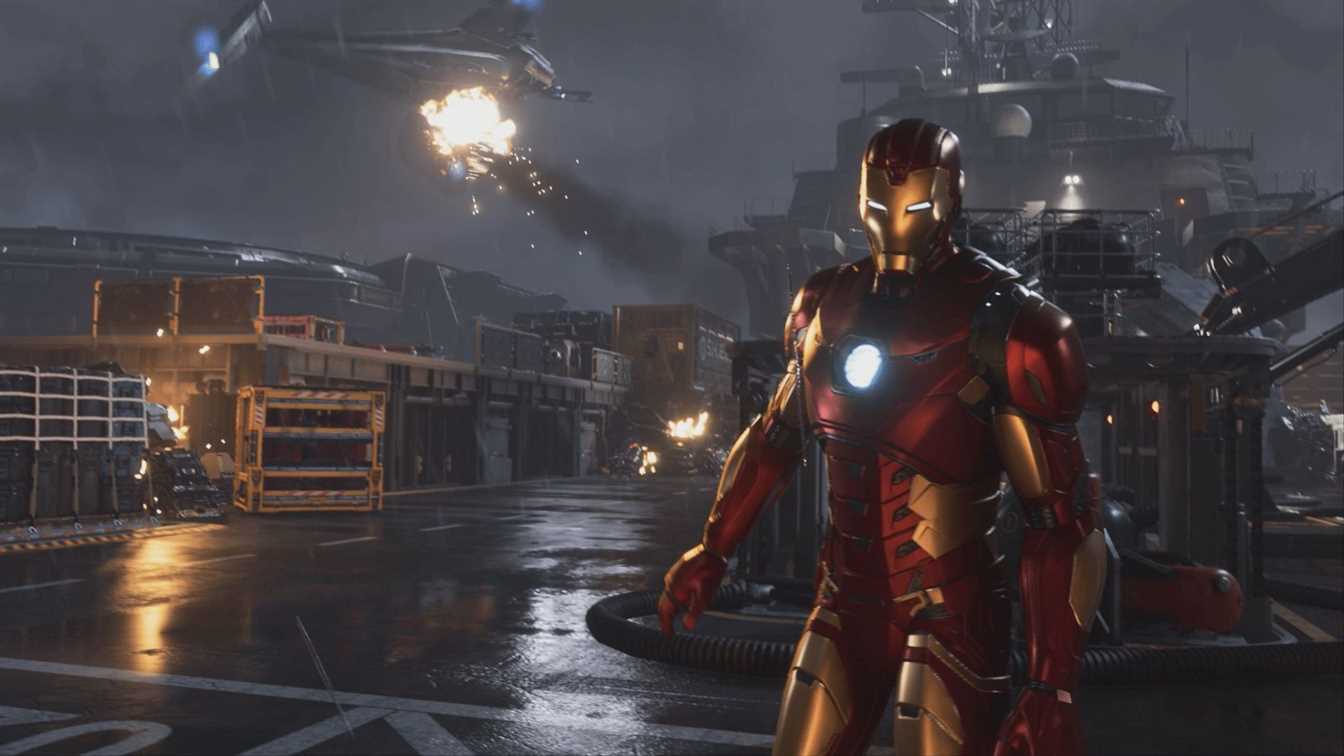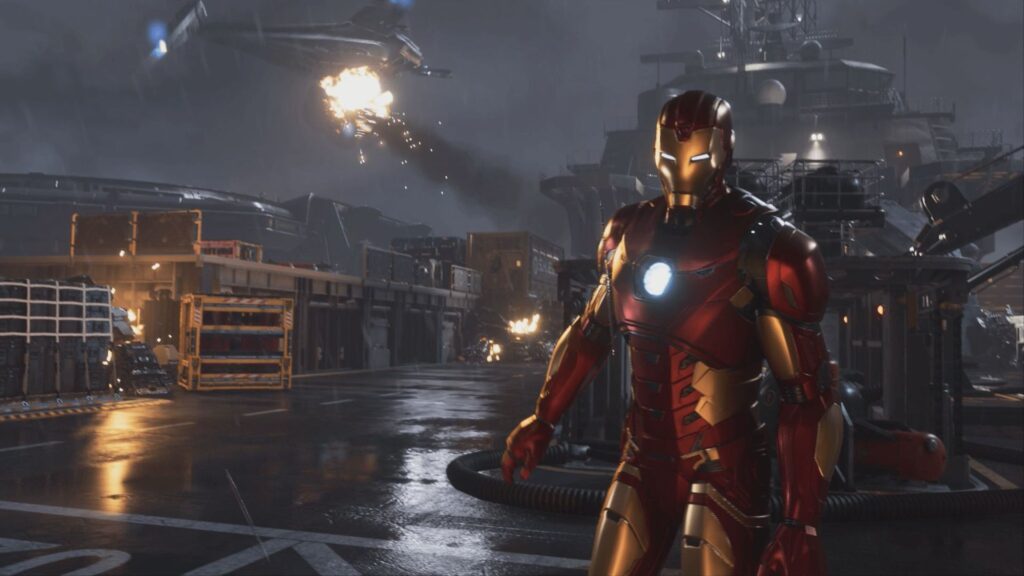 Given that Marvel is a gigantic universe and has multiple ways of producing substantial content, Avengers can indeed rise to stardom if everything's handled right.  Square Enix will make sure that Crystal Dynamics has its full support in recovering sales and reviving the game to establish better attraction.
Marvel's Avengers is available for PlayStation 5, PlayStation 4, Xbox Series X and S, Xbox One, Stadia, Microsoft Windows