Game News
PS5 April Update Brings New Storage Options To The Console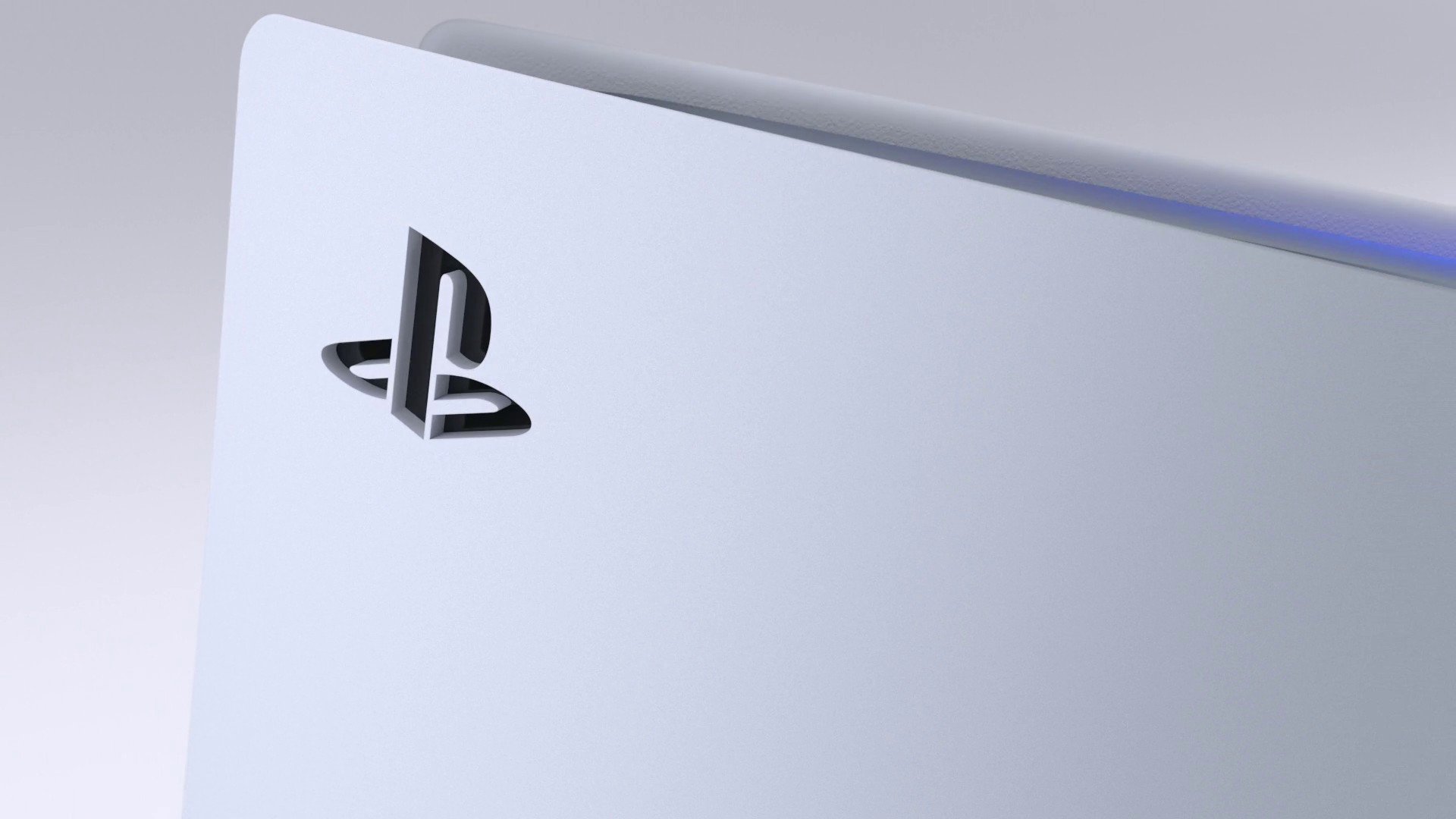 The first major PS5 update, also known as the April update will be out tomorrow. And it brings many features and improvements to the console.
PS5 April update lets you store games on extended storage
PS5 April update will be out tomorrow. And it will bring a bunch of features to the console. Let's start with the first and probably the most important one. With this update, PS5 users will be able to store their game on an extended USB drive. It is a really good way to improve the storage of the console. Considering that 1TB is not enough due to the high sizes of the latest games.
Another good feature that is coming with this update is the Cross-generation Share Play. This means that PS4 and PS5 users can chat together in groups. Also, PS5 users can share their gameplay with PS4 users. PS4 users can even try out some PS5 games with this Cross-generation Share Play feature. Options include the ability to share your screen with a friend, pass your controller virtually to a friend, or pass a second controller virtually to play co-op games together.

There are also some customization options coming up with the PS5 April update. For instance, the Game Base is improved and gives you a much smoother experience. Starting tomorrow, you will be able to mute or lower the voice of other players. Also, you can pre-download game updates when the developers allow them. Other changes that will be coming with this update to PS5 are Customizable Game Library, screen zoom feature, New Trophy Settings and Stats screen.
Sony also did not forget the PlayStation App. In the future, you will be able to join a multiplayer session on PS5 from the app, manage your PS5 console storage, compare trophy collections with friends, and sort and filter products shown in the PlayStation Store. You can download the PlayStation App on Google Play Store and App Store.