Game News
Back 4 Blood Campaign Closed Alpha Gameplay Released
Warner Bros organized an event for its new game "Back 4 Blood", which it plans to launch in 2021. The company, which also previewed the game within the scope of this event, revealed what B4Blood will offer. So, Warner Bros is getting ready to appear with a brand new game in 2021. Also, B4Blood, which will appear as a zombie-themed game and have different game modes, will bring together players who love the co-op shooter genre.
Warner Bros, who organized an event about B4Blood, previewed the game. Thus, it revealed what the game has to offer. In the statements made, it announced that the closed beta process of Back 4 Blood will begin as of today.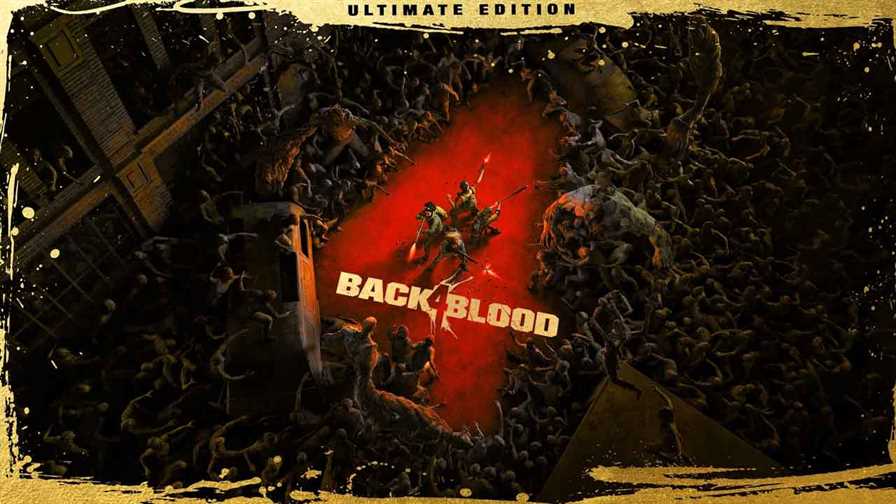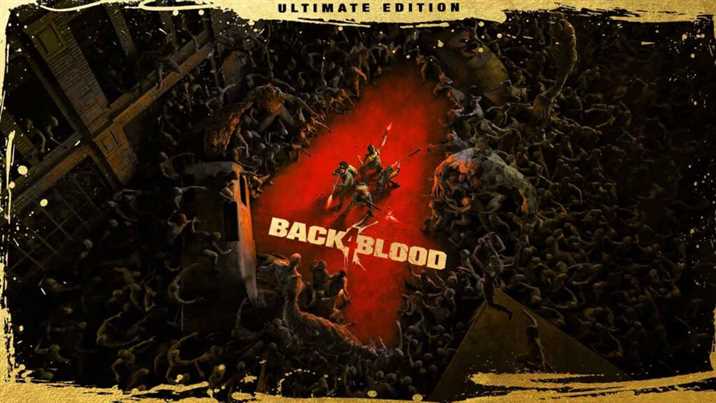 Back 4 Blood Can Playable On All Platforms
The story of Back 4 Blood deals with the struggle of survivors against zombies after a global epidemic. B4Blood, which has a story mode that can play in pairs, has an online multiplayer combat mode and another game mode that can shape according to the playmaker's preferences. Players will be able to experience all these modes with the release of B4Blood.
Furthermore, one of the important features of B4Blood is that this game can be played on all platforms. In this context, PlayStation 5, PlayStation 4, Xbox Series X, Xbox Series S and PC players will have the opportunity to experience B4Blood. Warner Bros plans to release the game worldwide on June 22, 2021.
Finally, here is the Back 4 Blood Campaign Closed Alpha Gameplay for you:
Left 4 Dead is back! Kind of. Back 4 Blood is an upcoming first-person cooperative zombie shooter from Turtle Rock Studios and we've got an entire campaign's worth of gameplay to show you! This footage was recorded at 1440P 60FPS with an RTX 3080.
Back 4 Blood is scheduled to be released worldwide on June 22, 2021 for Xbox Series X / S, Xbox One, PlayStation 5, PlayStation 4 and PC.