Game News
Bandai Namco has released Jump Force launch trailer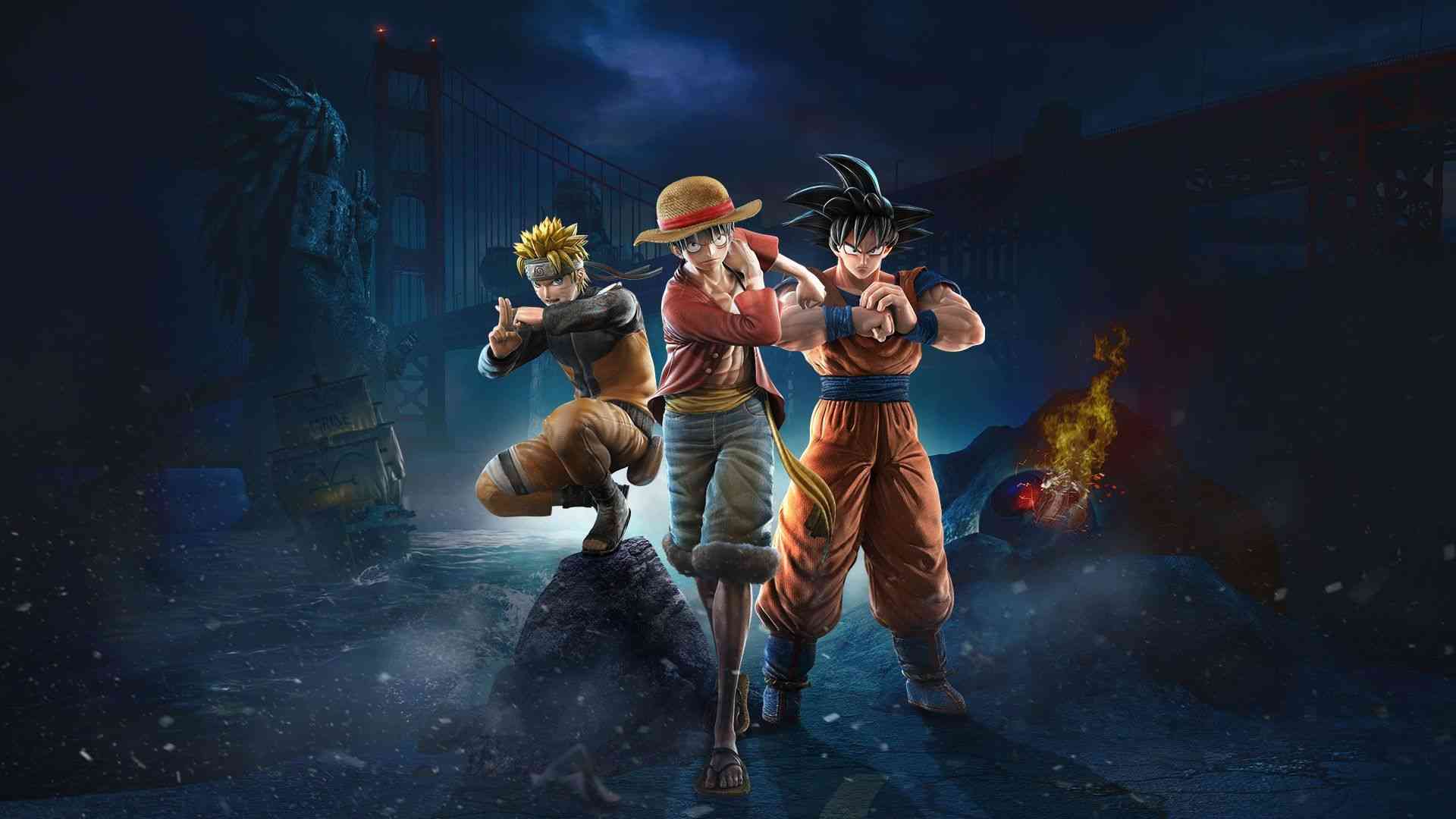 Bandai Namco has released Jump Force launch trailer. In the trailer we are seeing our heroes are fighting with evil characters like Blackbeard, Galena and Kane.
Jump Force launch trailer has been released
Jump Force Game Trailer Video
In Jump Force, The Jump world and the real world are merging, causing havoc, as villains from popular manga race to take over humanity. So Players must enter the Jump Force, an elite group of manga heroes spearheaded by Goku, Luffy and Naruto. Player will take on missions with the Jump Force to eradicate evil forces menacing Earth and restore balance to both worlds. Players will be able to create unique avatars to use in both Story and Versus modes. For the first time ever, players can select from numerous clothing options, hair styles and special attacks from different manga franchises and combine them to create their ultimate warrior.
Jump Force is now available for PC, PlayStation 4 and Xbox One. What do you think about Jump Force?