Game News
PS4 Update 8.50 is Available for Users to Download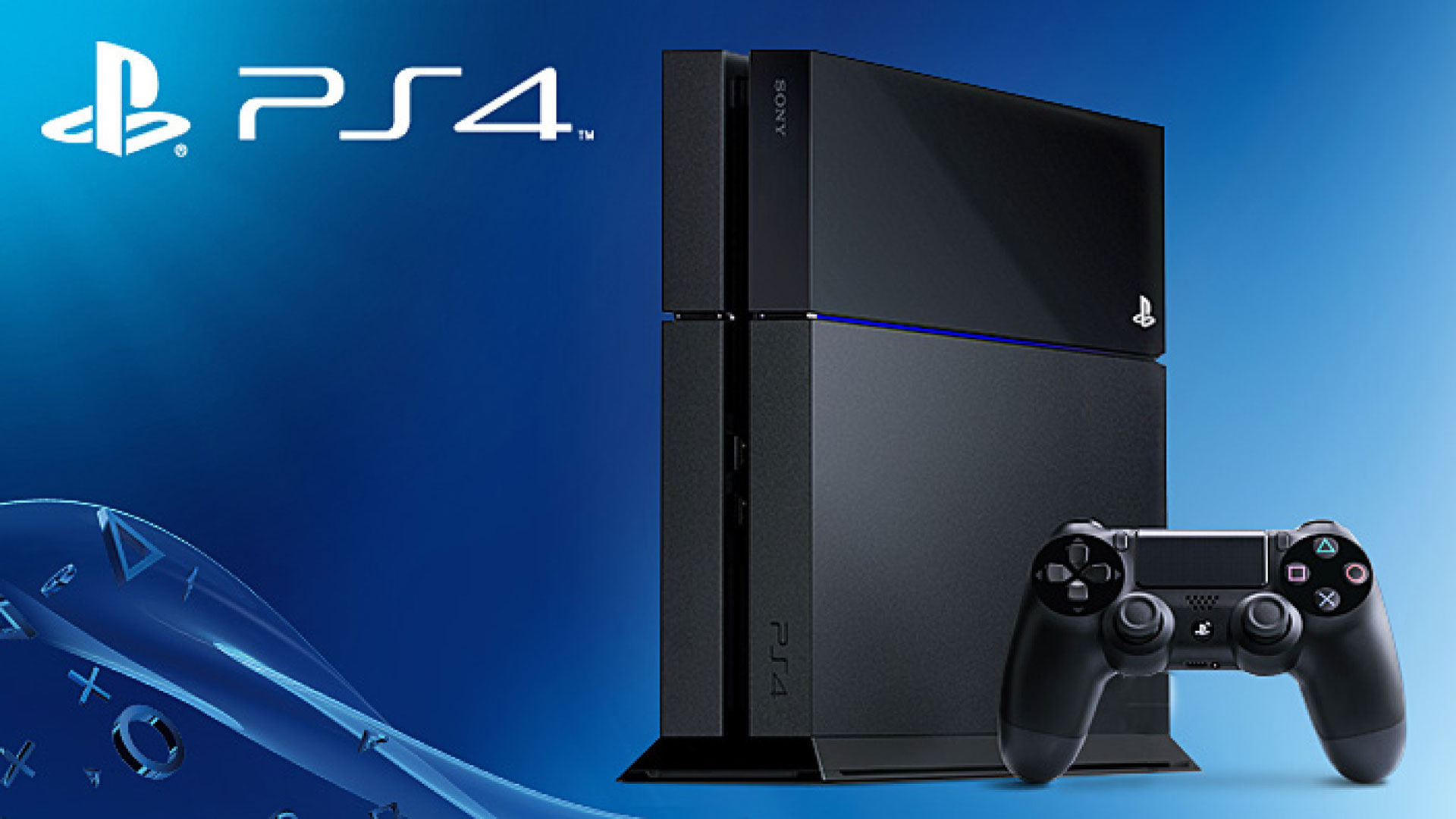 PS4 Update 8.50 is now live. It brings some small quality of life improvements. But sadly, with this update PlayStation Communities is gone.
PS4 Update 8.50 removes PlayStation Communities
It seems like Sony didn't forget the current-gen console users as there is also a PS5 update available at the same time. Although it does not bring much, the PS4 Update 8.50 brings some quality of life changes. But sadly, a feature is gone with this update. We will no longer access the PlayStation Communities. So we can say goodbye to that feature as no one will ever access that feature with the 8.50 Update.
If you don't have an internet connection on your PS4, you can download update 8.50 to your USB, connect it to your console and install it right away. You can check out the patch notes below: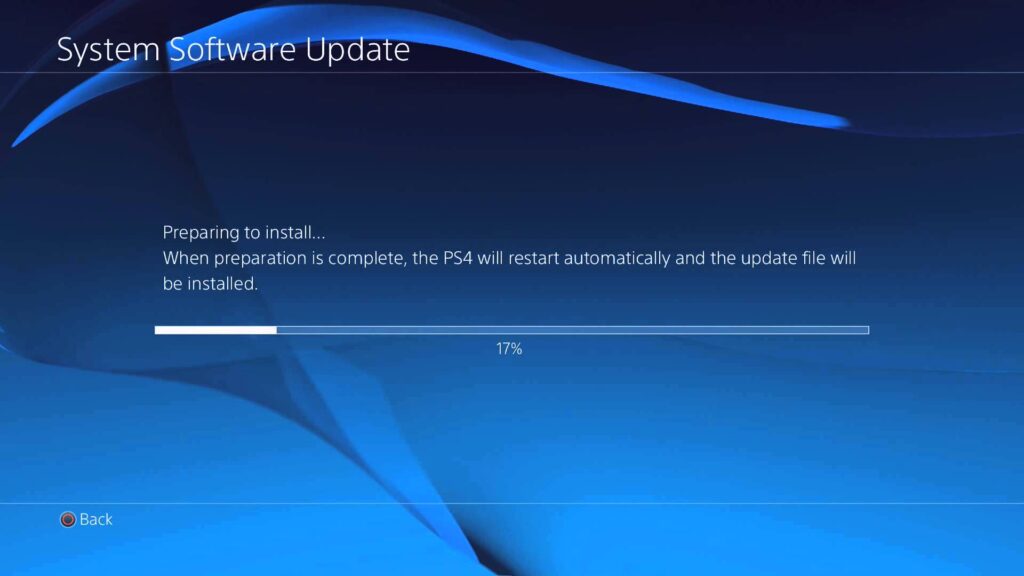 Update Notes:
Main Features in This System Software Beta
In messages, you can now turn notifications on/off for each of the groups you're in. On the group screen, open the options menu and select "Turn Notifications Off".
Other Updates Features
On the game session screen, you can now use the "Request to Join" button to ask the session leader to join their game. The session leader can then send you an invite to join the game session.
When playing a game you've hidden, other players will no longer see you play it.
Communities are no longer available.
Cross-generation Share Play. PS4 and PS5 players can now Share Play together while chatting in parties with the PS4 Update 8.50. This means PS5 console users can let their friends on PS4 consoles view their game screen, or even try out the PS5 games through Share Play, and vice versa. Options include the ability to share your screen with a friend, pass your controller virtually to a friend, or pass a second controller virtually to play co-op games together.
Request to Join Game Session. A selection of your friends' joinable game sessions will now appear on both PS5 and PS4 consoles. Allowing for more gameplay opportunities together. The "Request to Join" option also serves as a shortcut to sending a game invite, reducing the time it takes for you to get into games with friends. Through the Privacy Settings menu, you can modify who can interact with you through parties, games and messages.