Game News
Battlefield 3 is Free to Get via Amazon Prime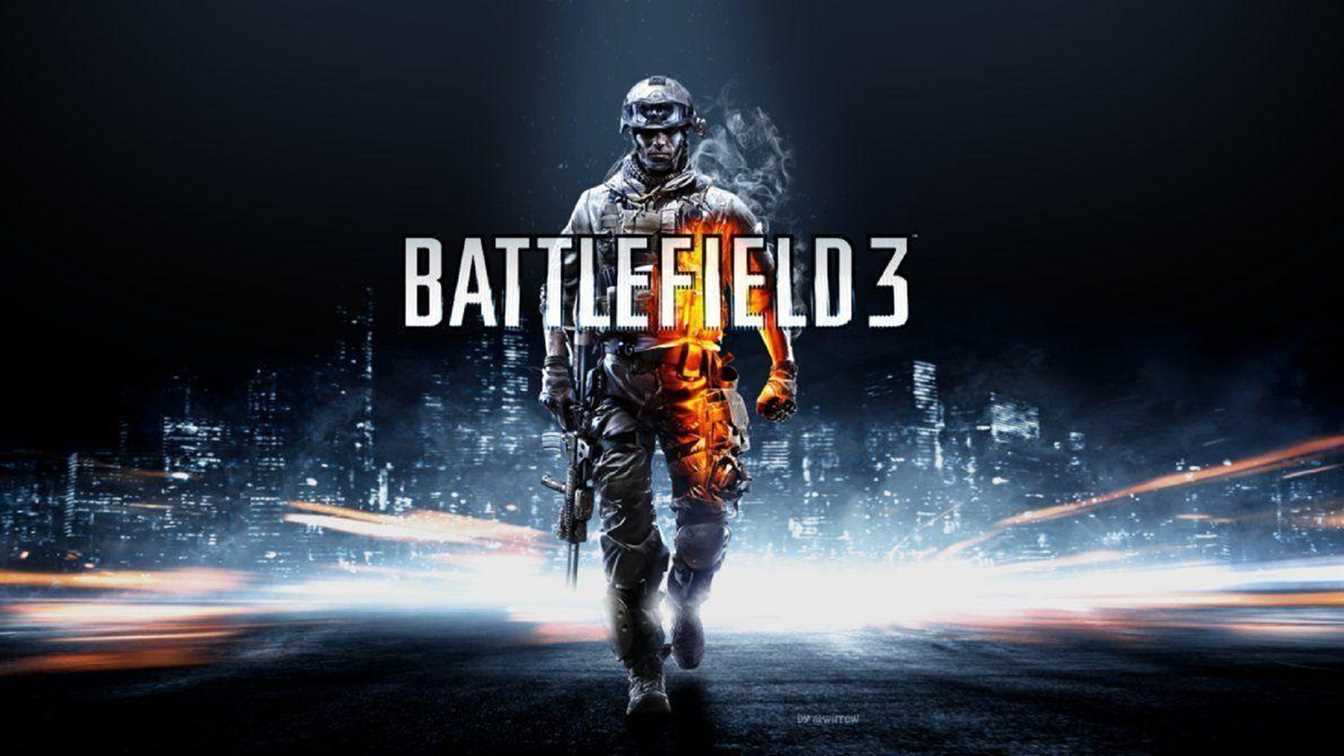 I am sure that almost everybody that played Battlefield 3 loves it and thinks that it is the best of the series. It is now free via Amazon Prime.
PC users can download Battlefield 3 for free with Amazon Prime
Amazon Prime Gaming is giving away the full game on PC on Origin just by trying Prime! So even if you don't own Prime, you can still purchase a trial and grab the game. It is as simple as that. You should also note that this is the full version of Battlefield 3. Which means you'll be able to play the single-player campaign, and of course, the excellent multiplayer. And a small info from us: The multiplayer has still got some great veterans. So you surely will not fight alone there.
Speaking of Battlefield 3, there is a brand new mod for the famous 2011 shooter coming up. And its name is BF3: Reality Mod. Reality Mod is a mod for Venice Unleashed, a Battlefield 3 custom client that provides modding tools, server browser and a lot more features. Inspired by BF2's famous mod Project Reality, this mods aim to create a more immersive experience than vanilla BF3 with more realistic mechanics and a bigger focus on teamwork and squad work. To achieve this, a lot of parts of the game have been modified or, in some cases, completely redone like the UI. It features a custom mumble client. So you can communicate with teammates with VoIP, either through radio channels or proximity voice.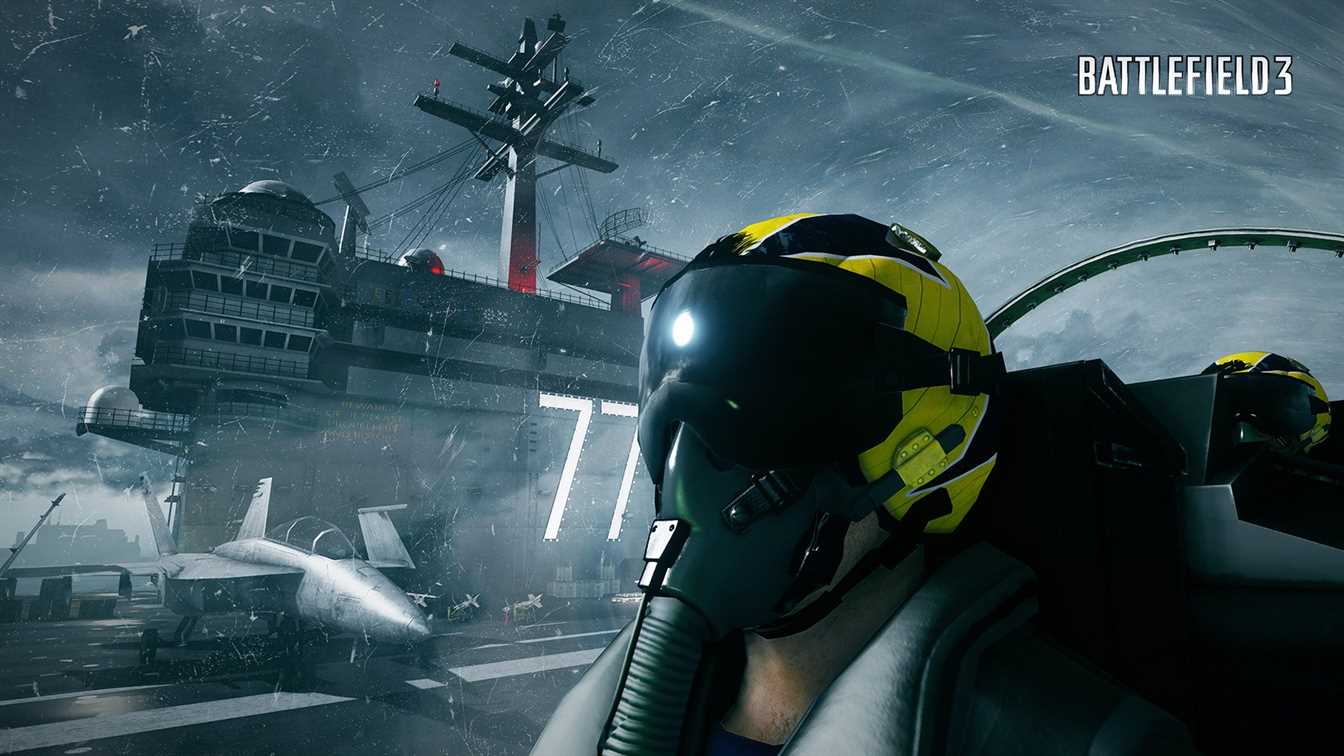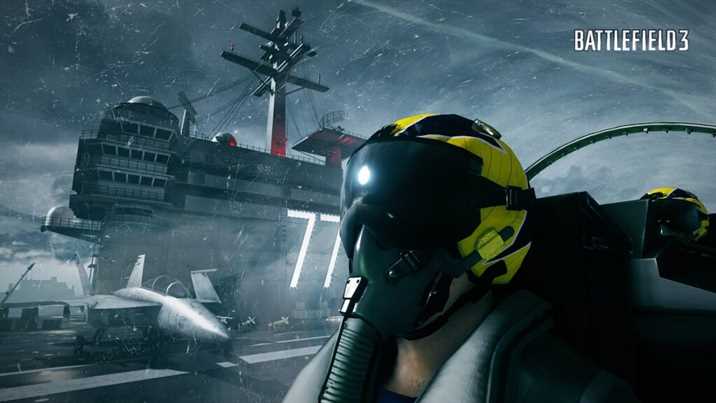 If you are looking for some games to spend time right now, then Battlefield 3 is just the right option for you. I am pretty sure that there are many players already playing it right now. We recommend you to get it now as the offer may end soon. You can also watch the trailer of the Reality Mod just below.