Article
Best Mobile Games to Spend Time: Part 1 of 3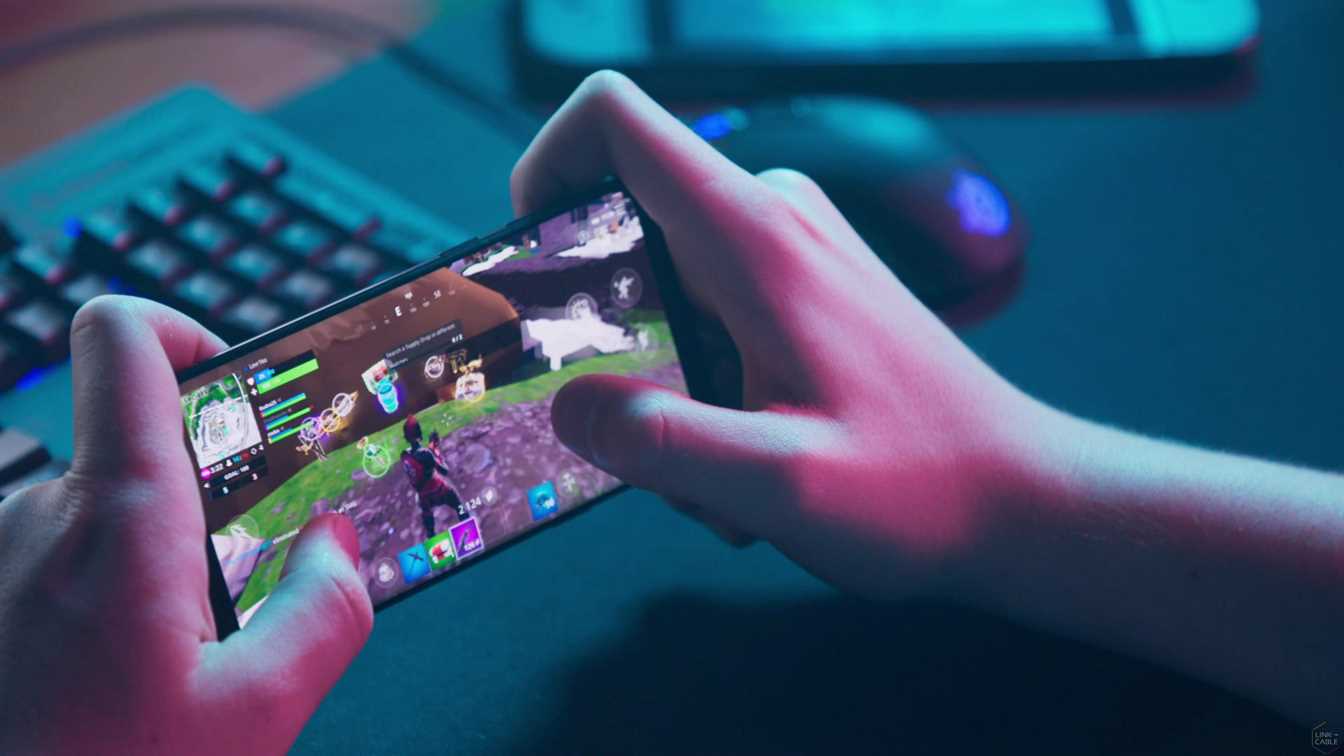 As we all know, mobile gaming has improved for the last couple of years and still improving non-stop. Noone can say that they never played mobile games. Accessibility is the most important reason to play mobile games. Nearly everyone in the world has a mobile phone. So everyone is that near to games. So whenever we are bored, waiting for the bus or while we are just chilling, we have our mobile phones in our hands. And one of the best ways while we are passing time is gaming. So why not checking the best mobile games to spend time? Keep in mind that the list is mixed. Not from best to worst.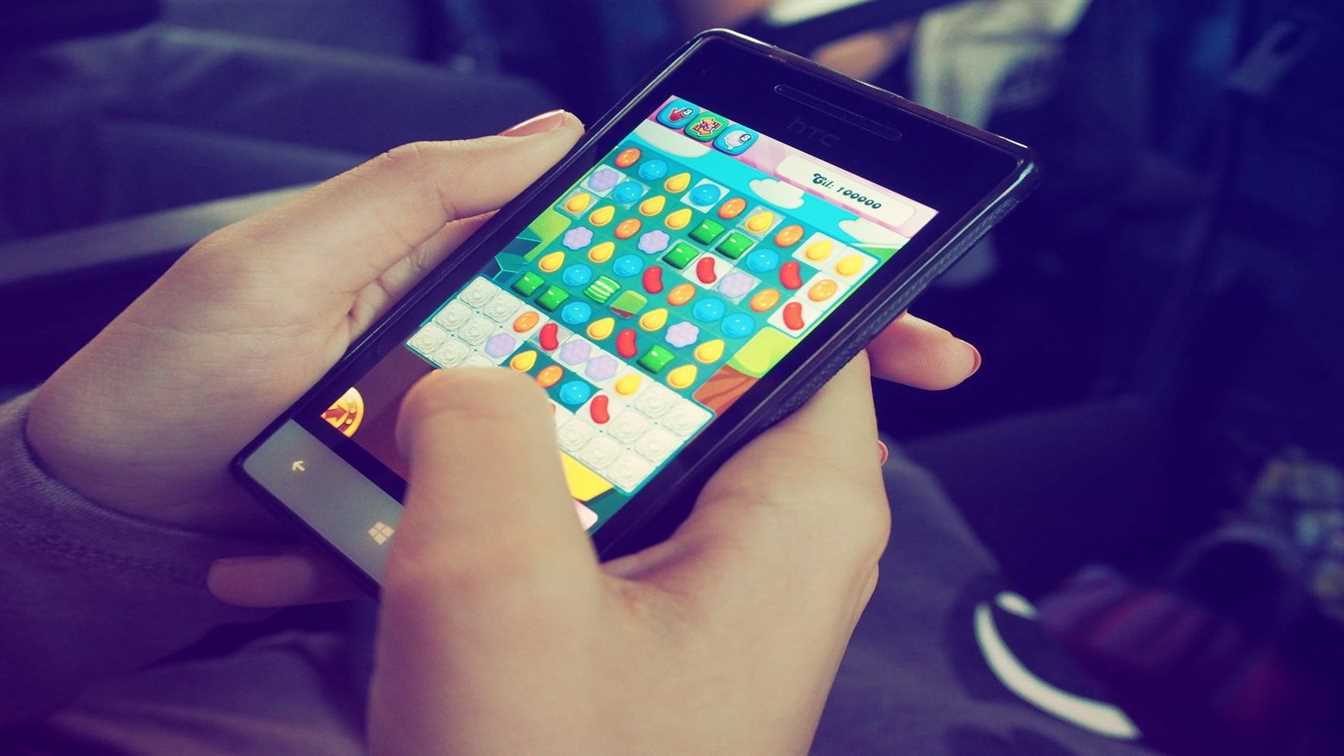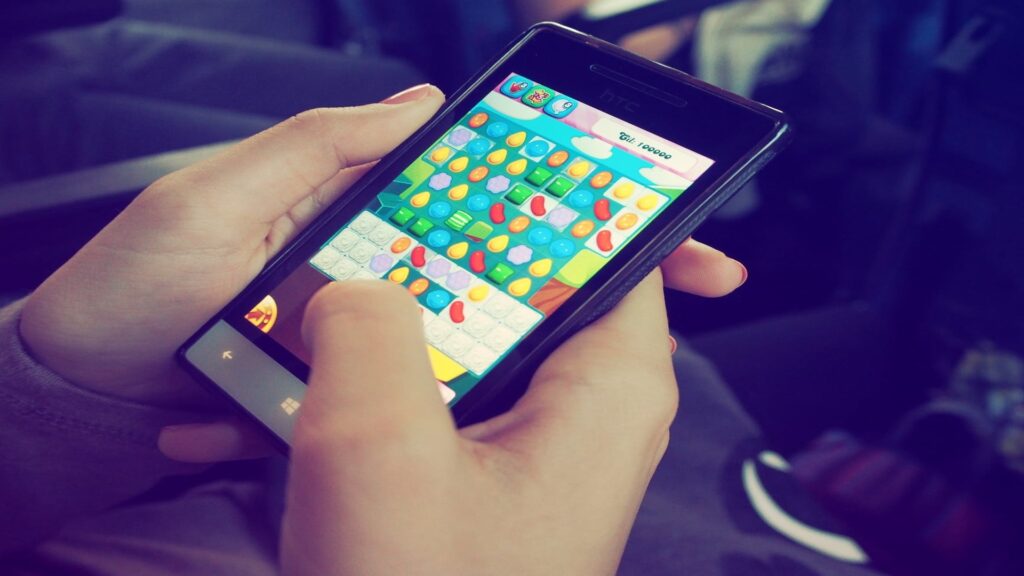 Best Mobile Games
1- Genshin Impact
Genshin Impact is a free to play action role playing game. We can say that it is a newly released game. But even it is a new game, it is downloaded more than 10 million times. The game has impressive graphics and gameplay for a mobile game. The game set in a massive open world called Teyvat. You and your brother came here from another world. And you are separated from your brother by an unknown God. From this point, your adventure starts to find clues about your brother's loss. You learn that there are Seven gods in Teyvat, each represents an element. So you start seek some answers from those gods. As we said, the game is an open-world game. So you are free to explore wherever you wish. Elements play an important role in Genshin Impact, especially when you are dealing with your enemies. For example, if you attack a fire type enemy with water type skill, you deal more damage. Or if you decide to attack enemies standing in water with electricity… Yes, you can guess what happens. You can also add members to your team and can select between them whenever you want. Every member has a different type of element attack, so it is very important to decide which one to choose. Last, we should say that the soundtrack is also great. Don't forget that, even the game is a free to play one, there are some micro-transactions. But we can easily say that you don't need to buy them to progress in the game. You can play and clear the game without spending any penny.
2- Stardew Valley
Stardew Valley is an open-world simulation RPG game for PC and mobile. In the game, you move to a village and try to start a new life. You take over an abandoned farm and try to replenish it. And of course, you are not alone in this adventure. You can interact with the residents of the village and also help them with their daily like. You can even fall in love. The has lots of features like decorating your house, breeding farm animals, fishing, mining in caves, fighting with variety of monsters, start a family, etc. We can say that the game is very detailed, kind of a life simulator. You can check the calendar for festivals, birthdays and important dates. There is also a relationship feature in Stardew Valley. For example, if you celebrate and give a present to a birthday person, your relationship increases with that person and that person can give you extra quests, some present, etc. The game offers 50+ hours of gameplay content.  But we careful because you can spend hours and hours with your phone without understanding. This game is a must have if you are into life simulator role-playing games.
3- PUBG Mobile
We think everyone heard about this game. Even if you are not into games, you probably heard your friends talking about this game. PUBG Mobile is a battle-royale game where players try to be the last-man-standing. Of course you can create a group with your friends and try to eliminate other groups. PUBG Mobile is a free-to-play game but includes micro-transactions. But, personally, I find this game annoying. Because the maps are massive and it takes a long time to find other players or to find some equipment for yourself. And if you are an amateur battle-royale player like me, you might get killed at the moment you found another player. I walk around 10 minutes to find some entertainment, but as soon as I saw someone…. Bang! I'm dead. I cannot say this is entertaining for me. But of course, this is my incompetence. Developer of the game, Tencent Games, updates the game regularly so this keeps the game popular and entertaining. The game has been downloaded more than 33 million in Google Play so we can easily say that this game is one of the most popular mobile games.
4-Minecraft
Minecraft is a multiplayer crafting game by Mojang. In Minecraft, players explore worlds and can build whatever they want. From a small cottage to a massive palace. Things are limited with your imagination in Minecraft. And there are limitless things to explore. For example, if you decided to dig down the earth, you can reach the lava core and collect building materials from there. Or you can build stairs to the sky and find a waterfall. As we said, there is no limit in Minecraft. You can explore dungeons with your friends, build monuments, palaces, etc. Minecraft is a cross-platform game up to 10 players.
5- Call of Duty: Mobile
So, here is our second battle-royale game of the list. Call of Duty is a free to play world-popular online video game. The games is first released for PC. Then, after the popularity of the game, developers developed the game for multiple-platforms. And lastly, Call of Duty: Mobile released. As we mentioned before, it is a battle-royale game with different game modes. Same like it's rival, PUBG Mobile, Call of Duty: Mobile is about killing your enemies. We can say that CoD: Mobile is much detailed than PUBG mobile. You can unlock variety of characters, weapons, outfits, etc. The game supports up to 100 players at the same time. This is also a free-to-play game, including micro-transactions. But most of the purchases are cosmetic items, so they don't affect the gameplay and rivalry.
Best Mobile Games
So we came to an end for our first "Best Mobile Games" list. We will continue our list in our second article. Hope you enjoyed our list. As we are in Halloween at the moment, you can also take a look at our "Best Horror Games to Play in Halloween" article. Stay tuned, enjoy.