Game News
Bethesda Revealed Rage 2's Roadmap for Upcoming Months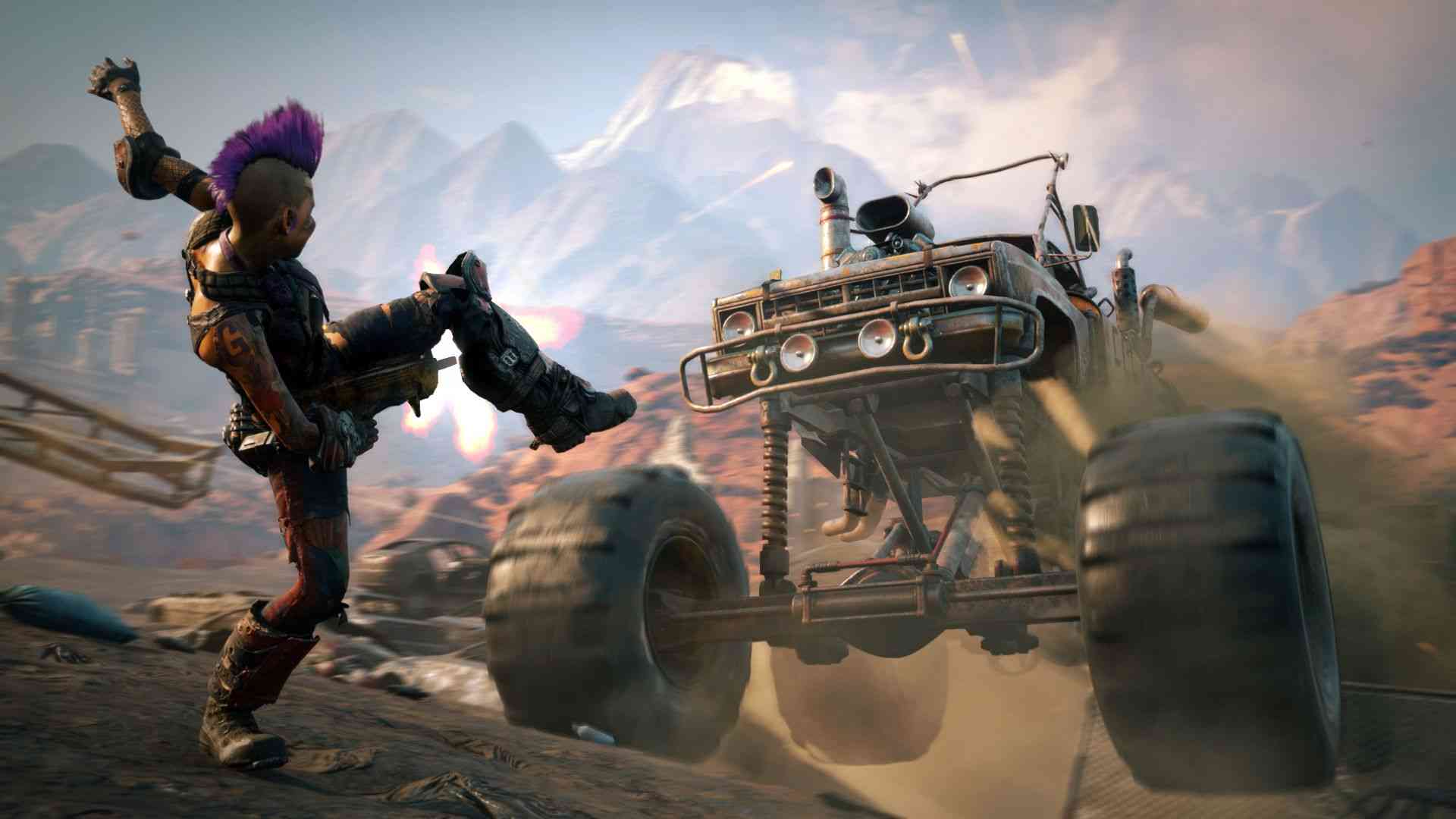 Developed by Avalanche Studios and id Software, released by Bethesda Softworks, Rage 2 is counting days to be on the market. And today, the publishing company Bethesda shared the roadmap of Rage 2 for upcoming months.
The first-person shooter game Rage 2 will be out on May 14 on PS4, Xbox One and Microsoft Windows. You can check the roadmap below:
Rage 2 roadmap revealed
May – Starting the week of launch, we'll be kicking off RAGE 2 community challenges. Complete these challenges together and everyone who takes part will be rewarded with free skins. Shatter the first community challenge and you'll earn yourself the Vomit Comet Pistol skin. In order to receive your rewards for the community challenges, you'll need to be online and signed in with your Bethesda.net account. New challenges will roll out every week in May and June, so keep an eye on the in-game Message of the Day to learn about the current challenge and prize.
In addition to the weekly community challenges, you'll also get access to a brand new in-game event, "Bring the Ruckus," featuring Ruckus the Crusher. Stay tuned to learn more.
June – The first big game update arrives just a month after launch, with fresh community challenges, new Cheats, and a couple of pretty major events, including one that introduces a pilotable Mech as a new vehicle type and one that adds a massive new enemy to the wild world of RAGE 2. All that for free.
July – July marks another big free update for the game, with another new vehicle type and enemy joining the game. We'll continue dropping new community challenges, skins and Cheats for everyone to enjoy.
August – In addition to a mountain of new events and other goodies, August brings RAGE 2's first major expansion: Rise of the Ghosts. The Rise of the Ghosts expansion will add a brand-new storyline and region to explore, as well as new weapons, abilities and vehicles. See what the Ghosts have been up to since you last saw them in the first RAGE in Rise of the Ghosts.
September/December – There's plenty more coming to round out 2019, including the second major expansion coming in November. We'll have more details soon.