Game News
Grand Theft Auto Games Have Been Removed Due to the Upcoming Trilogy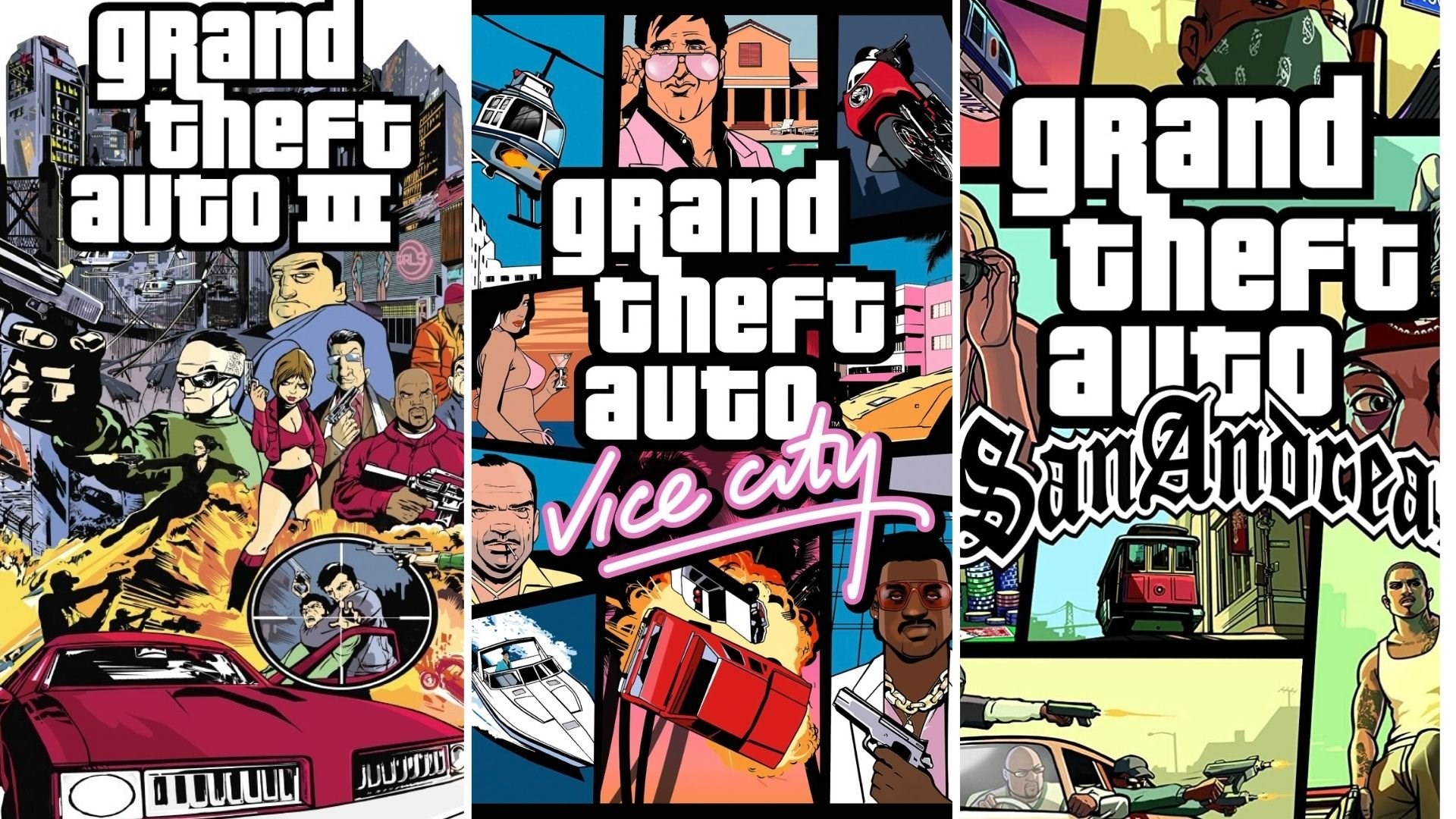 Three of the Grand Theft Auto games have been removed from various platforms due to the upcoming Grand Theft Auto trilogy.
Grand Theft Auto games removed from digital storefronts
After months of speculations and rumours, Rockstar Games has finally announced the GTA Remaster Trilogy which includes Grand Theft Auto III, Grand Theft Auto Vice City and Grand Theft Auto San Andreas. After the announcement, the developer decided to remove the old versions of the games from digital storefronts. This means that you will no longer be able to purchase those Grand Theft Auto games mentioned above.
Actually, until the announcement, those three games were pretty easy to find. But as of now, you should stop looking for them as they are removed as of now. So this means, if you want to purchase those old-school Grand Theft Auto games, you will have to dig a bit to find them. Trying to get some nostalgia vibes was never that hard eventually.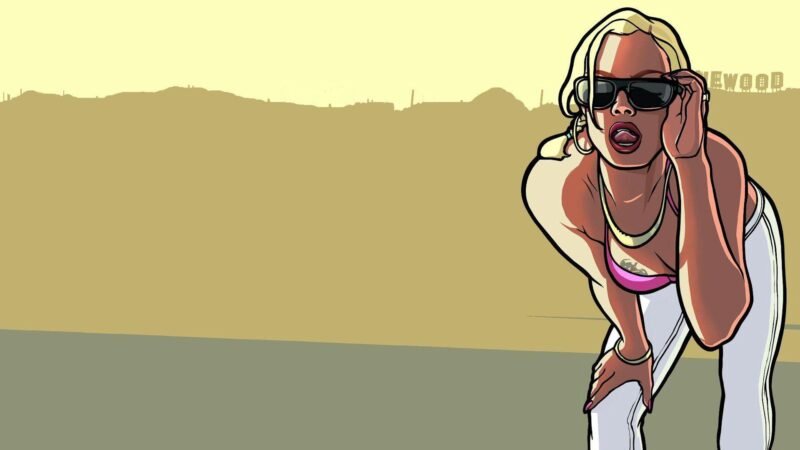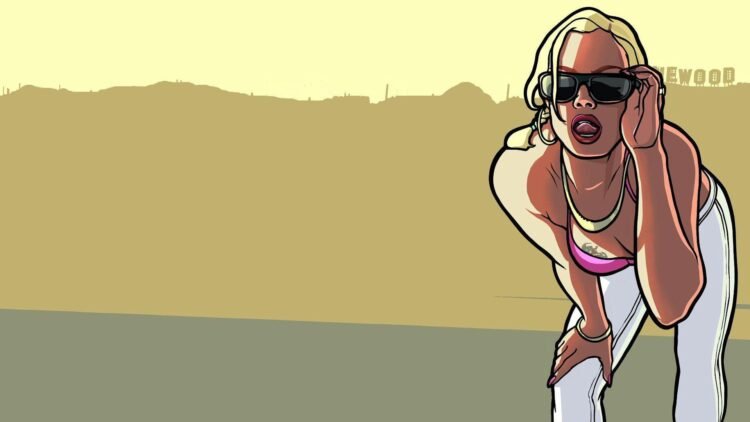 An update to the support section of Rockstar's site now reveals that GTA 3, Vice City, and San Andreas have been removed from digital storefronts on consoles and PC as of today. But interestingly enough, the games are still available on Steam. But no one knows when they will get removed. If you want to purchase those three Grand Theft Auto games, then you may want to act quick because no one knows when they will get removed.
There is another fact for purchasing those three games right now. Because some rumours state that the remaster versions will be much more expensive than the original ones. We also don't know what kind of changes the game will have. So it might be a good idea to grab them before it's too late. We will see how Rockstar Games handled the remasters when they will get released.