Game News
Grand Theft Auto Vice City Beta Mod Brings Cut Content Back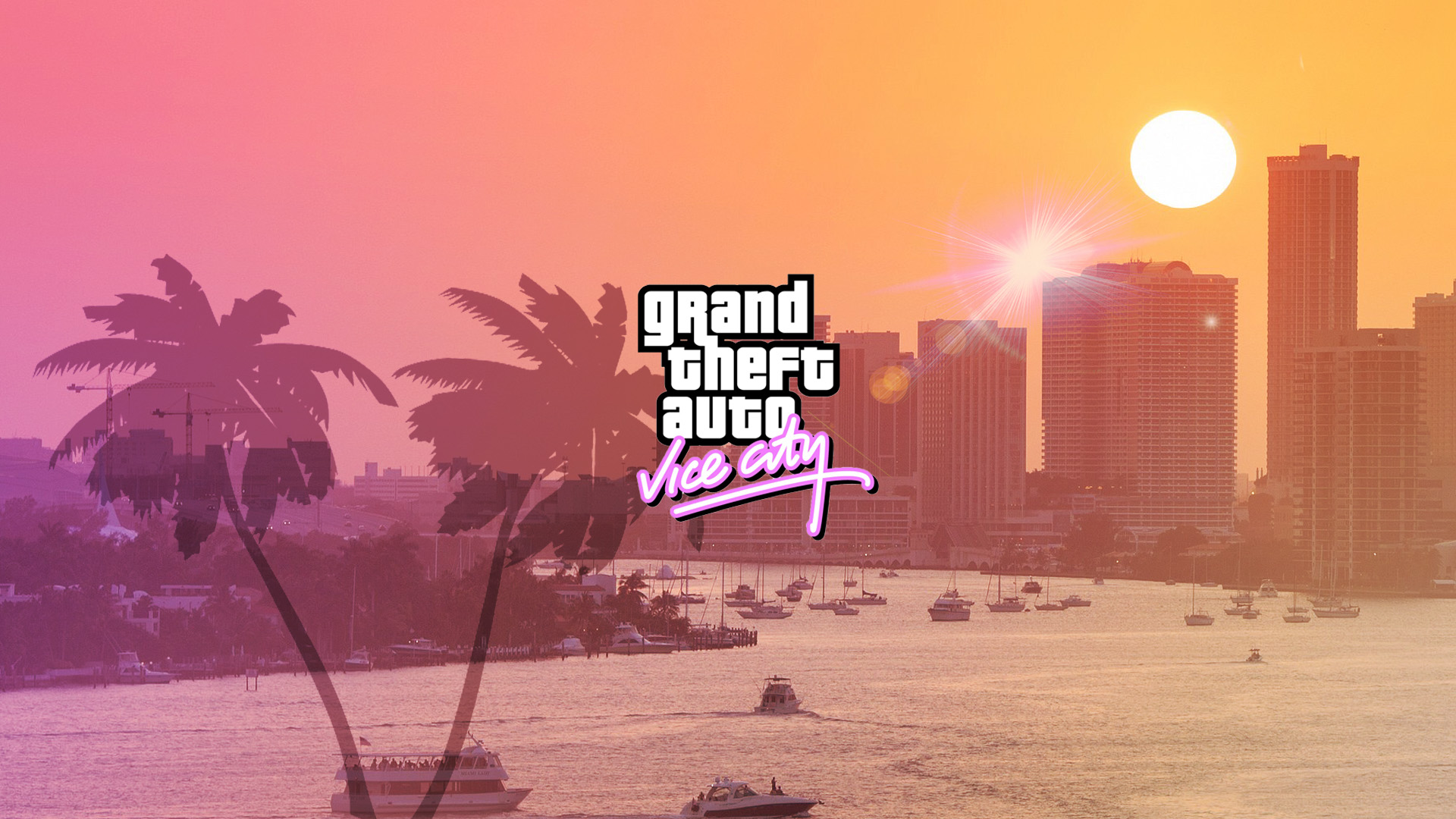 The modder KalvinMDB came up with a new version of Vice City BETA Edition for Grand Theft Auto Vice City which brings back cut content.
Grand Theft Auto Vice City Beta mod brings various content to the game
It's been almost 19 years since Vice City came out. But the mod support still continues around the gaming community. This time, the new version of Vice City BETA Edition came out. This mod aims to bring back the content that has been removed from the game during the beta phase. This includes weapons, dialogues and many more. And the modder aims to develop his project further.
The Grand Theft Auto Vice City BETA Edition mod aims to restore buildings, dialogues, pedestrians, and the game's initial atmosphere. Thus, PC gamers will be able to experience the most authentic experience. The latest version of this mod for Vice City is 3.5.6. This version mainly aims at the bugs and fixes most of them. As a plus, the mod comes with its own installer so it is really easy to install it.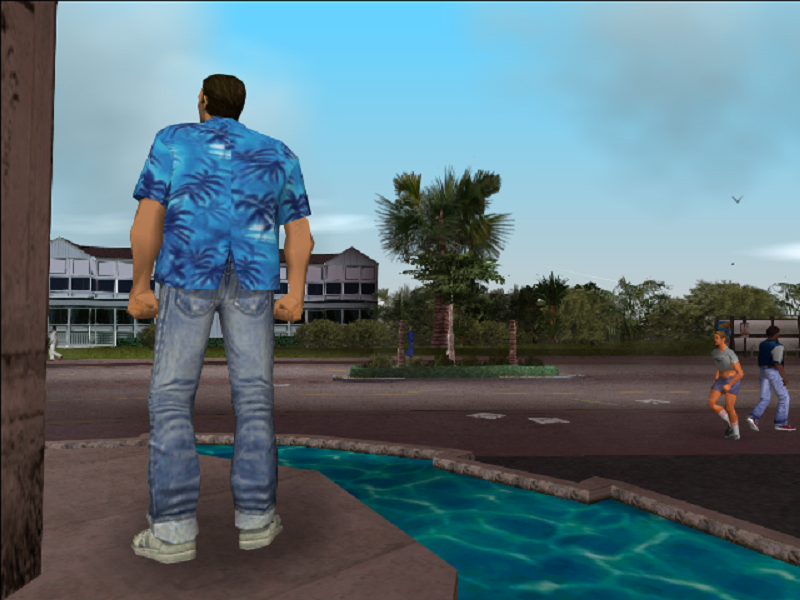 The modder did not provide any additional information for this version of the mod. However, KalvinMDB is also working on the next big version of this mod. In Version 4, he will finish the rest of the big map modifications. He will also restore the last of the cut dialogue in missions and will recreate the cut weapons (those being ones such as the Grenade Launcher, Tazer, etc). He also states that he will bring more features such as gambling, drinking and dating. The aim of this project is to bring all of the cut content back. And the modder definitely does it good so far.
You can download the mod by clicking here. Also, you can watch the grenade launcher that has been cut from the game below: