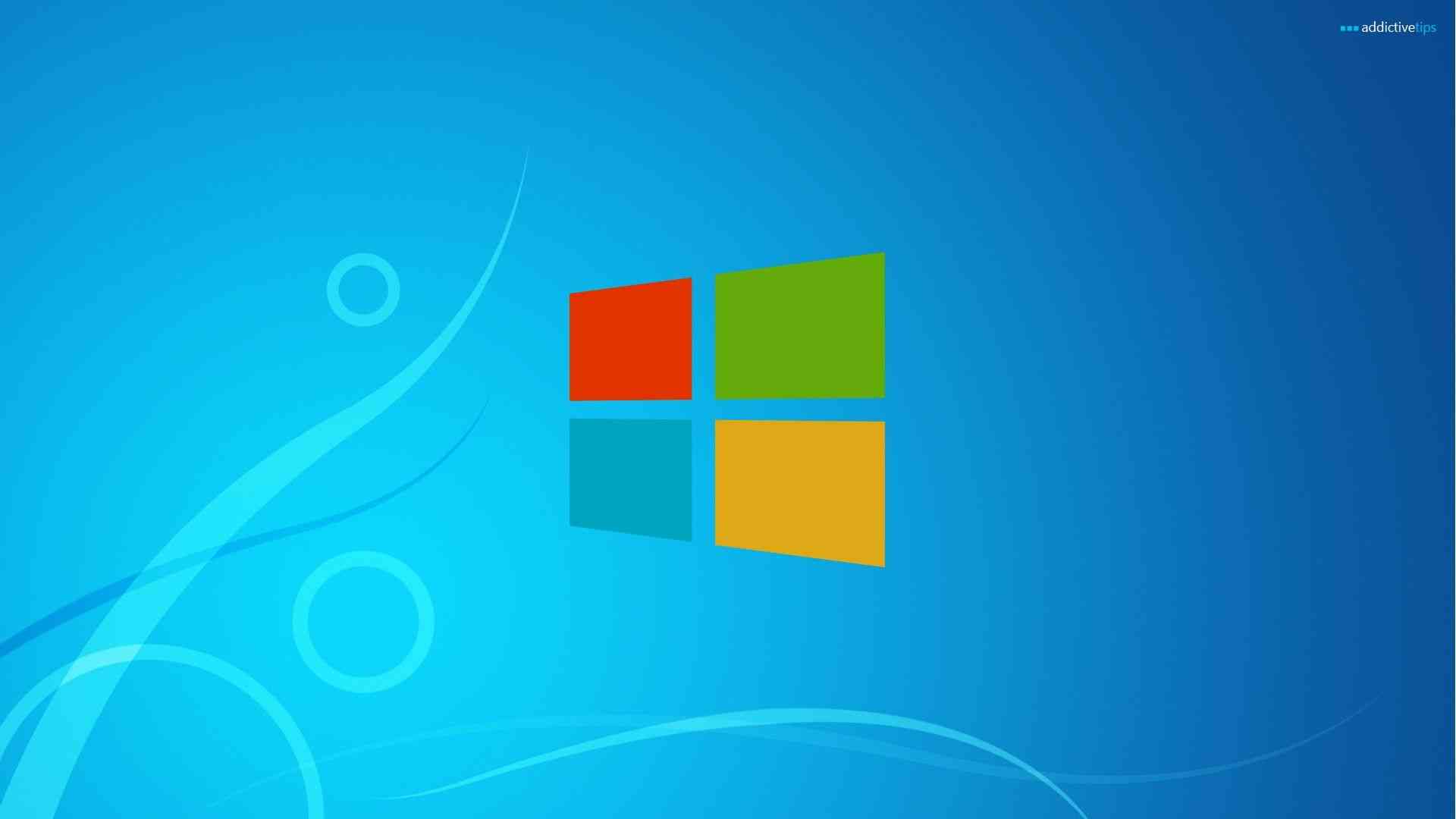 We humans often tend to be fascinated by the individual, leader, hero. It is inherent in man to turn to such leaders in times of crisis. It would have been much different if Bill Gates' predictions for the coronavirus had listened in time. Likewise, Apple's iconic leader, Steve Jobs, was an example of excellence for many. Elon Musk is another name that we often look at when we need to look into the future.
Bill Gates predicted a coronavirus outbreak five years ago, but nobody listened to him
In these troubled times of the coronavirus pandemic, someone else stood before us. Microsoft's founder Bill Gates, one of the richest people in the world, has abandoned his active role in the software company to devote more time to the Bill and Melinda Gates Foundation, which has addressed the biggest humanitarian issues he has recently faced on our planet.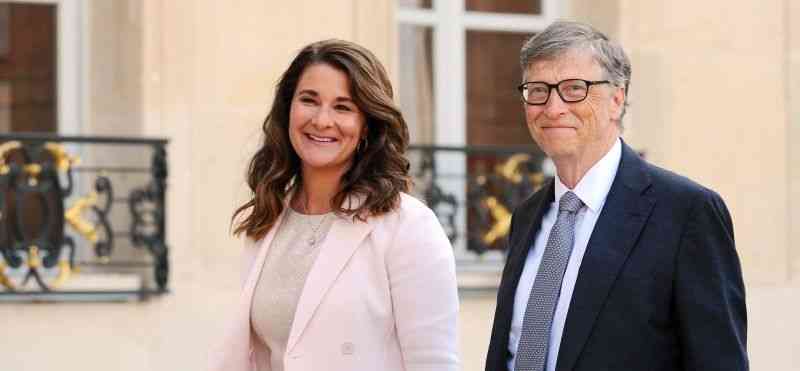 Did you know that about 5 years ago, Bill Gates predicted something that almost resembled the current coronavirus pandemic? In a TED talk watched more than 5 million times at the time of writing this news, Bill Gates explained in 2015 why we should be more afraid of a virus than a nuclear war.
Microsoft Product Review Video
Of course, it would be foolish to think that Bill Gates was the first person to guess this. For a long time, there have been many scientists who have warned us about the dangers arising from the microscopic world of viruses. The importance of Bill Gates here is due to the sound of warnings that nobody has listened to in the tech community. Also, this is not the only example that Gates warned of the upcoming crisis. You can find other videos on YouTube.
In addition, first of all, Bill Gates and founder of Facebook Mark Zuckerberg are trying to fill the gap using their own resources in places where governments are inadequate. For example, the Bill and Melinda Gates Foundation said it would fund a test kit in Seattle that could be used at home and sent for analysis.
Mark Zuckerberg doesn't stay idle either
Zuckerberg also announced that he would buy medical machines in the two clinics in San Francisco, allowing them to diagnose the disease early. Thanks to this, the chances of early detection of the disease are four times higher.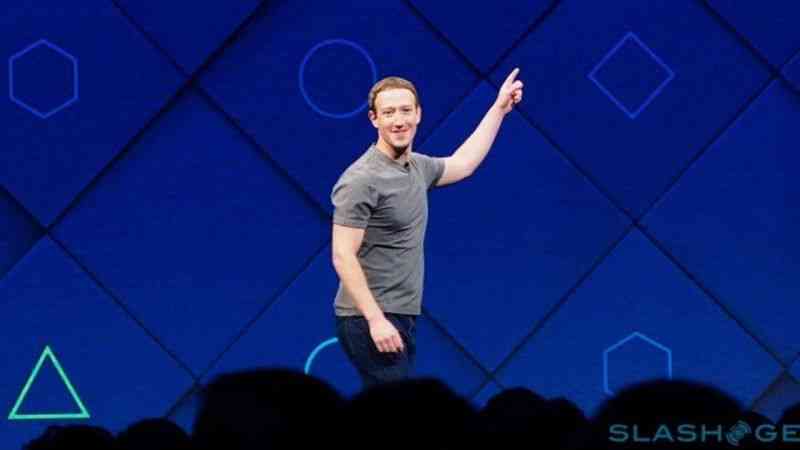 This move is not just for billionaires not to support the government's actions, but only to reinforce and fill holes that the government cannot handle on its own. The coronavirus provides a good opportunity to show the charitable class how to support it at the right time.