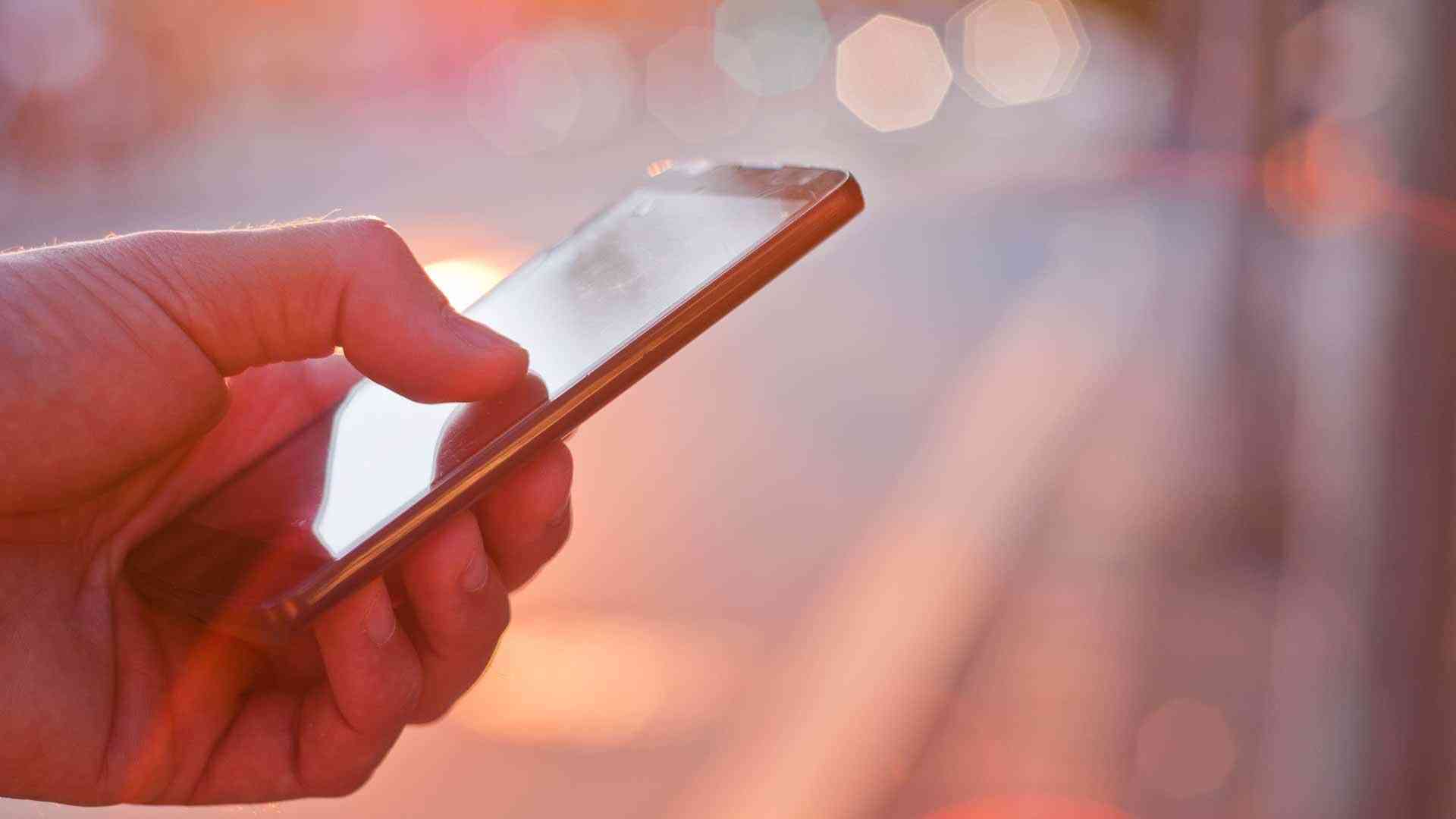 The Epidemic of the Coronavirus continues to affect all industries. This situation has also changed the smartphone sector, which is one of the essential economic movements in the world. So how will smartphone sales in 2020 be like that?
Earthquake on Smartphone sales. Who in the first place?
A report was released, entitled "2020 smartphone sales: 1st quarter." Coronavirus also infected phones, which is disrupting people's lives.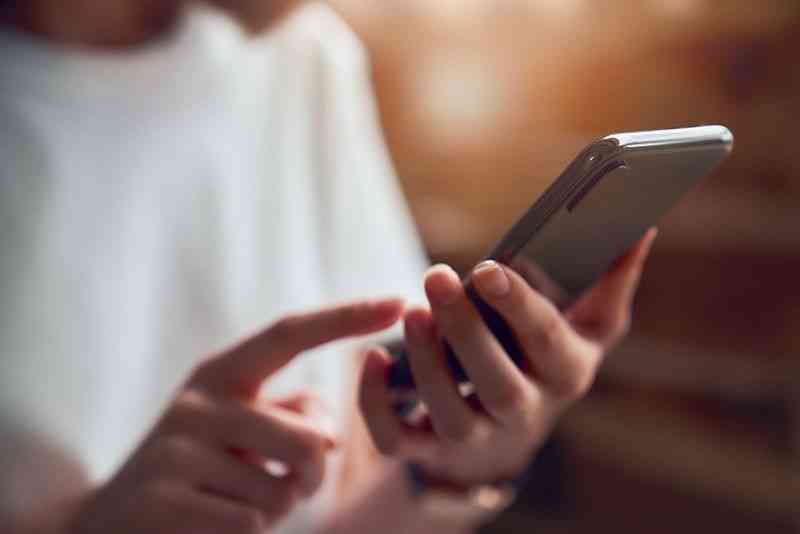 Smartphone revenues collapsed by 2020
The global smartphone market is expected to drop by 11.9 per cent year-on-year in 2020, according to International Data Corporation ( IDC) and total delivery will drop to 1.2 billion units. Sales for the first quarter of 2020 show the most significant decline in recent years. Check our How to Choose Best Smartphone article.
Smartphone sales through 2020
Smartphone shipments are expected to decline by 18.2 per cent in the first half of the year as they continue to impact consumer spending as the COVID-19 pandemic 's macroeconomic impact. It is not expected that global smartphone shipments will return to growth by the first quarter of 2021; Gartner's recently published report, another research firm, stated that global smartphone sales in the first quarter of 2020 decreased by 20.2 per cent. In the same period of this year the sales figure, which was 374.9 million in the first quarter of 2019, fell to 299.1 million. On the other hand, Ryan Reith, vice president of the Worldwide Mobile App Followers system at IDC, thinks that smartphone sales will increase with 5 G technology. The new smartphone sales report is expected to be released in autumn in 2020.