Article
Choosing The Best Smartphone: Features To Consider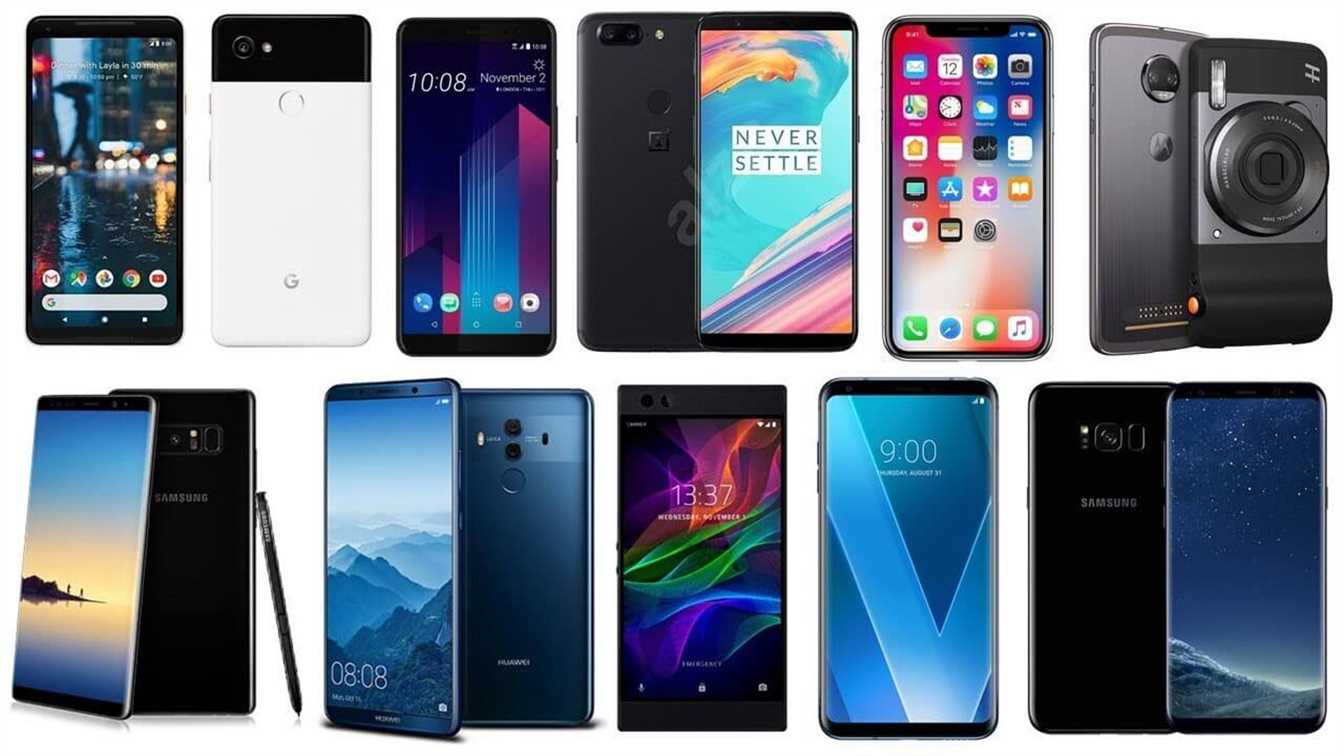 The prices of smartphones are getting higher with every new model and it is getting harder for buyers while choosing the best smartphone. Therefore, people are making long investigations during the decision process to get the best option available for them. And of course, different kind of features are considered and compared between smartphones to reach a final result. In this article, we will briefly take a look and explain these features for you:
Features to Consider While Choosing The Best Smartphone
Display
It represents one of the key elements of the smartphone since it is the screen that allows us to interact with the device. There are different types of displays; the smartphones equipped with TFT LCD display technology are more economical models. They have basic quality and faded colours with little contrast. The IPS (In-Panel-Switching) displays, used for iPhone 7, 7 Plus, 6s, 6s Plus and Sony Xperia XZ2; use more advanced technology than the TFT. And they have better visual quality.
Thanks to the backlighting of the individual pixels, the colours look more vivid. In AMOLED displays (consisting of an active matrix of OLED pixels) the pixels emit their own light without using backlighting and making it ideal for larger definition displays. This display is widely used on medium and high priced devices, like Apple iPhone X and Samsung Galaxy S10. They present excellent quality but if we compare it with the IPS Display, they are less accessible under direct sunlight.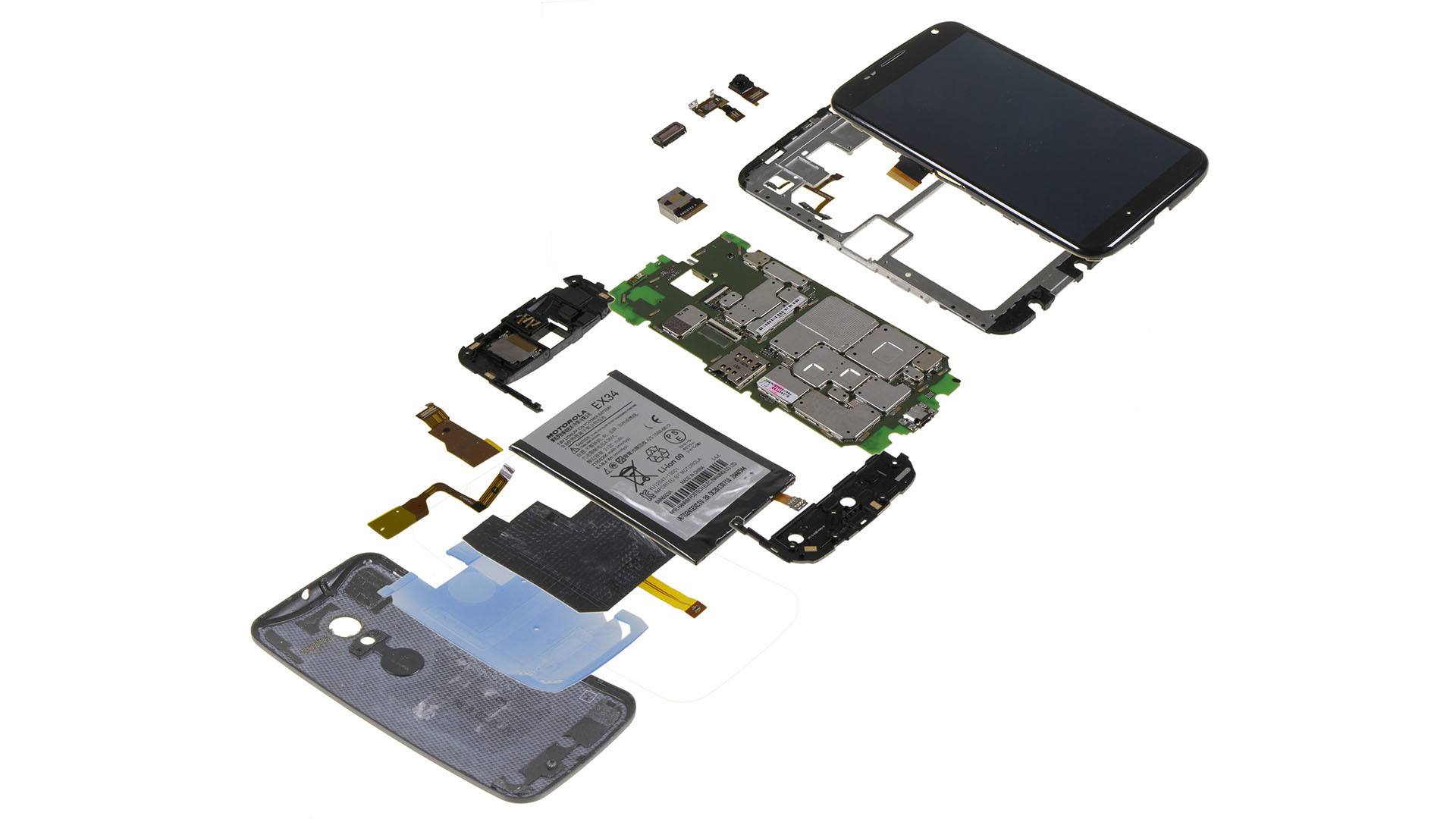 Processor
The processors installed on modern smartphones are all multi-core, equipped with highly advanced microelectronics technologies. Several operational cores enclosed within a single chip allows fast and immediate operations to be performed even simultaneously. Power and performance are based on the working frequency (or clock rate), on the number of cores and in some cases on the number of bits. It is possible to find models with 32 or 64-bit architecture. Clock rates can be thought as how many operations your processor can perform per second, the core count is how many such processor cores are there in your phone. If all this sounds confusing, a tip to recognize a good processor is by looking at the numbers in it, like SD (snapdragon) 430, 625, 845. The higher the number the better the processor.
Software
There are fundamentally three operating systems for smartphones used in the models currently on the market. Android, the most popular, offers almost total interaction by connecting to your Google account and has an integrated market (PlayStore) that allows you to install many applications, free and commercial. Android offers complete customizability to take advantage of the device at 360°. iOS is Apple's operating system, installed on iPhones. It is simple to use, less customizable than Android and has an integrated market (App Store) full of quality apps. Also, IOS has the best track record in case of software updates. Windows Phone has the operating system from Microsoft, characterized by an intuitive menu and by the presence of an integrated store to download apps, of lower quantity than Android and iOS.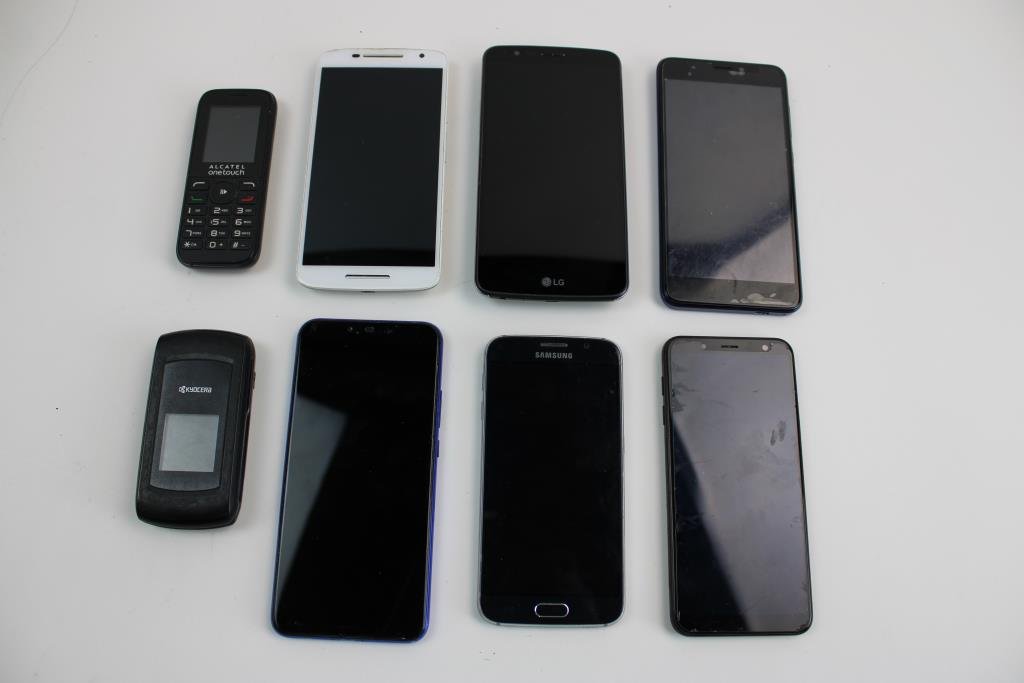 Camera
All smartphones equipped with at least two cameras. The front one, capable of taking selfies and the back one, for daily shots of landscapes and everyday scenes. On the market, there are smartphones with dual rear cameras. Even triple or quadruple, capable of taking better and higher quality photos. The factor that determines the best smartphone camera is not tied to the number of megapixels but to the quality of the optics and the focal length of the device. A camera with a low focal ratio (e.g. f / 1.6) will be able to collect more light and take better pictures in low light conditions. Even the presence of a camera with optical stabilization is the element to consider when choosing a smartphone with the best camera, especially if you take lots of videos. And the camera technology has no limits. Samsung announced its 150mp camera for smartphones.
Another thing to consider is the price range but of course, it depends on the limits of the buyer. Hope this information helped you to distinguish the features and understand them if you had limited knowledge for it!