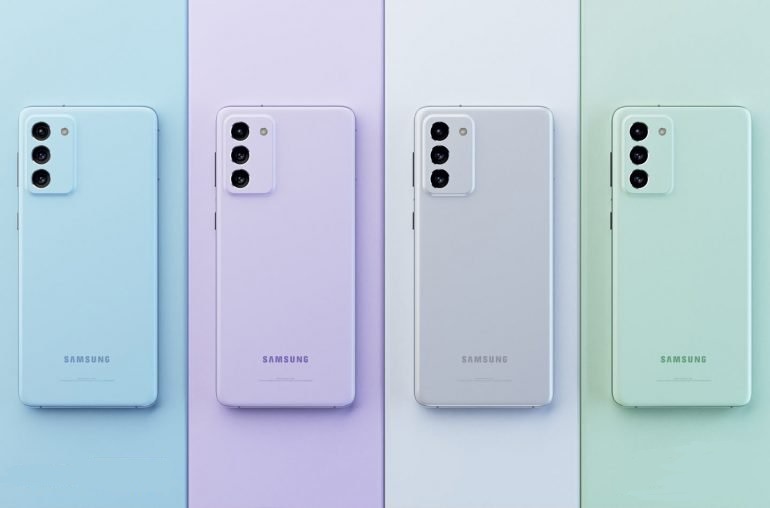 The Samsung Galaxy S21 FE price, which we learn more about every day, has emerged this time. According to the information revealed, it is expected to be in the range of $630-720 in South Korea.
Samsung, which won the appreciation of users with the Galaxy S20 Fan Edition (FE) model that it launched last year, is expected to launch a device that is a continuation of the series this year. The device, about which we have heard a lot so far, has appeared once again.
The Samsung Galaxy S21 FE price, which first revealed how it will look, and whose color options appeared the other day, has emerged this time. Initial information indicates that the device will be one of the cheapest flagship models on the market.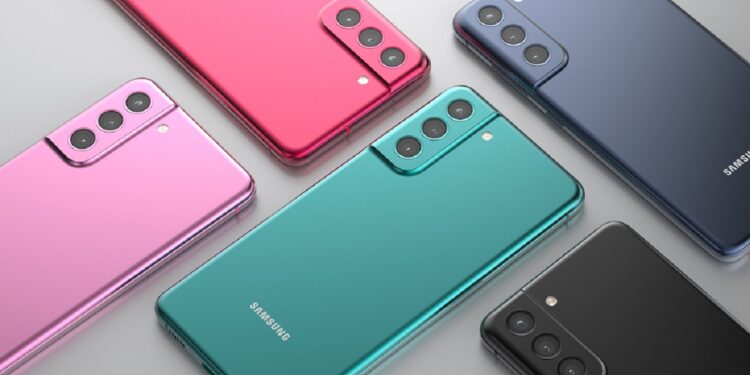 Samsung Galaxy S21 FE Price Revealed
According to information revealed by South Korean Herald Corp, the Samsung Galaxy S21 FE price will go on sale in South Korea at a price of between 700,000-800,000 won, or 630-720 dollars. As a reminder, the Galaxy S20 FE went on sale in Korea for 899,000 won, or $810, but was priced at $699 in the US. If we look at this information, the Galaxy S21 FE will be released at a more affordable price than its predecessor.
If we consider Samsung's price strategy in the S21 series, this price was already expected. The latest S series devices were $200 cheaper than the previous models and were effective in increasing sales.
Galaxy S21 FE can follow in the footsteps of Note 20:
The South Korean technology giant constantly signals that the Galaxy S21 FE will follow in the footsteps of Note20, but it is a little difficult for now to understand whether this is real, as it is not clear whether there will be S-Pen support in the emerging information.
On the other hand, it is estimated that the features of the device will be very close to the Galaxy S21. According to some information, it will be introduced with a 6.4-inch screen with a 120 Hz refresh rate, Qualcomm Snapdragon 888, 6 or 8 GB of RAM, 128 or 256 GB of storage, and a 4,500 mAh battery. There is also the expectation of 32 MP on the front camera and 3 cameras on the back.
The Galaxy S21 FE is expected to share the same stage with the Galaxy Z Fold 3 and Z Flip 3 in August and go on sale at the end of August. Also, don't forget to share your thoughts about the Samsung Galaxy S21 FE Price Revealed in the comments section below. Finally, you can use the link here to access our smartphone news.