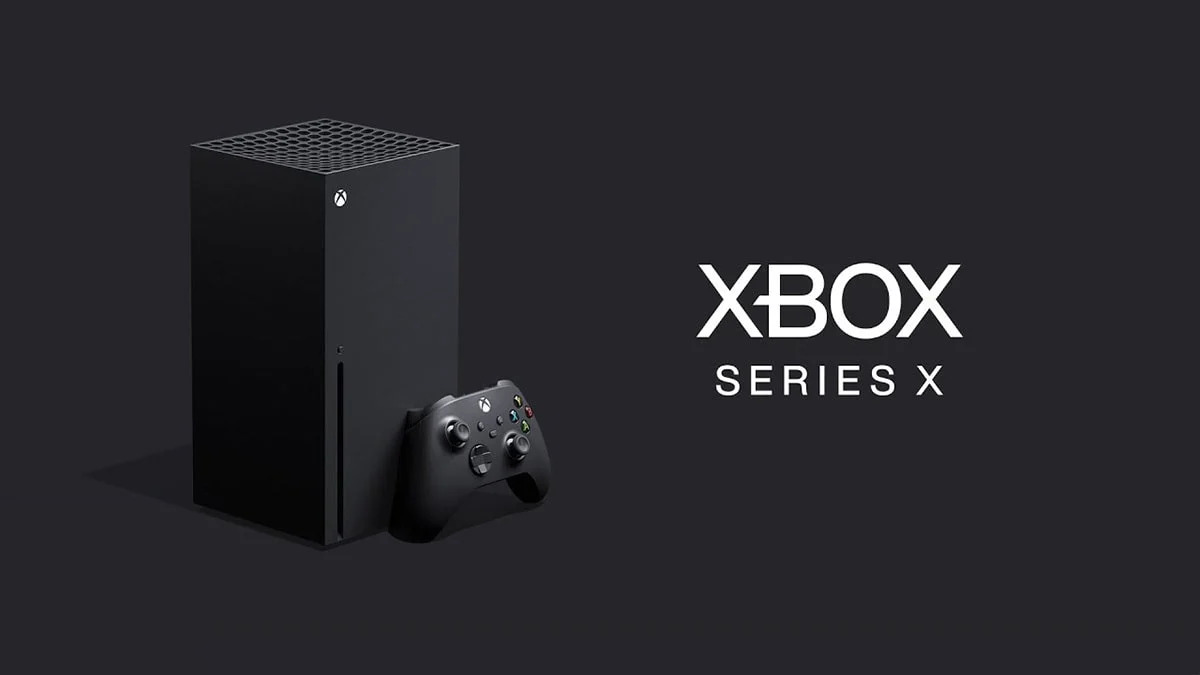 While the gamers were waiting for the PlayStation 5 on the one hand and the Xbox Series X on the other, there was an exciting development. A creator named Willy Crow showcased the Xbox Series X unboxing with a video he shared on YouTube. The eye-catching video clearly shows everything that happens inside the box of the Xbox Series X.
The source of the video shared by Crow is unknown. Moreover, the video in question is not in English. So, unclear where the video shot and who the people in the video are. The fact that the content producer in question has only 55 subscribers and very few contents is another confusing event.
Gamers can now purchase Microsoft's next-generation game console under pre-order. However, deliveries of the Xbox Series X have not started yet. Players around the world will be able to access the new game console by November. This situation suggests that the opening of the box may have been done in a warehouse. In fact, we can say that this is the only logical explanation for the event.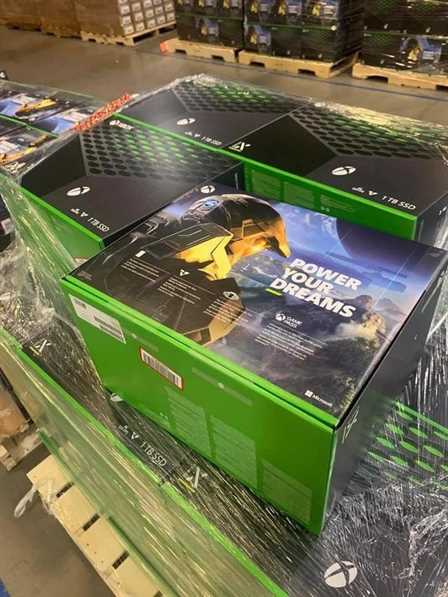 Xbox Series X Unboxing Video Revealed, One Month Before Launch
A creator named Willy Crow shared a video of the Xbox Series X unboxing. The video, whose source unknown but probably shot in a warehouse, reveals in detail what is inside the box of the Xbox Series X. Also, you can access the Xbox Series X launch trailer released the recent days before.
In some images served on the forum called Resetera, it was already revealed that the Xbox Series X reached the repositories. Probably, the video belongs to one of those warehouses. However, since there is no clear explanation on the subject, we cannot predict in which warehouse the video in question was shot. However, the latest developments are a clear indication that the Xbox Series X is now very short.
https://www.youtube.com/watch?v=8L5txMENsVs