Technology News
Lenovo Concept That Can Use As A Laptop And Portable Game Console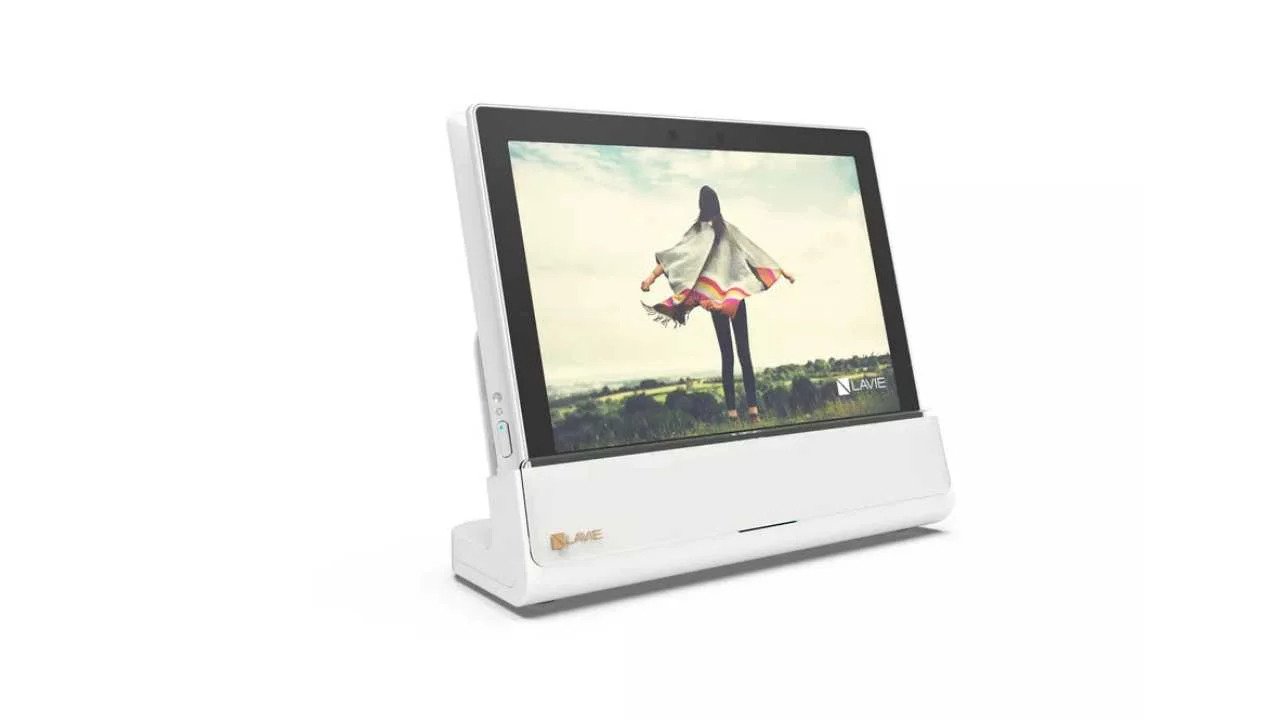 Lenovo showed off the new portable game console concept that it co-designed with NEC just before CES 2021. Basically a compact laptop, the concept device turns into a console that rivals the Nintendo Switch when folded. In addition to the "real" products, they will put on the market every year, at the Consumer Electronics Show(CES). Also, technology companies exhibit concept products that have the potential to be released one day. Portable game consoles are one of the products that have been introduced by different companies at CES.
This year's remarkable portable game console concept comes from Chinese consumer electronics giant Lenovo and Japanese technology company NEC. The LaVie Mini concept, which is the joint design of the two companies, reveals a product that is basically a compact laptop, but when folded and the controller is attached, it turns into a portable game console.

Lenovo and NEC Joint Portable Game Console Concept: LaVie Mini
If the LaVie Mini were a real product, it would have an 8-inch Full HD display. Besides, an 11th generation Intel processor, and Intel Xe GPU. Since there is no touchpad area on the device, it has an optical touch sensor similar to Blackberry phones that function as a touchpad.
Let's not forget that the main purpose of the LaVie Mini is not to offer consumers a compact laptop. When we fold the keyboard back and attach the controllers from the sides. So, the LaVie Mini becomes a portable game console that rivals Nintendo Switch. The biggest question mark here is that the LaVie Mini is almost 25 percent heavier than the Nintendo Switch with Joy-Con installed, even without controllers attached.
However, it is too early to talk about the advantages and disadvantages of the LaVie Mini. Because the product not expected to turn into a real product and released on the market, at least in the near future. The unexpected popularity of the Nintendo Switch has got companies enthusiastic about portable game consoles. Although concepts such as LaVie Mini do not have the potential to become a reality yet. It is very important in terms of showing that the company is interested in this field.