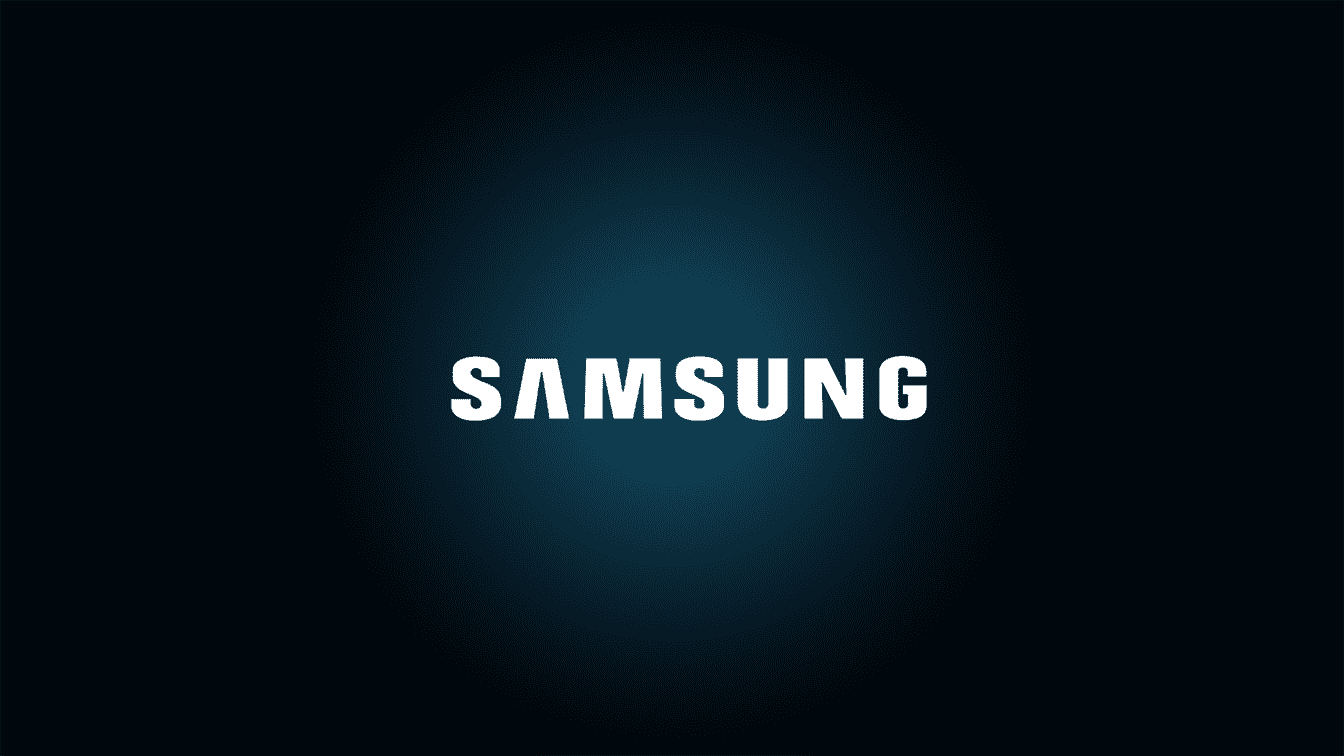 South Korea-based technology giant Samsung expected to increase its smartphone shipments to 300 million units by taking Huawei from its market share in 2021. The company failed to achieve the expected sales figures in the first half of this year. Due to the impact of the coronavirus pandemic.
The new type of coronavirus epidemic, which has affected the whole world. The virus negatively affected many areas of the economy in the first quarter of 2020. Technological product sectors are among the sectors most affected by the virus epidemic. At this point, the first half of the year was quite difficult, especially for companies such as Samsung. Samsung is present in every field of technology.
The South Korean company, which could not perform as well as it planned with the Galaxy S20 series introduced earlier this year. The company experienced a great stagnation in its sales with the effect of the coronavirus epidemic at the beginning of this year. According to information from the industry, the company is developing a plan to roll up sales in the first half. And wants to increase Samsung smartphone shipments to 300 million units next year.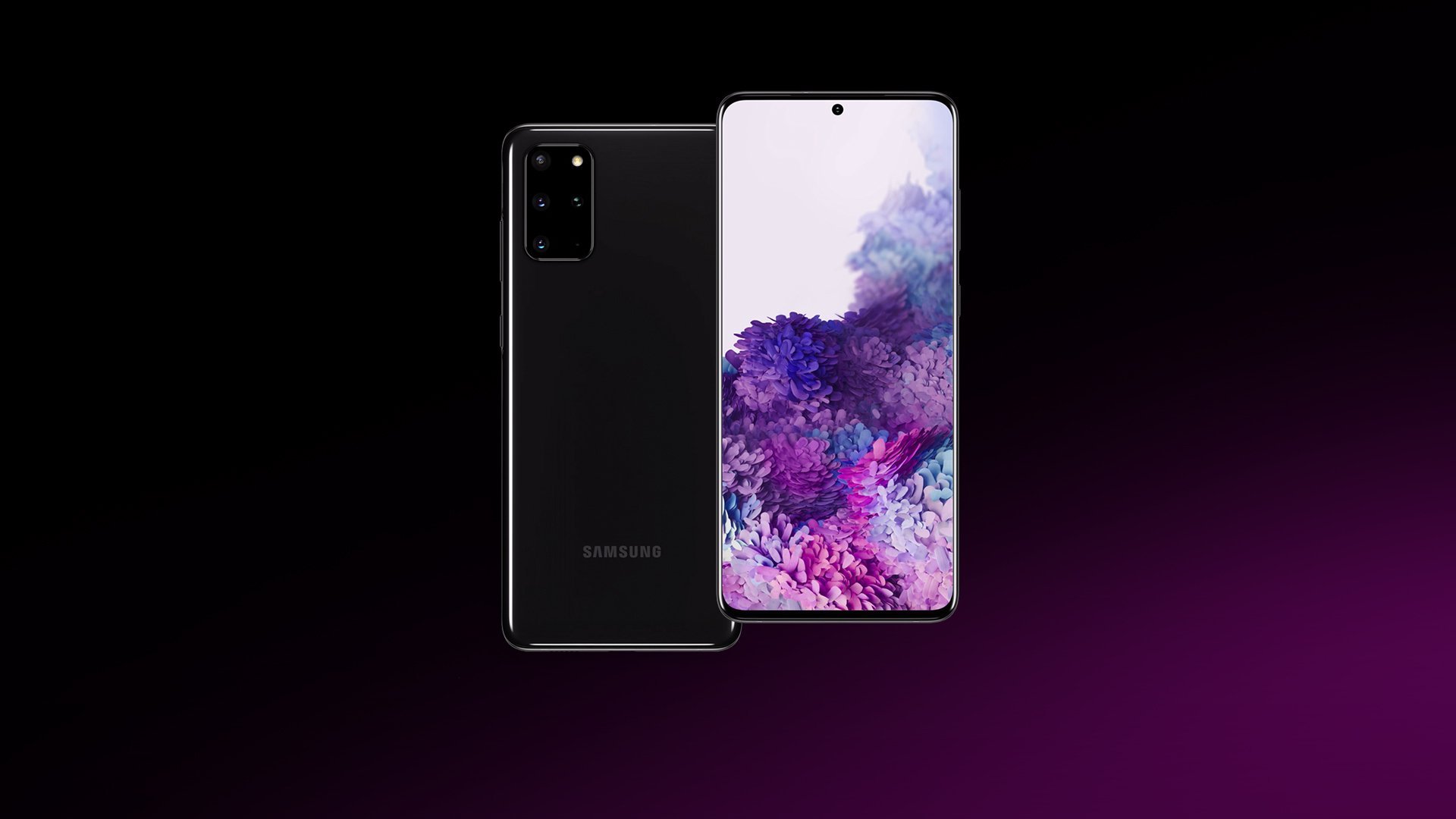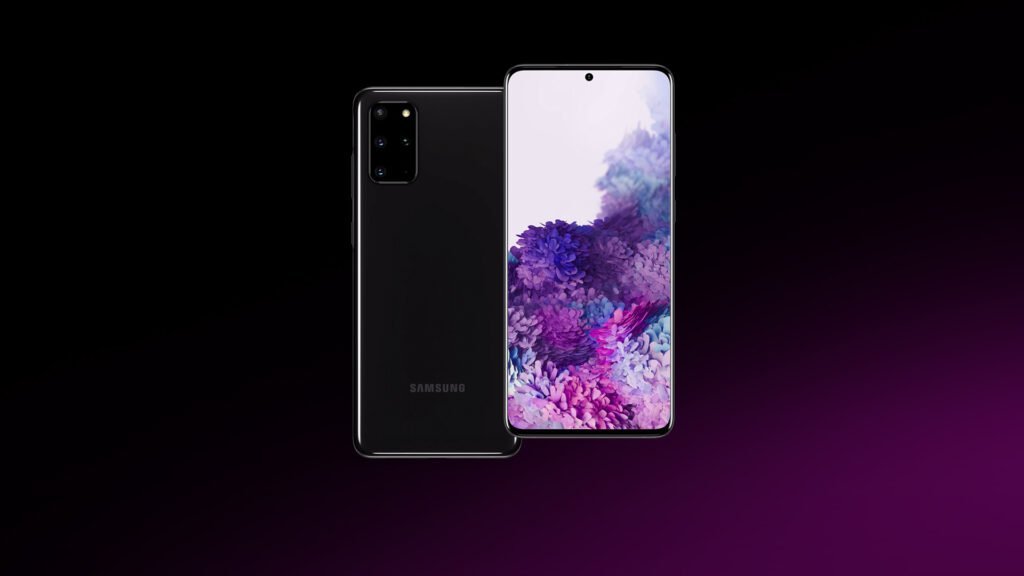 Samsung Smartphone Shipments Wants Huawei's Market Share
In 2020, which was full of events, Samsung expected to ship a total of 260 million smartphones. And the company puts a 15% increase in this number in 2021. In addition, the current situation of Huawei, which has gone through very difficult days with the latest US sanctions. Also helps the South Korean company to increase its sales.
In other words, Samsung is clearly trying to capture some of Huawei's market share. At this point, a source close to the industry said: "Samsung Electronics expects Huawei's smartphone shipments to decrease by 70% compared to this year, due to US sanctions."
Other published reports revealed that despite its sluggish performance in 2020. Samsung will continue to lead the global smartphone market this year. According to the report, the South Korean company will hold a large part of the market. Approximately 21% of the market by the end of the year. Samsung will follow by Apple as the second and Huawei as the third.