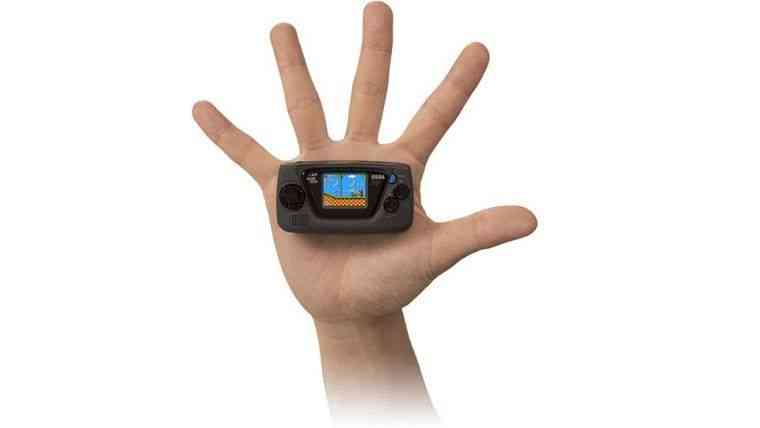 SEGA celebrated the 60th anniversary of the company by announcing the mini version of the Game Gear hand console released in 1990. The console, which will be released in Japan with a price tag of 4,980 Yens on October 6, has 4 different colour variations, black, blue, red and yellow. Each colour variation includes four games.
There are four models of SEGA Game Gear Micro
Games installed in the black model of the console:
Puyo Puyo 2
Outrun
Royal Stone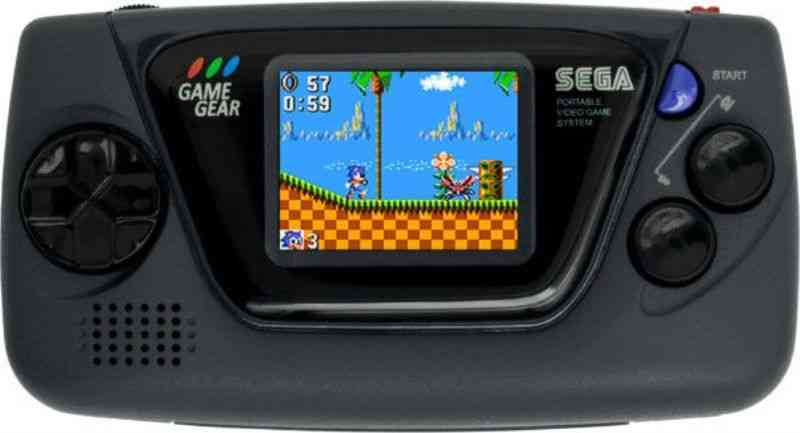 Games installed in the blue model of the console:
Sonic Chaos
Gunstar Heroes
Sylvan Tale
Baku Baku Animal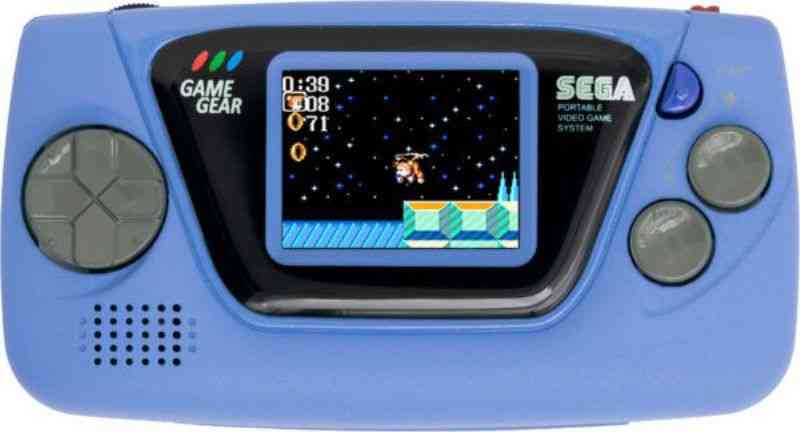 Games installed in the yellow model of the console:
Shining Force Gaiden: Ensei? Jashin no Kuni he
Shining Force: The Sword of Hajya
Shining Force Gaiden: Final Conflict
Nazopuyo Aruru no Ru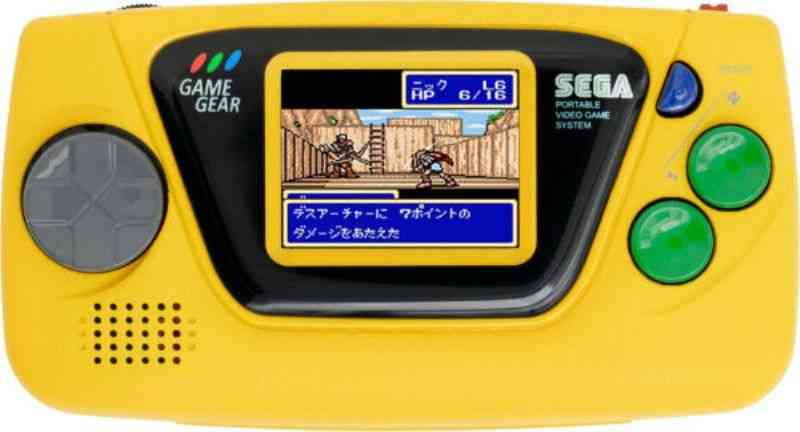 Games installed in the red model of the console:
Revelations: The Demon Slayer
Megami Tensei Gaiden: Last Bible Special
The GG Shinobi
Columns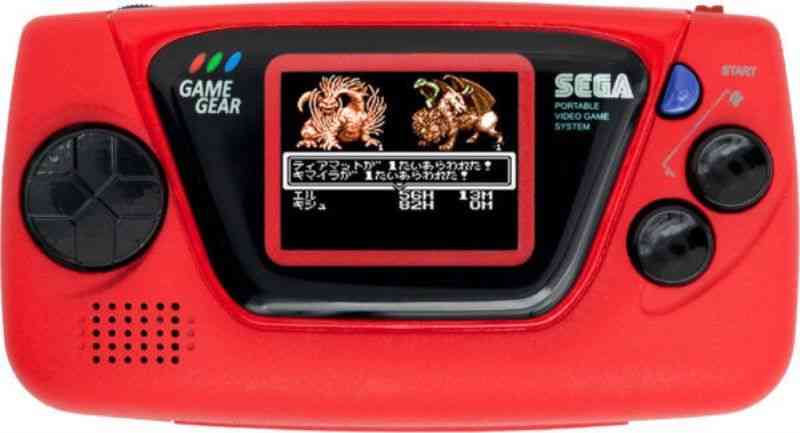 When we look at the hardware that the console has, we see that it has 80mm x 43mm x 20mm dimensions (less than 40% of the original console) and a 1.15 inch screen. There is also a mono speaker and headphone jack on the console. It should also be noted that the device can be operated via two AAA batteries or one USB connection.
SEGA, with price of 4,980 yen (around £37) announces a set for the retro collectors, which includes four colors together for the console, which can be purchased separately with the price tag. This set of 29,980 yen (around £220) and the price tag on Amazon Japan, Rakuten and opened the pre-order on EBT. Also this set includes an accessory called Big Window Micro that expands the screen size. The console is expected to go on sale on October 6, 2020. The company has not made a statement as to whether the console will be available in other regions yet. For more information, you can visit SEGA's website for this mini console. Finally, you can browse the published announcement trailer above.