Game News
BioShock 4 Will Be An Open World Game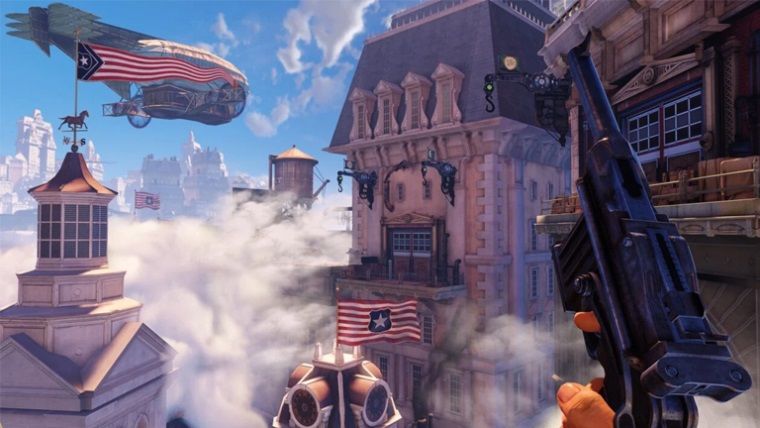 BioShock 4 will be an open-world game, according to a job posting from the development studio. It will not take place in the Rapture or Columbia regions. New news has emerged for BioShock 4. According to a job post by the company. It is not expected to take place in the new game of the series, Rapture or Columbia. However, the new game will be an open-world game according to the job posting.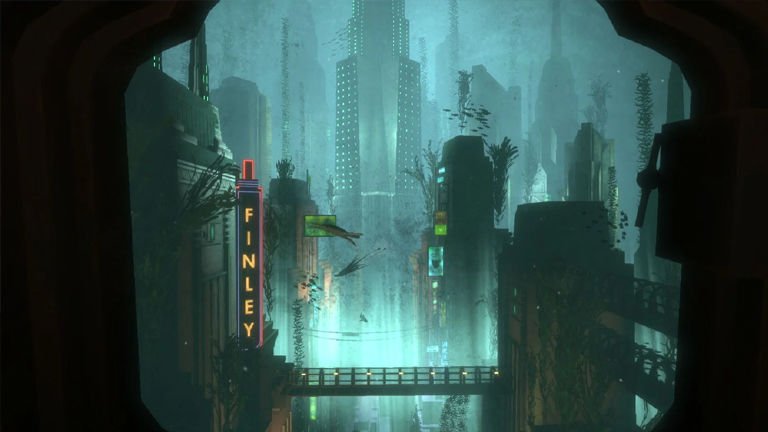 New Details Revealed for BioShock 4
Developer Cloud Chamber is currently looking for employees to fill 17 open positions. The studio working on the next BioShock game, and the studio currently hiring for several positions. These include an AI programmer, UI/UX designer, a tools programmer, a senior world designer, a senior technical designer, and a senior writer. This last, based in the Montreal office, will be a position responsible for helping to create the narrative content for BioShock 4. Also, the studio is looking for someone "who can weave impactful, character-driven stories in an open-world setting. "
While the first two games of the series were set in the underwater city of Rapture and the floating city of Columbia, a job posting seen in August 2020 suggested that BioShock 4 would take place in a new and fantastic world. The job posting for a senior technical sound designer describes the game as "an AAA narrative-driven FPS project with character and personality."
The Game Will Be An Open World Game
Cloud Chamber is looking for an AI programmer to "elaborate on the designs and finalize their application for the urban crowd system. Also, the systemic tribal ecology of a sometimes hostile AI". At the same time, the team asks the top world designer they are looking for to combine handcrafted set pieces with emerging AI behavior. To create a living world that offers gamers diversity at every step of the game.
It seems that BioShock 4 will be an open-world FPS game and it wants to have lively cities. According to Kelley Gilmore, global studio head of developer Cloud Chamber, the game's development team includes veteran players from famous series. Such as Call of Duty, Assassin's Creed, and Battlefield. This can increase the expectation from the game in terms of both storytelling and FPS dynamics.
He previously said in 2019, "As part of our recruiting efforts, we are looking for people with many different backgrounds and experiences". "I'm sure the depth and variety of game development experience in Cloud Chamber will lead to an unforgettable BioShock."
Of course, there is one more detail here. Director Ken Levine, who appeared in the past plays of the series, will not be involved in the new project. This indicates that there will be different aspects of the BioShock 4 game in many ways.