Game News
Black Desert Online is Free on Steam Until March 10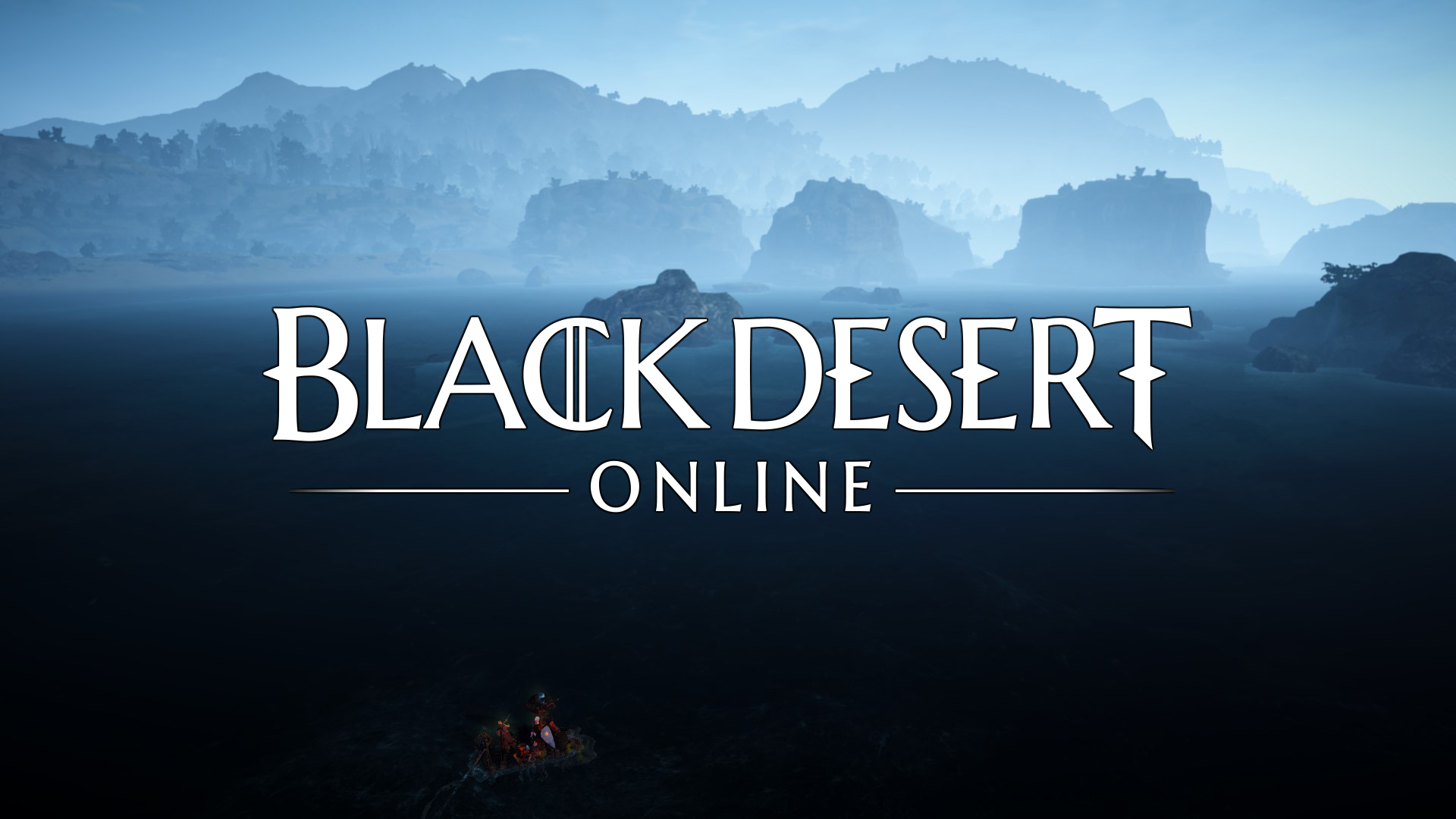 Pearl Abyss is celebrating the recent Black Desert Online server migration. Thus, you can obtain the game until March 10. And it will be yours permanently.
Black Desert Online is free on Steam
This month is very important for Black Desert Online. Because it's been five years since the game came out. Pearl Abyss held a Livestream earlier this week, revealing that BDO has seen over 20 million lifetime players. Also on the same Livestream, the developers came up with the new details for the upcoming dungeon, Ataraxion. Inside, you'll find dangerous monsters, mind-bending puzzles.
In order to obtain Black Desert Online, you have to follow some simple steps. First, log in to your Steam account, after that, head to the official store page of the title. You can jump there by clicking here. From there, you should see the discount automatically applied prior to checkout. And it is simple as that. There is nothing else you should do to keep the game.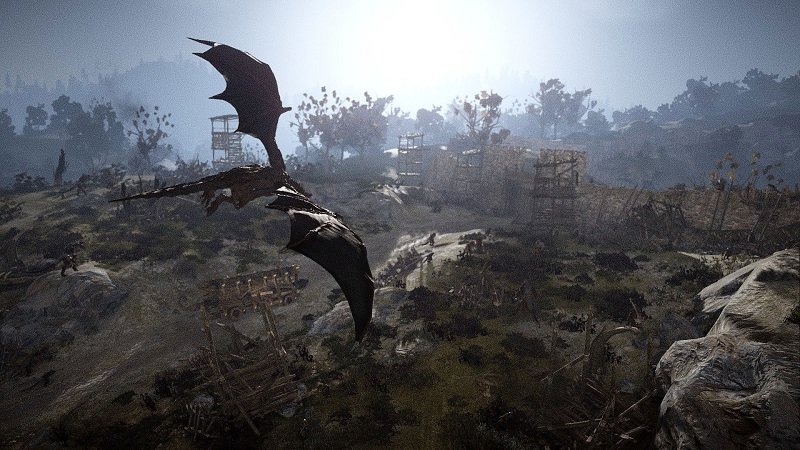 Black Desert Online is giving current players some nice gifts, too – use the coupon code '0225 WEARETHEONE!' to earn a bunch of in-game items. The rewards vary for PC and console players. But you can take a look at what the game has to offer just by checking out below:
PC Rewards
[Event] Enhancement Help Kit II
Arcana of Fate Box*
Black Spirit's Special Dice Box x1
Special title "Together As One"
Console Rewards
[Event] Enhancement Help Kit II
Cron Stone x 100
Special title "Together As One"
New servers, new content, and of course, a free of charge Black Desert Online. This attempt should also make most of the gamers out there happy. It looks like the title will keep on growing in the upcoming years. We hope to see the game rapidly evolving. So far, they are also doing a very good job by giving constant updates to the game.