eSport
British Esports Announces Appointment of Olympian Alice Dearing to Advisory Board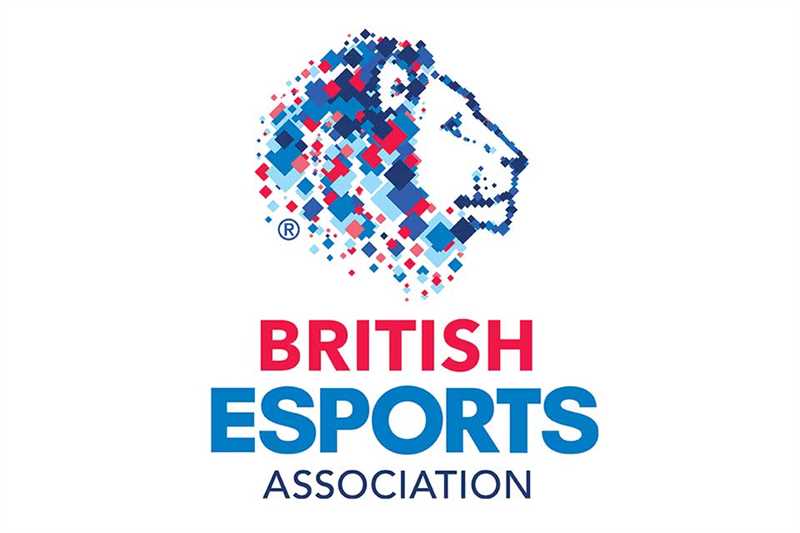 Current Ambassador to the British Athletes Commission, Co-Founder for the Black Swimming Association and professional swimmer representing the British Olympic Team, set to join the British Esports Advisory Board.
British Esports Announces Appointment of Olympian Alice Dearing to Advisory Board
British Esports, the not-for-profit organisation and national body set up to support grassroots esports in the UK, has announced the appointment of Alice Dearing to its Advisory Board.
Established in 2016, the aims of the British Esports Advisory Board are to advise on future initiatives, projects and pilots, as well as providing key input into the ongoing state of development in Esports throughout the UK. The board is currently made up of eleven members, including a representative from the Department of Culture, Media and Sport, and a range of other leaders within esports, video gaming, and wider industry.
Dearing is a current member of the British Olympic Association, and the first Black female swimmer to represent Great Britain at an Olympic Games, competing in Tokyo 2020.  She is also an ambassador for Nike, fronting its 50 Years of Nike campaign most recently, as well as co-founding the Black Swimming Association in 2020 – making her a valuable role model for young women.
"I am excited and honoured to be invited to the British Esports Federation's Advisory Board. I look forward to offering my experience and helping shape British esports regionally, nationally and internationally." said Alice Dearing, British Swimming Olympian. "Gaming has always been a part of my life and I have benefited from the escapism it can provide. It's exciting to see the levels which esports is rising to with diversity and inclusion and I hope to champion those ideals."
Alice's role on the British Esports Advisory Board will be to provide valuable input into its ongoing initiatives and projects, kicking off with the Commonwealth Esports Forum on the 5th of August at the ICC, Birmingham.
"I'm delighted to welcome someone of Alice's calibre to our advisory board." Andy Payne OBE, Chair, British Esports. "It's important to recognise what Alice has achieved over the past few years and we're thrilled to have her working alongside the team at British Esports in providing her valuable input and experience."
British Esports would also like to extend its gratitude to outgoing board member, Director of the Maker Space at the University of Salford and former BBC Head of Digital, Dr Maria Stukoff.