Game News
British Esports Association in partnership with Twitch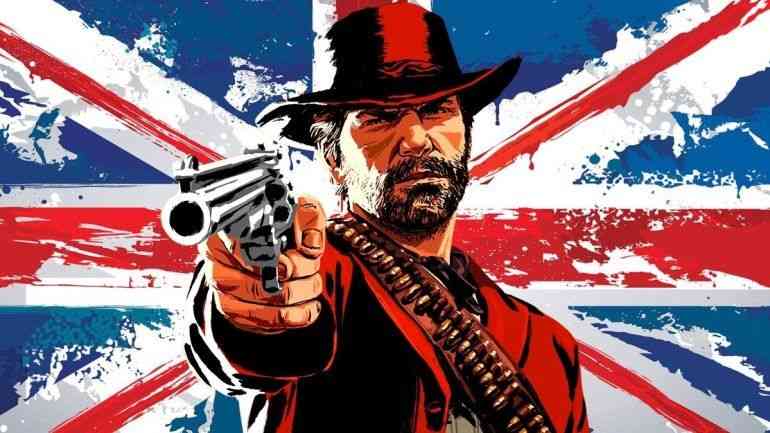 The British Esports Association, the not-for-profit organisation set up to promote and support grassroots esports, is ramping up its livestreaming content.
British Esports Association in partnership with Twitch
British Esports will be running a host of streaming activities and shows on its Twitch channel, with three shows planned every week on Monday, Wednesday and Friday.
The activities will be kicked off with a special launch stream on Friday April 3rd from 4-6pm, hosted by British Esports school and college liaison officer Elliot Bond. This broadcast will run through the association's streaming plans, give a taste of the content series it will be producing and get some guests on to talk, including a member of the North America Scholastic Esports Federation (NASEF).
British Esports recently partnered with NASEF and, as part of this, NASEF has helped to shape and influence British Esports' streaming content.
British Esports has also strengthened its existing partnership with the Twitch Student program around these activities. The livestreaming platform has granted British Esports Partner status, giving the channel plenty of tools to grow and promote its streams.
Going forwards, the British Esports Twitch channel will feature masterclass speakers, takeovers, guest panels, activities from British Esports game advisers, Women in Esports content, community challenges and more.
The British Esports Championships grand finals for schools and colleges are also set to be livestreamed on April 24th to 26th, in partnership with the NUEL (further details to follow).
When the British Esports Championships returns later this year for the 2020/21 seasons, British Esports will aim to host weekly shows looking at the latest matches and interviewing teams.
Some of the British Esports streaming content series will include:
Esports 101: Guests will teach the community in their expert fields in a series of virtual lectures. This could be to do with casting, pro gamer advice, the different types of esports careers and so on
Game Adviser Takeovers: A British Esports game adviser will have the opportunity to run a guest stream, either to host a Q&A session or to provide the community with their top advice in their specialist games
Women in Esports Wednesdays: a mixture of panels, interviews and more talking about the latest around British Esports' Women in Esports campaign
Off the Record: British Esports head of content Dom Sacco will interview different personalities in the esports industry to provide insight into their careers in a series of real, raw interviews
Ask the Experts: Different members of the community join British Esports in a panel/podcast series. For example, Sheridans will be on stream to talk about the government support scheme specifically for esports freelancers
Fun Fridays: Community challenges, fun mini-tournaments and games (and possibly even a Sacco's Snackos cookery class)
Game advisers that have expressed interest in running guest streams include Terry 'Servitude' May, Adam Fitch (journalism), Ryan 'Wok' Liu, Layla 'TamashiiKanjou' Abbott (a mix of streams including tips, advice and Animal Crossing), Su Collins (cookery), Nick Egan, Graham Day, Ben Rogers and more.
A full schedule including times will follow in the coming weeks.
Dominic Sacco, British Esports Association head of content, commented: "We're so excited to be launching a host of streaming activity on Twitch – I think it's fair to say it's overdue!
"Over the past year we have seen good growth and now have a great team in place that I'm certain will produce some brilliant content. Please bear with us as we get up and running and let us know your thoughts on our activities.
"I want to emphasise this is all about the community, so if you would like to get involved with our streams, or have an idea, please reach out to us and we'll be happy to discuss. See you in the chat!"
"NASEF is honored to be partnering with British Esports to help make a difference for students, families and communities during these challenging times," said Gerald Solomon, executive director of the Samueli Foundation and founder of NASEF.
"It is rare to find someone with the same interests and values with whom a partnership is just so natural. Together, we are providing a free online 'scholastic playground' where kids can get together, play and learn at the same time, in a safe and monitored space. Thanks to the BEA-NASEF partnership, this is happening throughout the UK and North America."