Game News
Buried in Ice Has Been Announced for PC and Consoles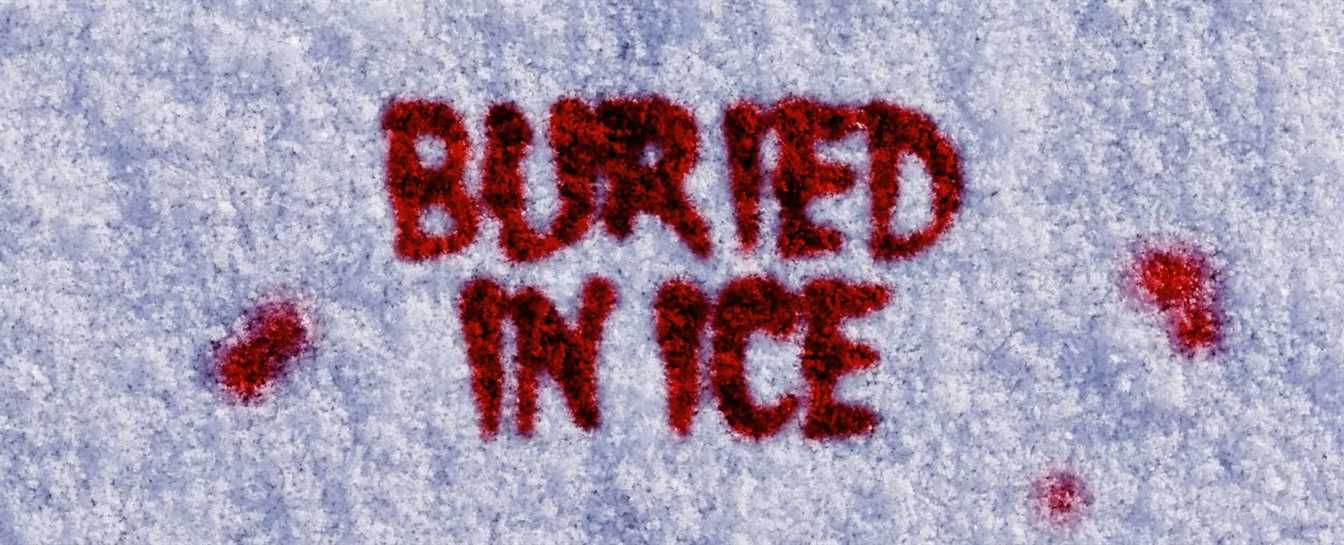 Liquid Engine Development has announced their upcoming survival horror/RPG called Buried in Ice, which will be available for PC and Consoles.
Buried in Ice is heavily inspired by "The Thing"
Welcome to the silent, snowy desert of Antarctica. You are the sole survivor of the US base here. Left alone, accused of destroying the facility and killing all the crew, and unarmed against a threat that's larger than humankind. You are now the first last line of defence for all humanity. Left all alone in this frozen, immense land, no one will hear you scream. If you want to face the unknown, you can click here to add Buried in Ice to your Steam Wishlist.
Your every decision is vital to achieving the goal of surviving and either killing this THING that's hunting you or, if you're unable to, escaping in Buried in Ice. How to achieve either of the two goals is up to you. You can act immorally and kill everyone for the sake of your own survival. Or try to save them all, which might be more difficult, but at the same time, good relationships, teamwork, wise decisions, and charisma can sometimes produce better results than a gun.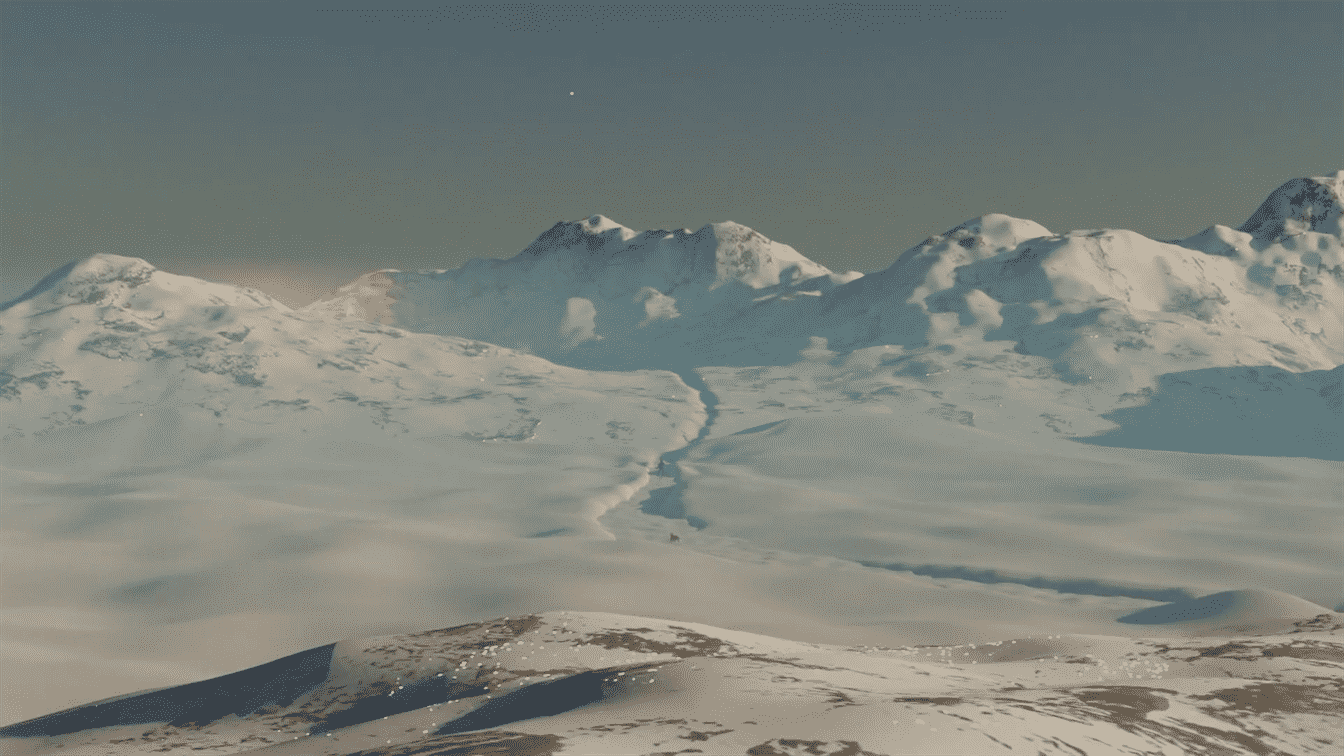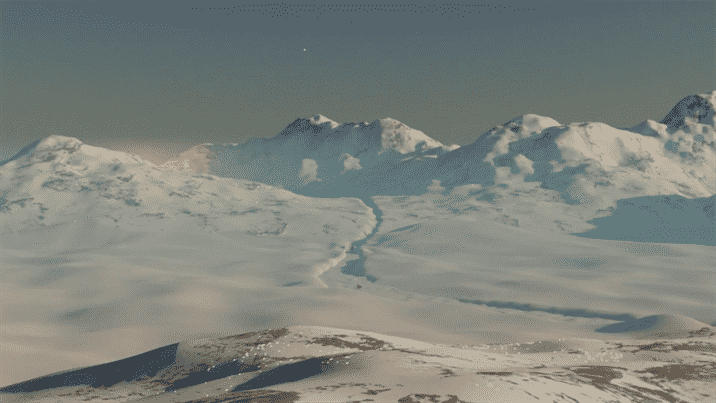 The team play will be the key to success on Buried in Ice. Staying together means staying alive. If you're alone for too long, it will bring an end to your story. So, co-operating with your teammates is vital for you in order to survive. Trust no one. Teamwork might be the only key to survival, but at the same time, you'll never be sure who stays human and who was already possessed by the THING. So can we say that the title has a similar concept just like Among Us?
Also, you can watch the trailer of Buried in Ice just below: