Game News
Call of Duty Warzone Banwaves on the way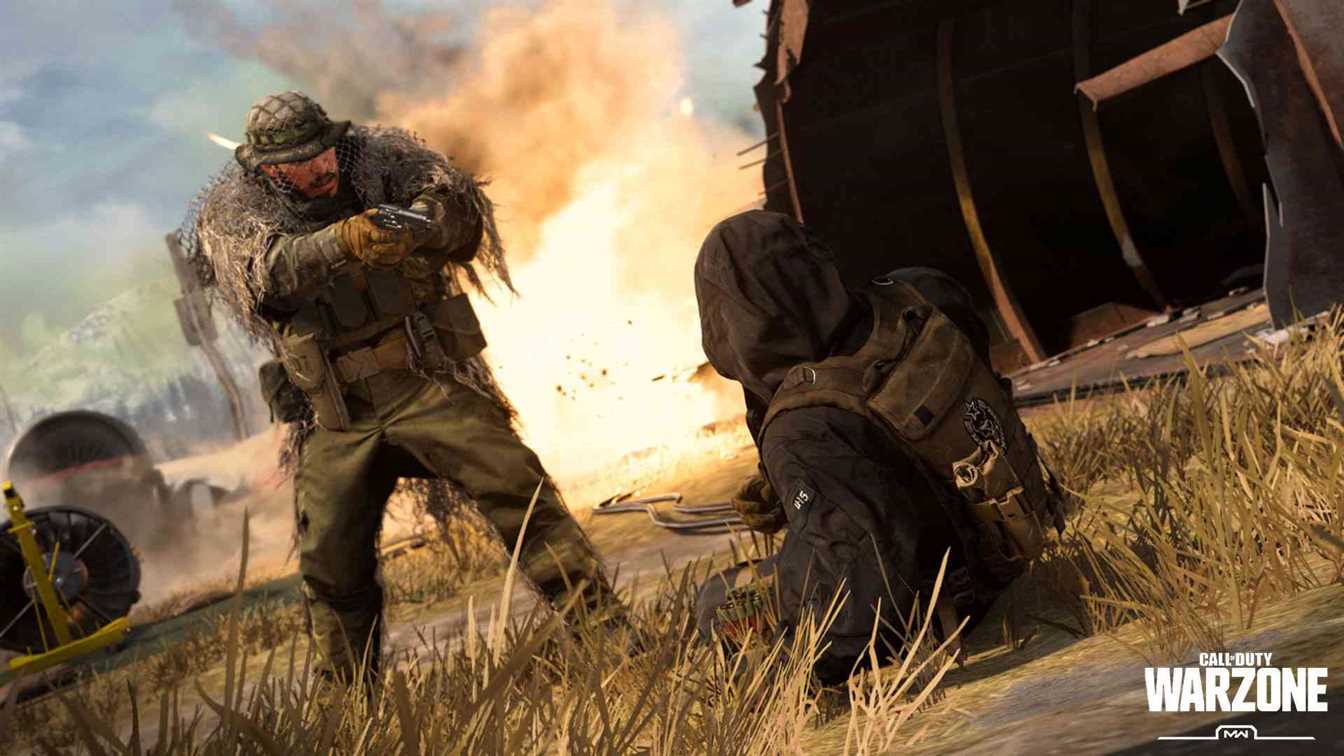 Call of Duty: Warzone is a free-to-play battle royale first-person shooter game released on March 10, 2020. The game developed by Infinity Ward and Raven Software, published by Activision. The game is available for PlayStation 4, Xbox One, and Microsoft Windows. The multiplayer game is a part of Call of Duty: Modern Warfare 2019 But you don't need to buy to play Warzone multiplayer. And it seems like Call of Duty Warzone banwaves are on the way.
Infinity Ward confirmed that they continue fighting with cheaters in Call of Duty: Warzone. In a new post on Twitter, Infinity Ward warned players about cheating. They said: "Cheating will not be tolerated. More ban waves are coming. If you receive a ban it is for unauthorised manipulation of game data. Don't fall for unscrupulous services offering cheats and modifications, these are fraudulent."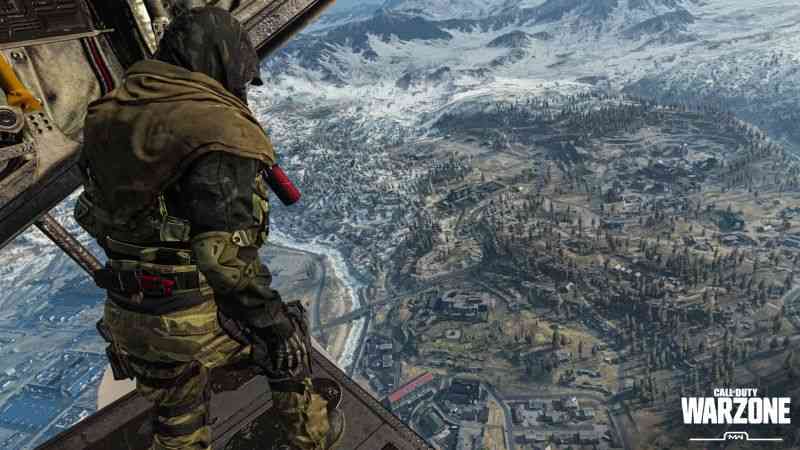 Call of Duty Warzone Banwaves on the way
The post goes on saying that: "Please do not use unauthorised third-party software to mod or hack. This includes tools such as hex editors, that equip items you have not acquired properly. We define this as cheating and there is no place for that in our game. This is a bannable offence and you risk losing your account.".
The cheating includes aimbots, wallhacks, trainers, stats hacks, texture hacks, leaderboard hacks, injectors, hex editors or any software used to deliberately modify game data or memory. Those are reasons for a ban and you risk losing your account if you use any of these "tricks". So do not cheat. Otherwise, your account may be banned. Stay tuned, enjoy.