Game News
Call of Duty: Warzone Vehicles are Back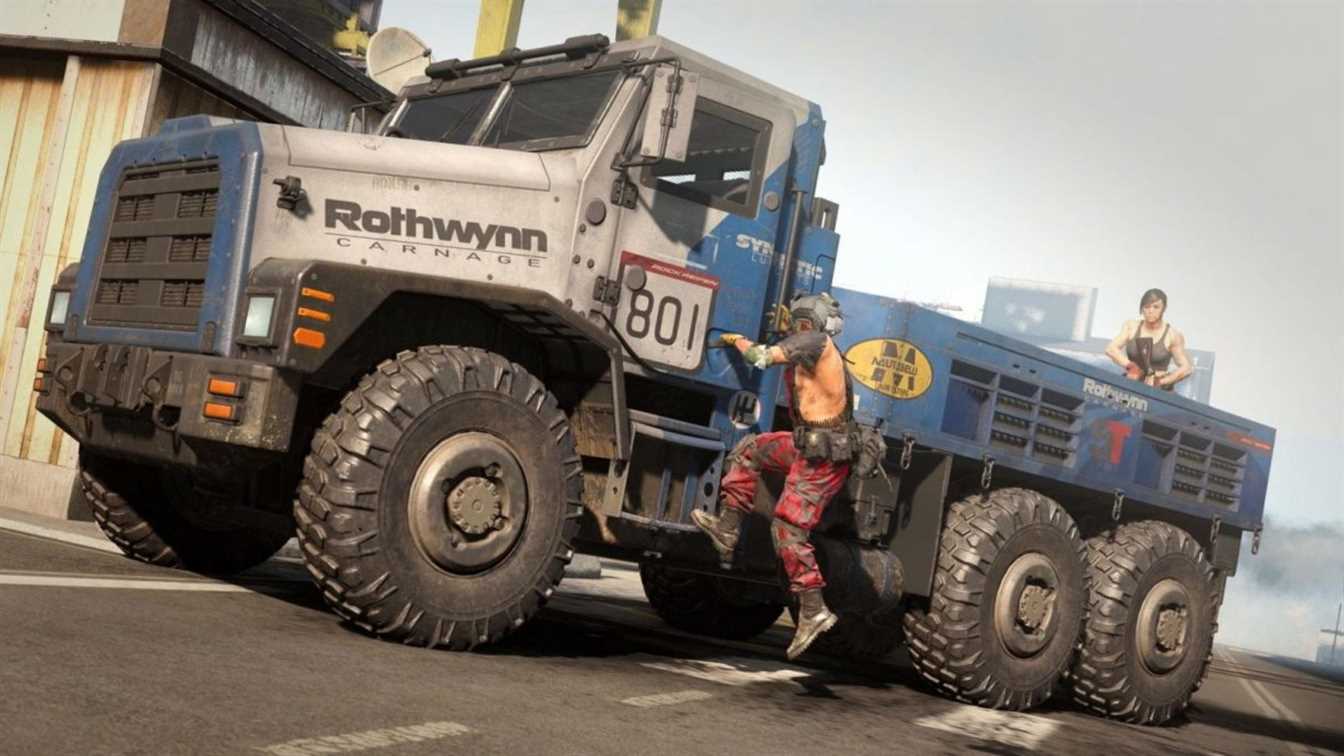 As we know, Infinity Ward removed Call of Duty: Warzone vehicles and we also wrote an article about this. On 6th of September, because of a server crashing bug, Infinity Ward temporarily removed the vehicles. When a player takes a vehicle beyond the borders of a map, the server would crash and all players returned to the lobby.
So Infinity Ward decided to remove all vehicles from the game till they fix the bug. And today, they announced on Twitter that vehicles are back in the game.
Along with today's playlist update, we also added vehicles back into Warzone. Thank you for your patience. https://t.co/HS8HptGiPb

— Infinity Ward (@InfinityWard) September 8, 2020
The new update brought the vehicles back. And also cycles out Plunder: Blood Money and King Slayer Trios, while adding Plunder Trios. And a new operator, an Italian cowboy called Morte added to the game. Morte is a former soldier with a cowboy fetish. Here is the official description for Morte: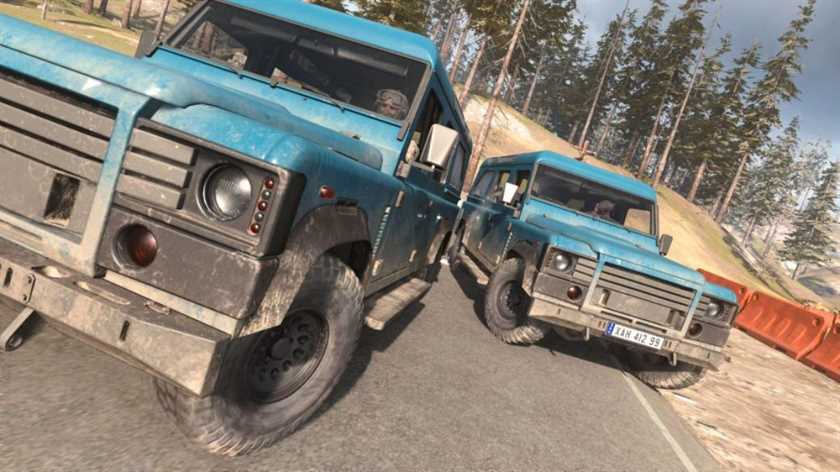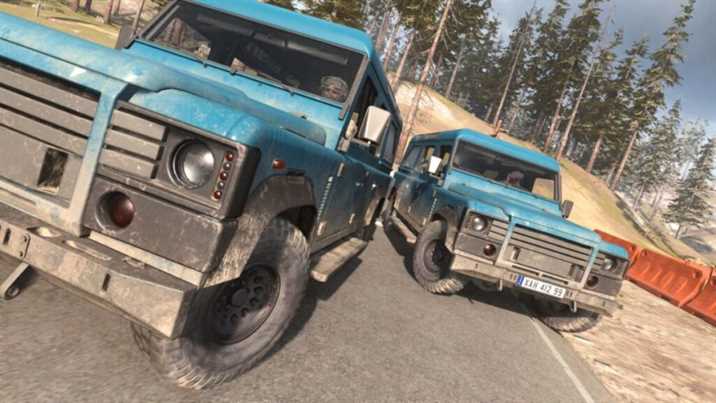 "The character interpreted by Rovazzi, whose real name is Sergio Sulla, was a kid from Salerno with a passion for Western-films and the dream of becoming a law enforcer. However, his desires crushed by his hard and gall temper, leading him into the juvenile justice system for having 'energetically defended' some unfortunate people from local bullies. Being cut out from the law enforcer road, he enlisted as a volunteer in the Col. Moschin special force, serving in Iraq and Libya. But after some time, even the Army resulted unsuitable for Sergio, who is now the Warcom operator named Morte, a nickname symbolising the ultimate tribute to the 'dead' dream of the bounty hunter who wanted to be a sheriff."
As Call of Duty: Warzone vehicles are back, are you ready to wreak havoc? Stay tuned, enjoy.