Game News
Capcom Reported Record Profits with RE and Monster Hunter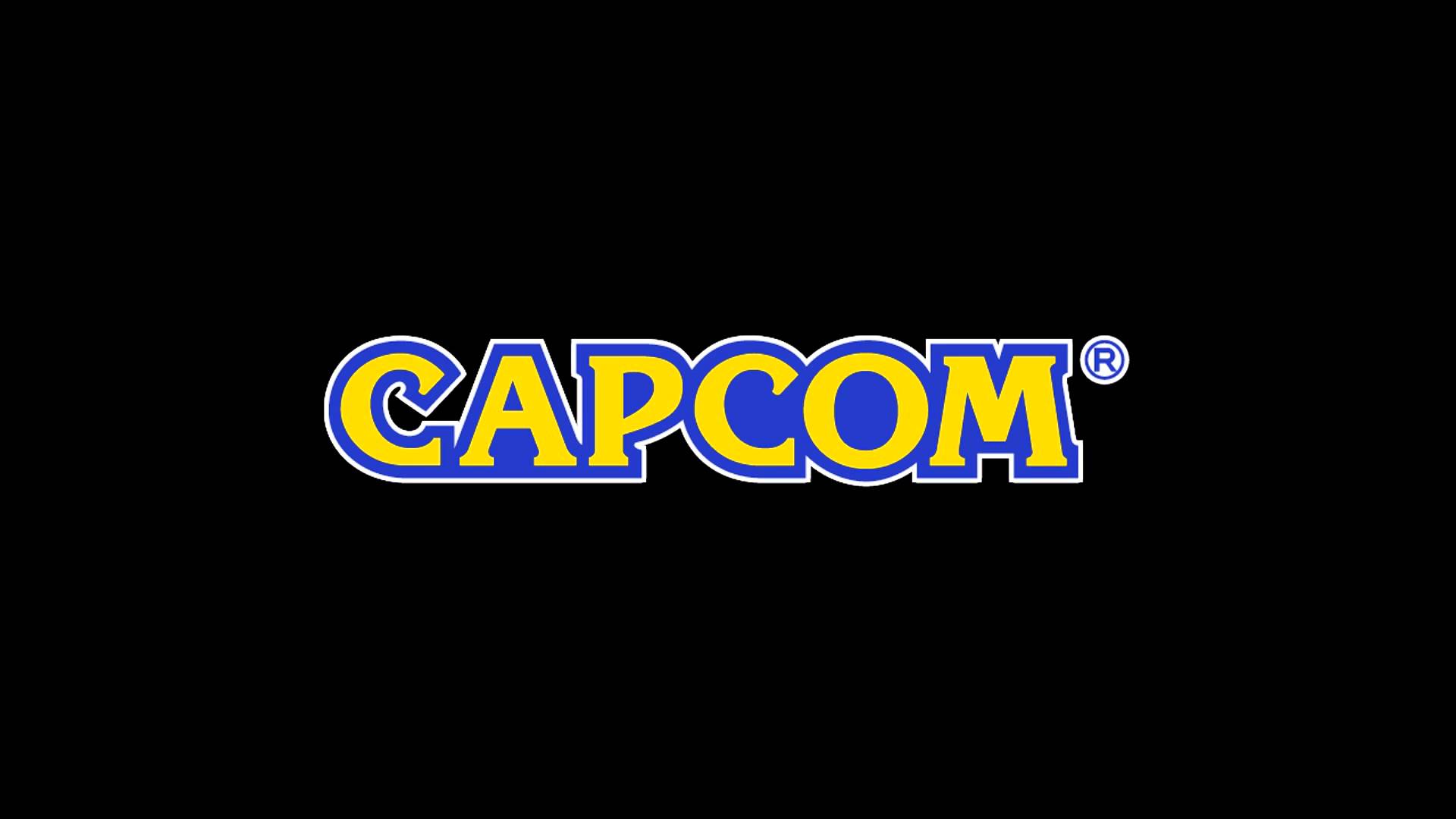 Capcom reported that during the 12-month period ending March 31, 2021, the company had a record year in terms of profit, with the help of RE and Monster Hunter sales. The company will grow with its two best-selling games this year.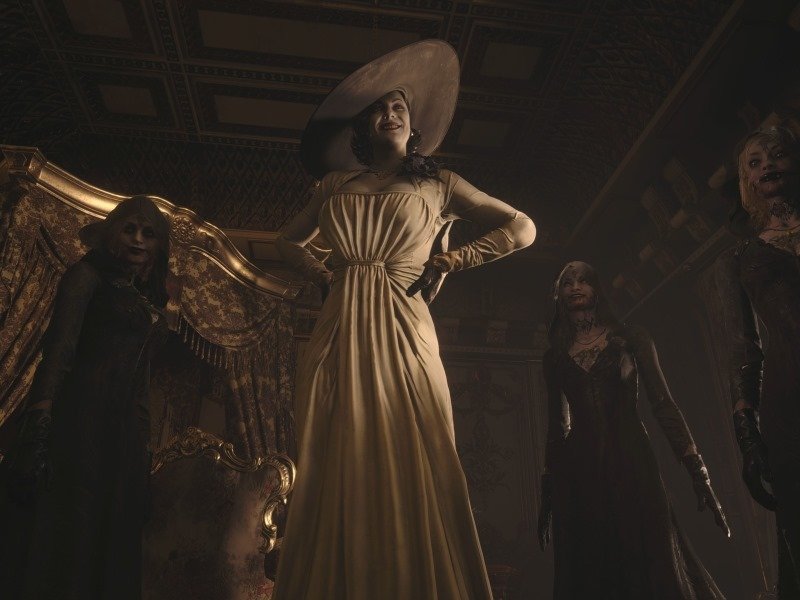 The Japanese publisher had a record financial year in terms of profit, according to the latest financial results. With its new games like Resident Evil Village and Monster Hunter Rise selling well, the company's profit continues to increase over the past years. Net sales increased 17% while operating income increased 51.6% for the fiscal year ending March 31. And its normal income increased by 52%. The company's total operating income was 34.6 billion yen ($ 317 million), while its normal income reached 35 billion yen ($ 321 million).
The figures represent the eighth consecutive year of operating revenue growth and the fourth consecutive year of record profits for Capcom. Monster Hunter Rise for Nintendo Switch reached over 4 million total sales worldwide by 31 March. Capcom said sales had reached 5 million by April 5. Their games have been successful in both short and long terms. And this significantly increased Capcom's profits.
Monster Hunter and Resident Evil
Capcom has had a very prosperous year, thanks to its popular games like Monster Hunter and RE However, the company reported that Devil May Cry 5 Special Edition "performed well" on next-generation platforms. The company reported that they are working to increase development personnel. And expand the game line by both advancing its existing series and creating new series. Last summer, Pragmata, the first new IP they announced in 8 years, was represented to the players.
Resident Evil Village made a strong debut on PC on May 7. Comfortably breaking the series' record for concurrent players on Steam. At the same time, it managed to reach the top of the best sellers in terms of sales. The formula used by the company for its new games seems to be very popular with the players.