Article
Capcom's 2019 integrated report is public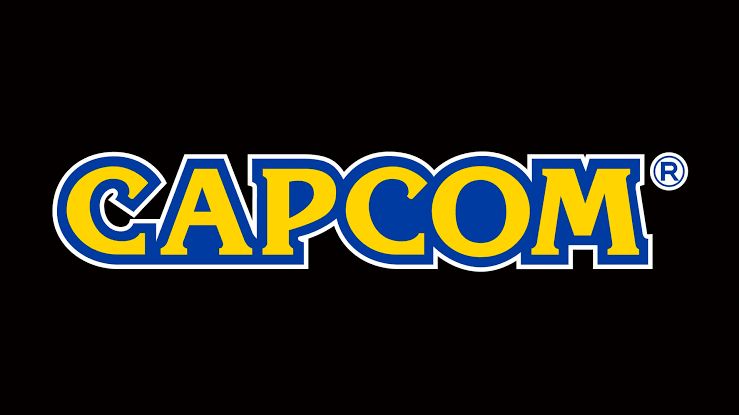 Capcom announced its 2019 integrated report to the public, giving insight on the company and what the future holds. For those who are curious about all the numbers from Capcom, you can check out the report by clicking here. Now let's get to a small summary about their market success in 2019.
World's best content "from Osaka to the World"
"From Osaka to the World" is Capcom's 50-year unchanged motto when it comes to entertainment. And they really mean it if you check what they've done so far since the 90's. From creating the survival horror genre in gaming to developing one of the most popular fighting games of all time, Capcom has it all. And according to Capcom, Resident Evil and Devil May Cry are their top-priority major brands as of now.
Resident Evil franchise has sold more than 91 million units since the first game back in 1996. Resident Evil 2 Remake that was released this year sold 4.2 million units and set a new record for the company according to the report. Devil May Cry 5 sold more than 2.1 million units this year. It might not sound like a big number when compared to the titles like Last of Us, but it is enough to start the DmC's redemption after the failed reboot attempt.
Aside from the Resident Evil and Devil May Cry, Capcom still has the Street Fighter 5 going strong with its Esports focused marketing shaped around the Capcom Pro Tour. Even though it had a shaky start, Street Fighter 5 is still a major attraction at events like EVO with its talented pro-players and hype matches. Capcom also shared some numbers for the Mega Man franchise, from total sales cumulating around the 35 million copies and the huge success that came with Mega Man 11. Mega Man 11 sold more than 170.000 units in its first week, and now it is on its way to become one of the million-seller titles in Capcom's catalog.
Monster Hunter franchise has surpassed the Street Fighter franchise with 11 million-seller titles, one being the Monster Hunter: World selling 4.5 million units. I wrote about Monster Hunter: World's huge success thanks to its massive DLC Iceborne last week. So if you are interested make sure to check it out.
It is clear from the market numbers that 2019 has been great for Capcom so far. 36 years later since its foundation, Capcom now has 2.800 colleagues gathered under the "From Osaka to the world" slogan. Capcom is one of the best game developers in the industry and they are still here for a reason. Let's hope 2019's success is just one of many years to come.