Game News
Catan – World Explorers: Niantic's New AR Game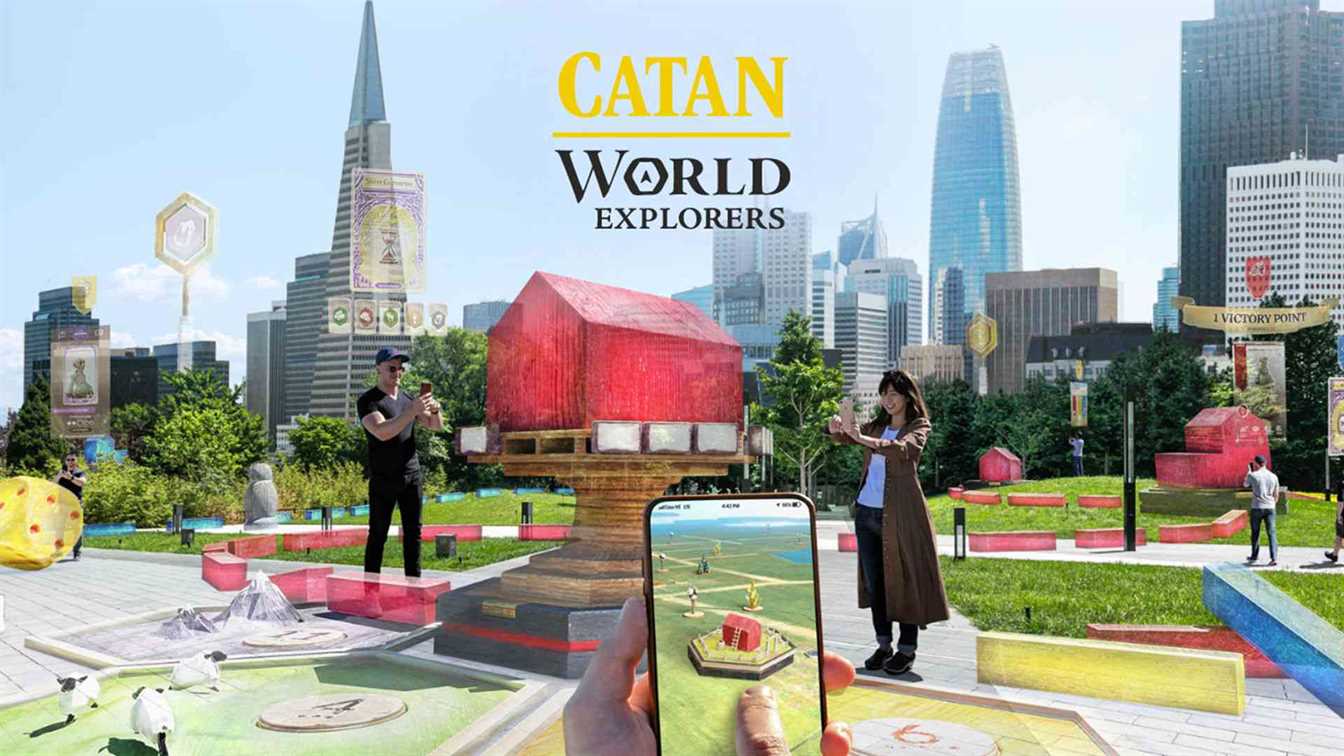 Pokemon Go was one of the most innovative games in the sector. Even if there were some examples of AR technology before that, bringing the reality and Pokemon world together was a very successful move. The game gathered love across the globe and everyone loved it. Now, Niantic, who is behind the popular Pokemon Go, revealed that they are working on at least 10 new AR games. One of those games will turn our neighbourhood and town into a playground: Catan – World Explorers.
According to Niantic, new Catan – World Explorers will enter the beta test very soon. But the company has created a new game website with the option pre-register. In the site, you can also subscribe to new updates and more information about the game.
What will Catan – World Explorers be about?
Catan – World Explorers scour for resources like timber, wool, fruit, brick, and ore to search out real-world landmarks and locations instead of chasing pocket monsters. In the game, and in the real world, all the materials will not be scattered all around. So the game will force players to interact with others worldwide. Players will do business and trades so that they will be able to create local communities, institutions, and eventually prosperous cities.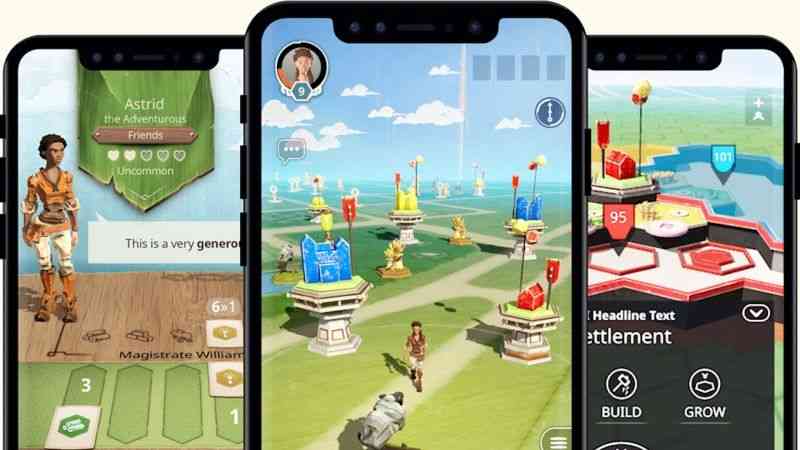 Pokemon Go's players' motivation was to get all the Pokemons even those which their friends can not catch. But Catan – World Explorers will be about gathering resources and increasing settlements for players. So they earn victory points to contribute their Faction and personal Local Games. There will also prevail as a seasonal champion and win bonuses in the future. But we don't know what those rewards will be or if the game will be engaging enough to have players returning for later seasons.
However, Niantic's past AR attempts were very successful. Pokemon Go became the world's second most played mobile game with 1 billion players. AR wasn't a new concept when it came out. Because of the game's name and its advertisements were the factors that carried the game this far.
Releasing a game like this which forces people to socialize, may not be a good choice for now. But we are counting on Niantic as they took the pandemic into consideration for Pokemon Go earlier this year.
Catan – World Explorers' release date is not certain yet. We are waiting for more information from Niantic. Stay tuned!