Game News
Censorship to Rainbow Six Siege by Ubisoft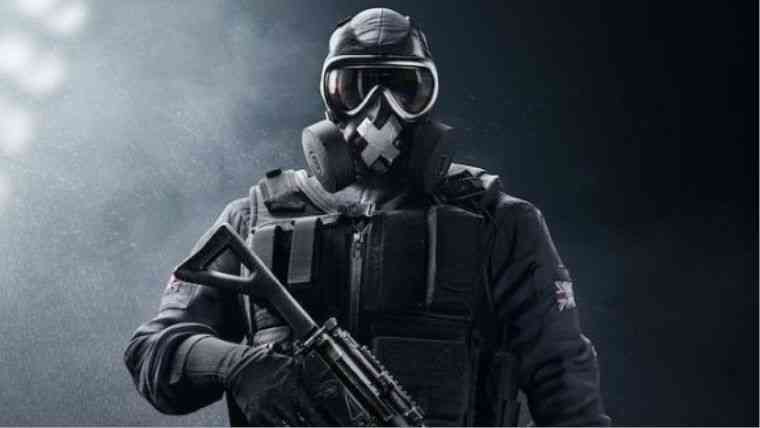 Ubisoft censors Rainbow Six Siege. Ubisoft removes blood, gambling and sexual references from Rainbow Six Siege. The players are not happy with this change. Ubisoft announced that they will make some small changes in the game before the Rainbow Six Siege is available for sale to the Asian region. While these changes may seem small, Rainbow Six Siege players do not seem to be happy with these changes.
Censorship to Rainbow Six Siege by Ubisoft
This censorship made for the Asian region will be applied to all versions of the game. Ubisoft thinks that there are sensitive content about gambling, sexuality etc. in the game for Asia region and erased such references in the game before the Asian version of Rainbow Six Siege went on sale. This change was posted on the Rainbow Six Siege's official web blog. This censorship will be a part of the Rainbow Six Siege's 4th Season update. Ubisoft said "A number of adjustments will be made on maps and symbols to ensure compatibility" in a statement. Of course, Ubisoft did not specify exactly what this compatibility was. Local regulations may have pushed Ubisoft to censor Rainbow Six Siege. Some icons, such as female images and gambling machines, are removed from the game.