Game News
Diablo 2 Resurrected Open Beta Beginning on August 20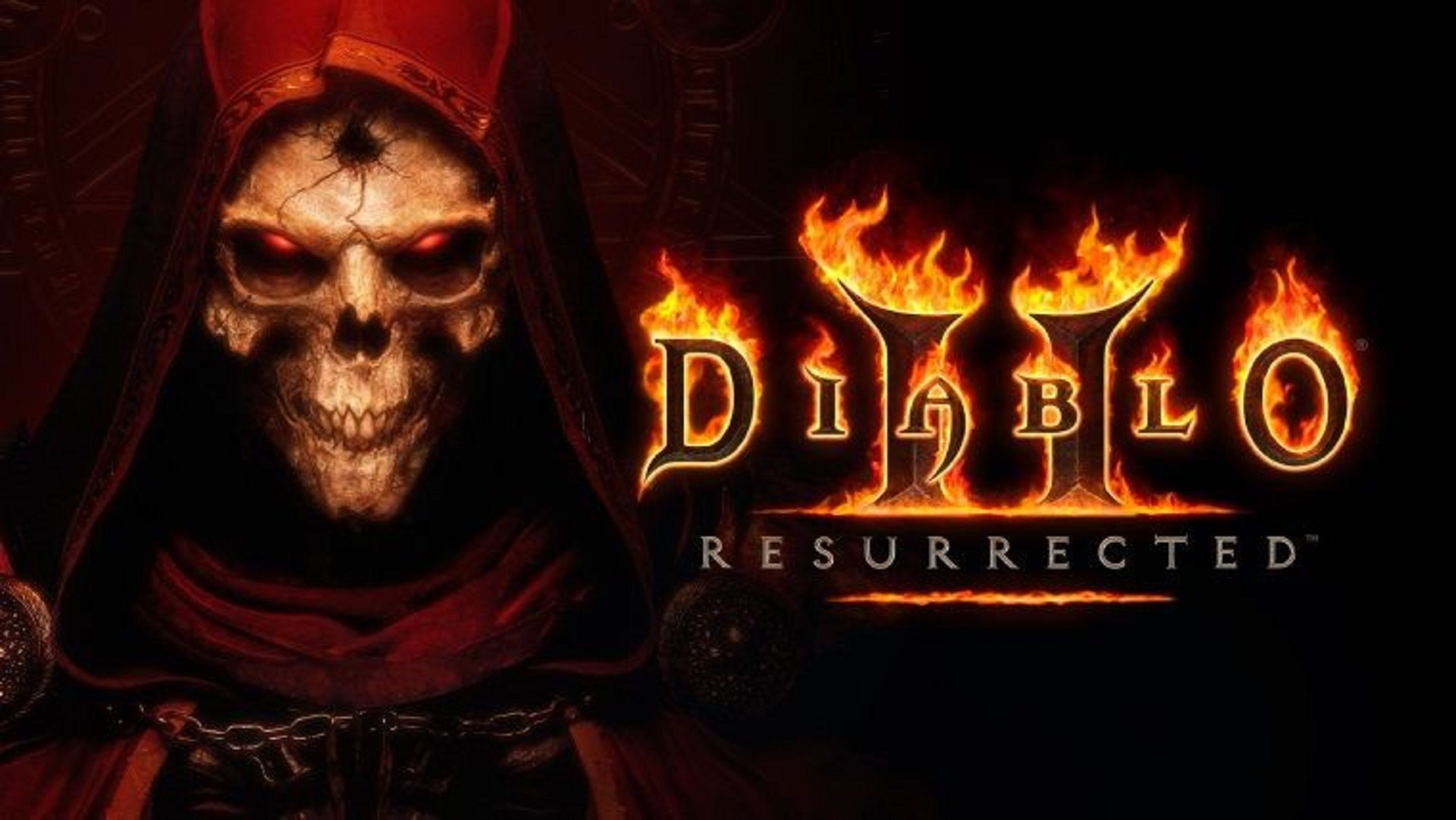 The recently announced Diablo 2 Resurrected open beta starts on Friday. We will be able to try 5 classes in this beta.
Diablo 2 Resurrected Open Beta is coming
Diablo 2 Resurrected open beta kicks off this weekend. Those who pre-ordered the game or bought a key on Twitch could experience the game for about a week. However, the beta will open to all players this weekend. So, the fans who couldn't try out the closed-beta should not be worried as there will be a chance for you starting from August 20.
The main focus of Diablo 2 Resurrected's open beta will be the first two chapters of the game. In the open beta, we will be able to try five of the seven classes in the game. These classes will be Amazon, Barbarian, Mage, Druid, and Paladin. There will be no level caps. This means that it offers us the opportunity to play with different character structures.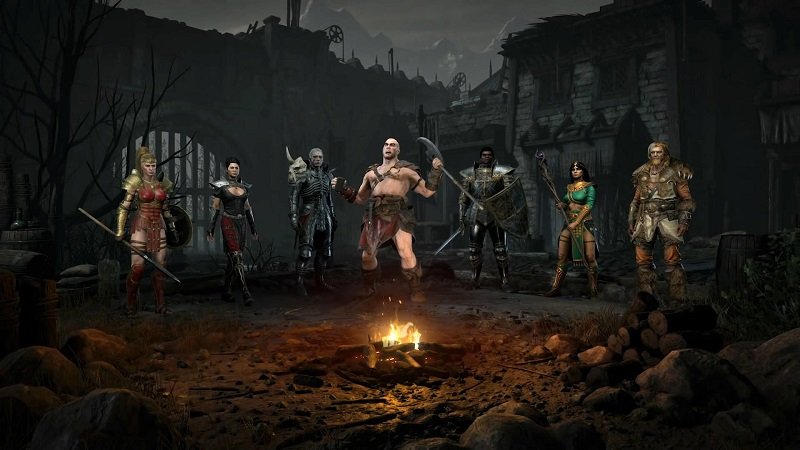 Any progress made in the beta will not carry over to the full game. Diablo 2 Resurrected's open beta will be playable on PS5, PS4, Xbox Series X/S, Xbox One and PC platforms. Both single-player and multiplayer modes will also be available in beta, enabling cross-progression across all these platforms.
You can try the beta on Battle.net on August 20. We also have another very good news about the beta. You won't need a PlayStation Plus or Xbox Gold subscription to play online.