Game News
Children's Book (for adults) God of War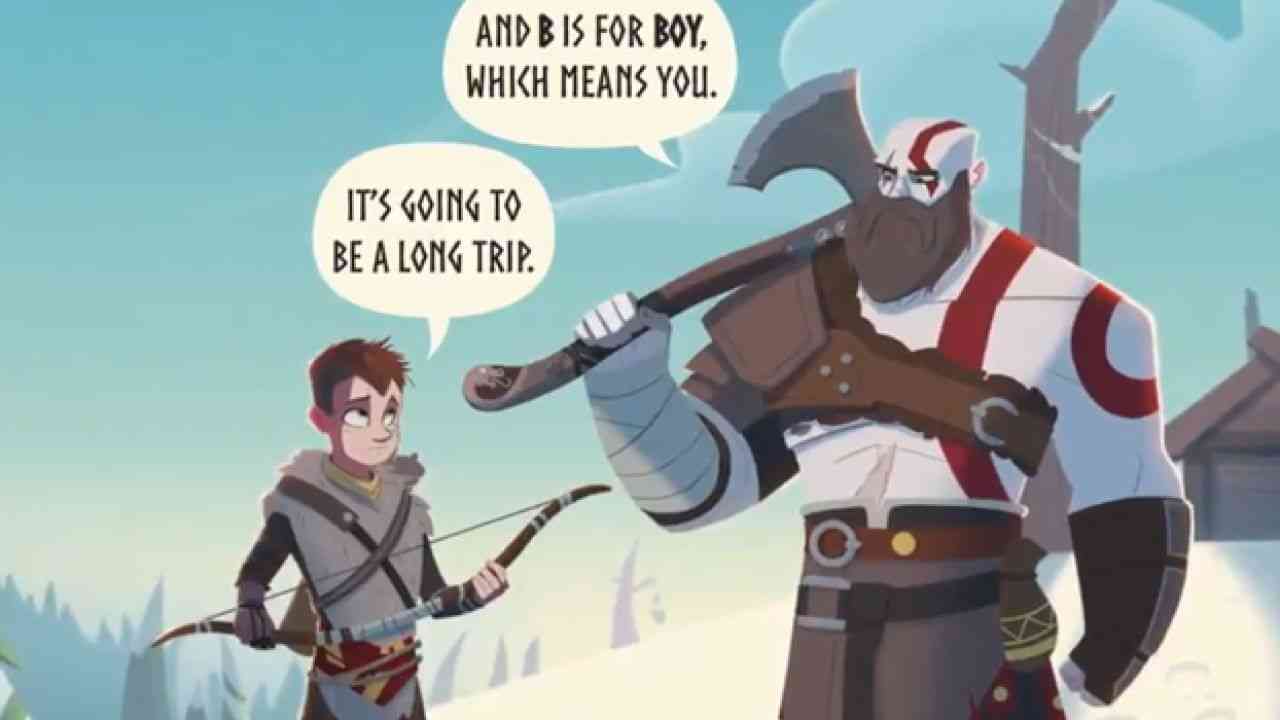 Have you ever want to learn your alphabet in the ways of the old gods? Now you can do that. Children's Book (for adults) God of War: B is For Boy is just for you. God God of War: B is for Boy is an ABC book that Kratos using his journey with Atreus to teach his son the ABCs.
B is for Boy is certainly not suitable for children even it looks like one. In the book, there are rhymes like "Q is for Quiet boy! This has spiralled quick. Yes, you are a god but that's no excuse to be a dick."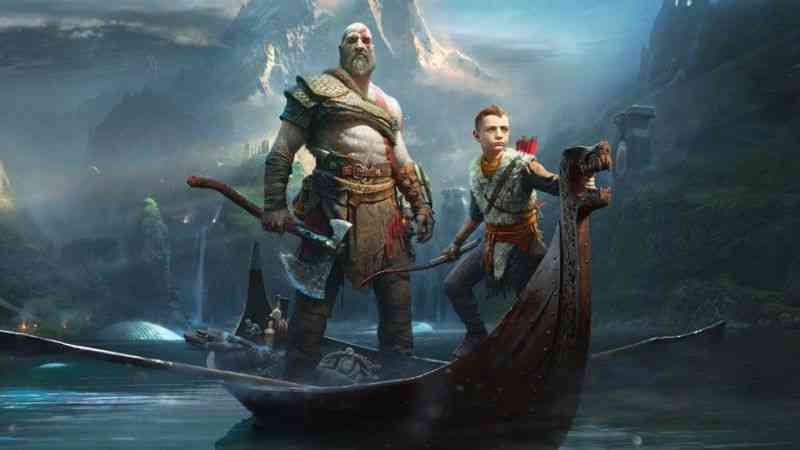 The book is written by young adult author Andrea Robinson, illustrations are original artwork by Romina Tempest and it will be published by Insight Editions. They also published books like official cookbooks for Fallout and Overwatch. Publisher Insight Studios announced the book with a tweet:
Children's Book (for adults) God of War
In an interview with the illustrator Romina Tempest, she said: B is For Boy "an abridged version" of the 2018 game's story, adding "a few familiar items and characters into the environments to allude to other aspects of the tale. My main focus was to try and recreate the same father and son relationship between Kratos and Atreus through their expressions and body language." She continued: "Kratos has a very different personality in this game. So we needed to avoid the more belligerent facial expressions that are reminiscent of his younger self.". Even she said that the book is safe for children, she also added:. B is For Boy is kid-friendly "for the most part," but "You may have to cover your kid's eyes in one or two places to guarantee a completely kid-friendly experience."
God of War: B is for Boy will be available on September 1, 2020, and can be preordered now.