Game News
Chivalry 2 Release Date Revealed: Not Much Left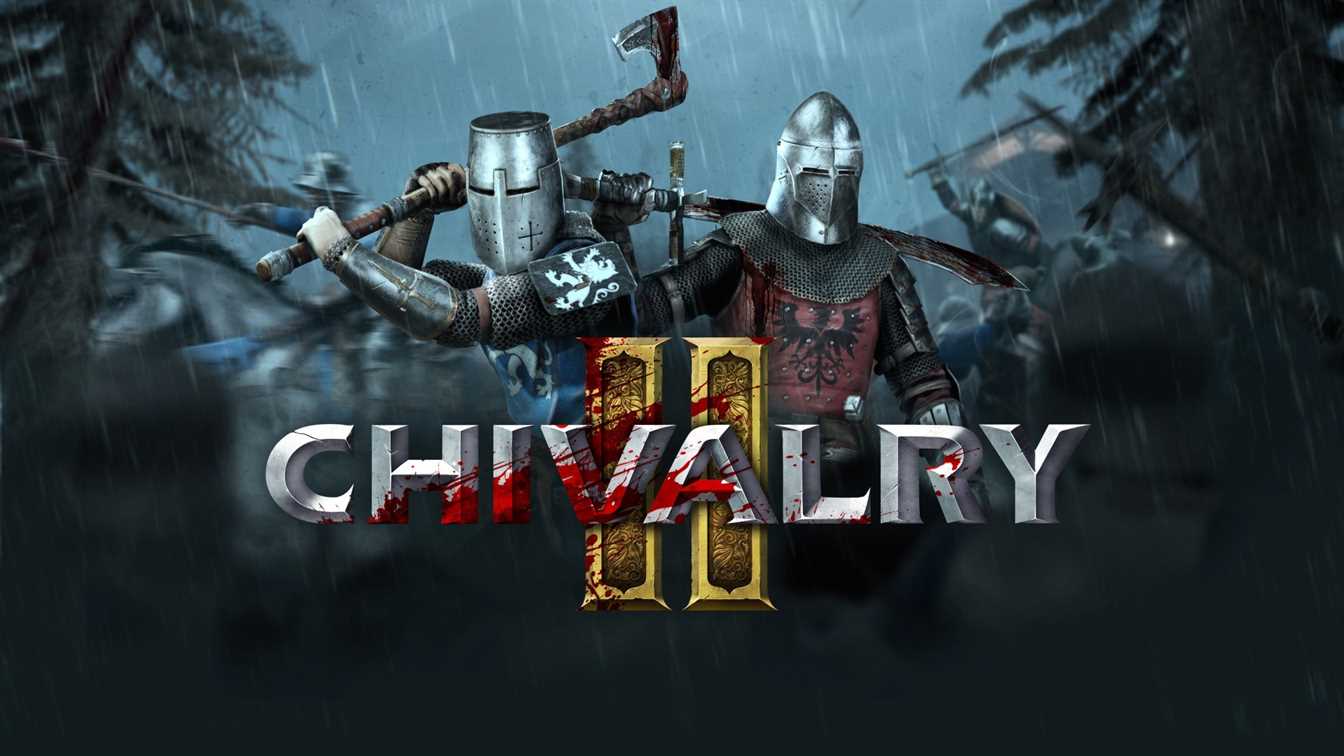 Chivalry 2 release date has been announced by the developer Torn Banner Studios. The game, which was announced last year, is aimed to be released this summer. And the closed beta will start in March.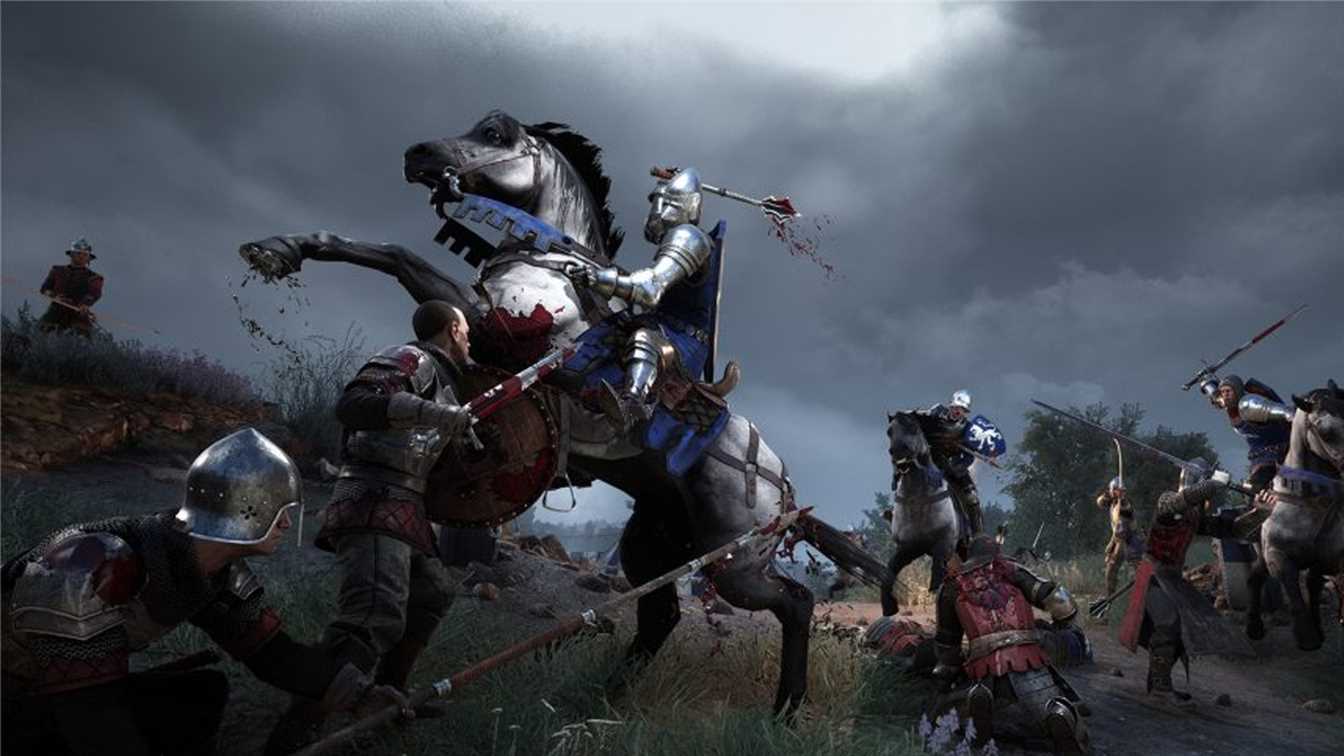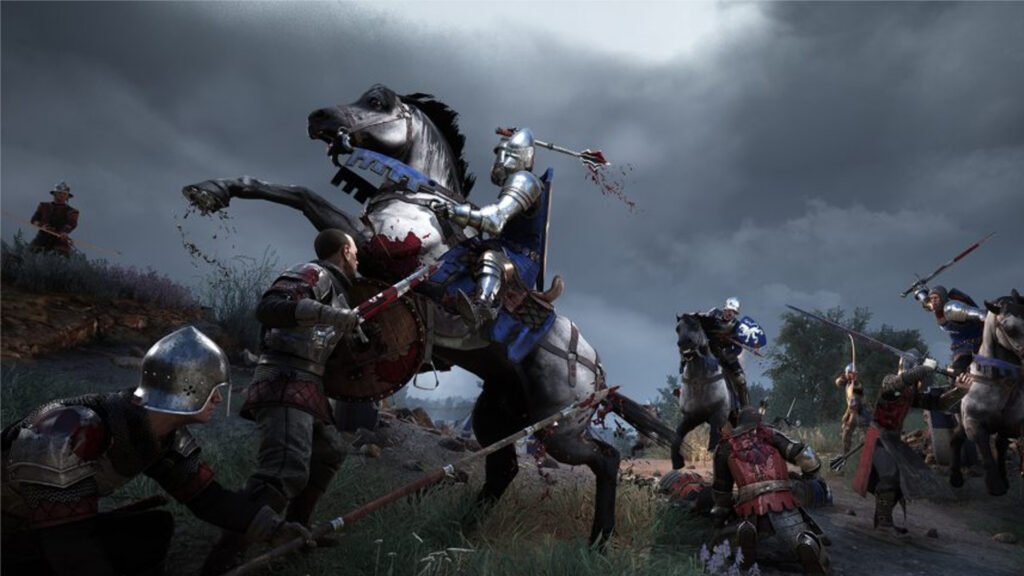 When the first game of the Chivalry series, Chivalry: Medieval Warfare, was released, it attracted great attention. Gamers liked the idea of ​​fighting with sword and shield in Medieval Age. Because of the success of the first game, developers announced the second game of the series last year. The Chivalry 2 official release date has been announced as June 8, 2021. And in the new game, a more ambitious and brutal war environment awaits us compared to the first game. Torn Banner Studios states that she wanted the wars to represent medieval wars in general.
Chivalry 2 Release Date Announcement Trailer
The developer team learned their miştakes from the first game and they are doing a better job according to the company. Chivalry 2 promises different types of gameplay experiences. Players can play the game like a swordsman or they can just run around screaming, swing their weapons like a mad man. The new game will take place in massive 64-player multiplayer maps and there will also be quests. In addition, smaller "deathmatch" wars will be available in Chivalry 2.
The game will be Epic Games exclusive and is currently available for pre-order. Players will also need to pre-order to participate in the closed beta that will take place between March 26-29.
You can watch the release date announcement trailer below. Stay tuned, enjoy.