Game News
Crytek Ransomware Attack Has Been Confirmed. User Data is in Danger.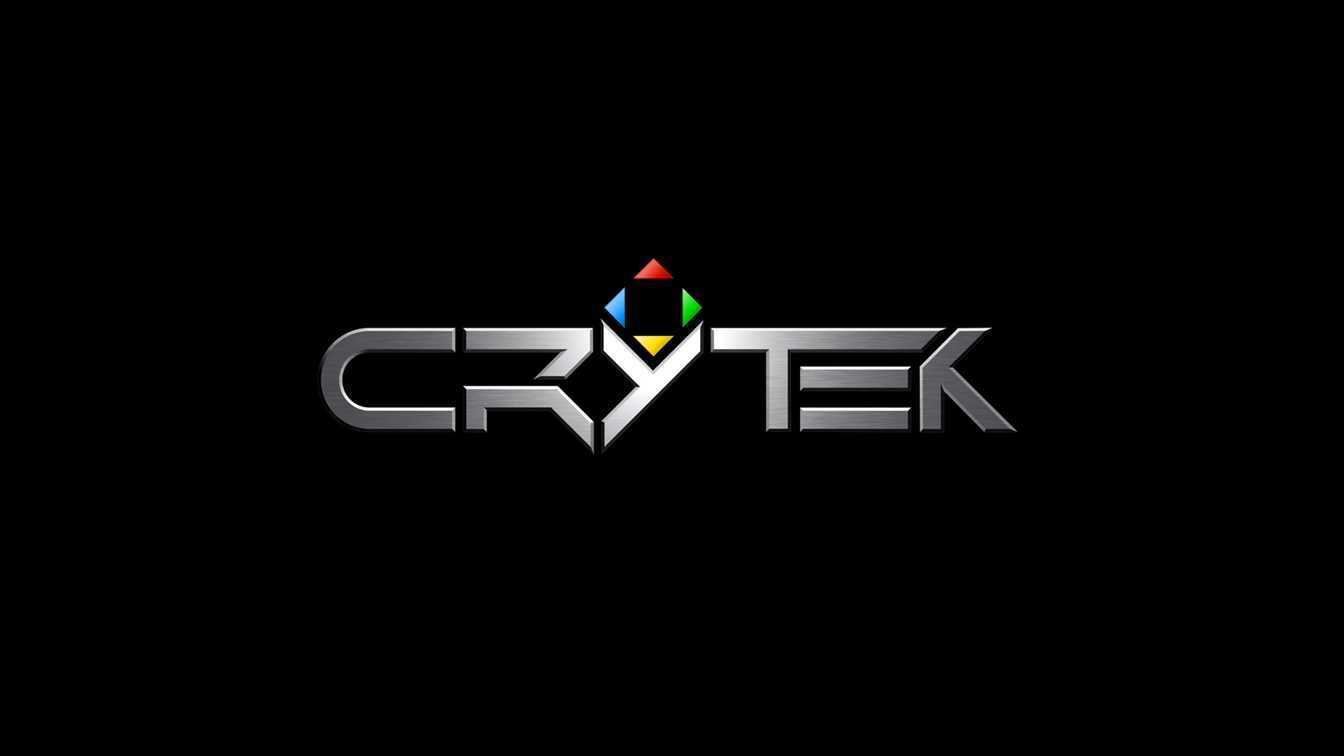 Crytek Ransomware attack has been confirmed by the officials. The most important part of this attack is that the user data is in danger.
Crytek Ransomware attack caused user data to get stolen
The Crytek Ransomware attack is not something new actually as it happened back in 2020. However, the officials recently confirmed that the attack has happened and the user data is in danger as of now. The game developer company Crytek was a victim of a ransom virus called Egregor Ransomware. After the attack, the attackers shared the stolen data on leaking websites. One of the victims of the cyberattack shared the mails about the Crytek Ransomware attack with Bleepingcomputer.
"We want to inform you that Crytek was the victim of a ransomware attack by some unknown cyber-criminals," "During that attack certain data had been encrypted and stolen from our network. We took immediate action to prevent the encryption of our systems, further secure our environment, and initiate an internal and external investigation into the incident." says Crytek.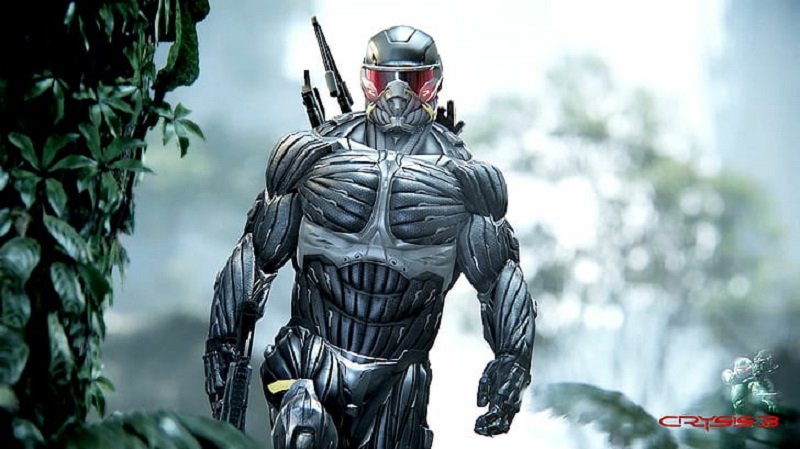 The company also confirms that due to the Crytek Ransomware attack, the stolen files are now leaked on the web. This means that the files of the customers are now online. So if you are involved with Crytek by any means, we strongly recommend you to change your username and password from everywhere. As with this leak, the hackers can easily guess your usernames and passwords if you use them on other platforms.
But what is Egregor Ransomware? Here is a description of it in case you are interested:
Egregor ransomware attacks are characterized by their brutal, yet highly effective double-extortion tactics. The cybercrime group breaches sensitive data, encrypting it so that it cannot be accessed by the victim. They then publish a subset of the compromised data on the dark web as proof of the successful exfiltration.