Game News
Datamine shows next expansion of Elder Scrolls Online; Elsweyr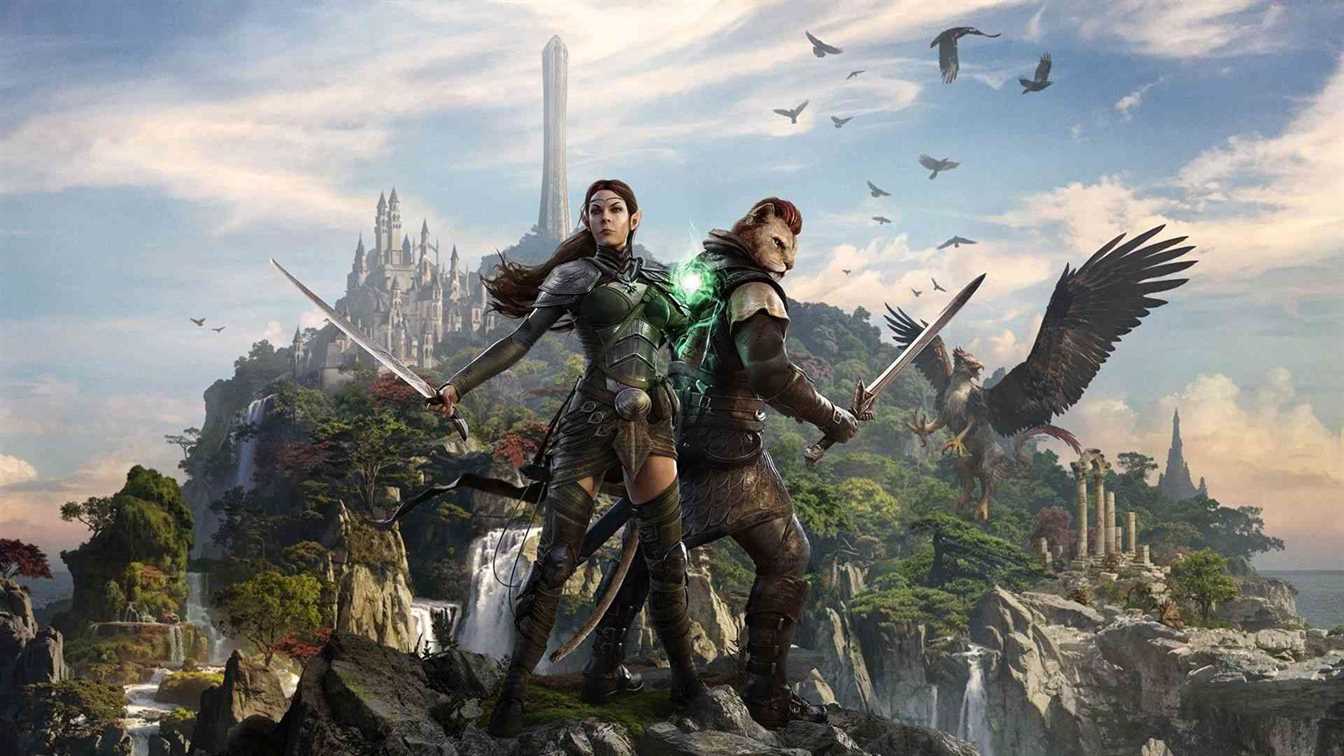 The Elder Scrolls Online developer Zenimax will make a livestream on January 15, 2019. They haven't announced anything yet, but datamines show that the game is getting a new expansion.
Source: ResetEra
Recent datamine shows that The Elder Scrolls Online will get a new expansion
According to latest datamine on The Elder Scrolls Online shows that the game will get a new expansion which is called Elsweyr. Elsweyr is the home of cat-like race Khajiits and it is at the southern part of Tamriel. Also The new expansion will bring a new class (Necromancer) and a Souvenir (dragon).
Cat's out of the bag! ?????? https://t.co/3Qb5aLyjBJ pic.twitter.com/blB4Dugq1j

— The Elder Scrolls Online (@TESOnline) 6 Ocak 2019
Will players go to this country for the quests? Can we play as Khajiit? We don't have any information about it. Probably Zenimax will announce this expansion on livestream. In the recent tweets, they also said; "Cat's out of the bag!" Can this be a hint of upcoming expansion? What do you think about new expansion?