Game News
DayZ's early access time is over after five years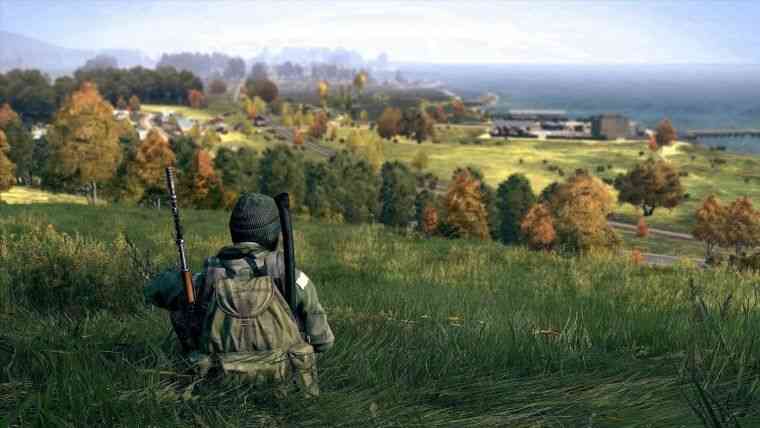 One of the most popular survival games, DayZ was released for early access in 2013 via Steam. The game, which has been continuing its early access process for five years, is finally being released.
DayZ's early access time is over after five years
According to the DayZ official website, the game is now completing the early access process. The release date of the game is announced as December 13, 2018.
DayZ had begun its life as a mode of Arma. The mode, which successfully combines zombie theme with elements of survival, later appeared as a game. Developed by Bohemia Interactive, the game was incredibly popular when it first appeared. Especially the great use of hunger and thirst structures and the huge map carried the game to a truly successful position. However, its long time in early access made the fans angry.
We do not know whether DayZ will regain its former popularity at the end of five years. However, it is gratifying that players will see a complete game at the end. What do you think about the DayZ getting out of early access?