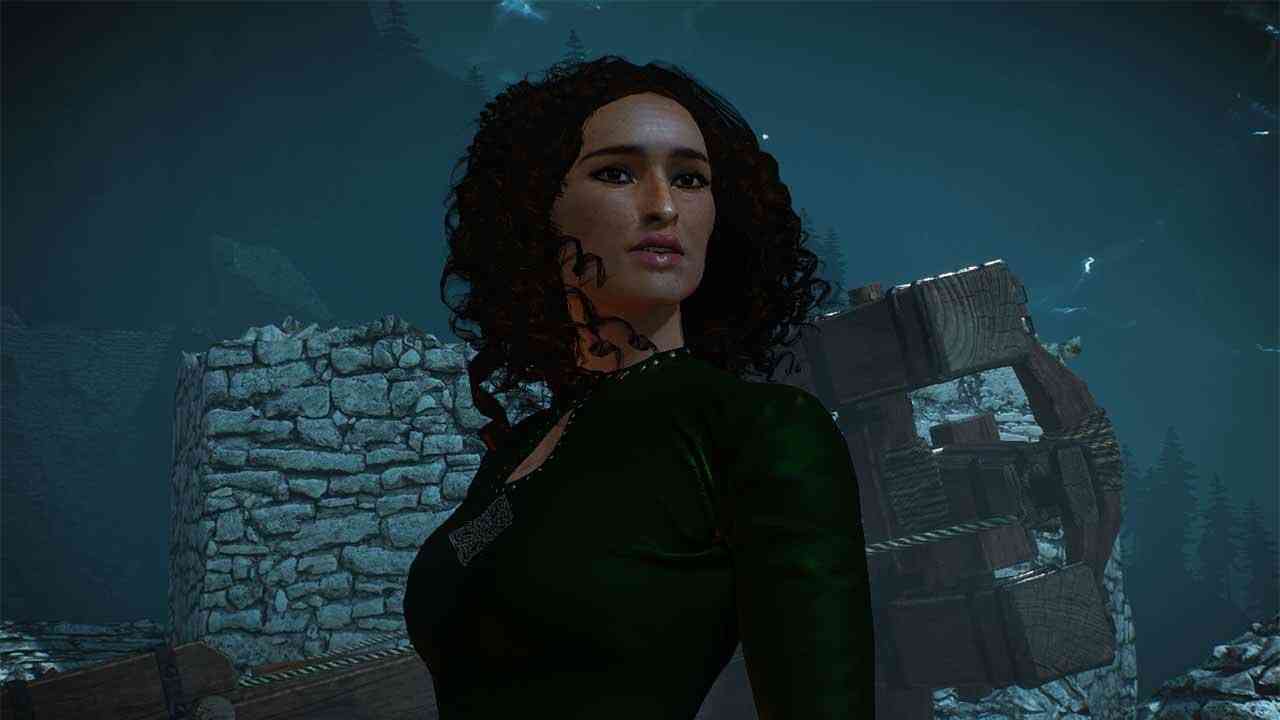 Witcher 3 is one of the most modded games of all time. While we don't have to say much the about quality of the game, mod makers are continually producing new content to keep it up-to-date and move forward. In this article, we will take a look at the Best Witcher 3 mods we recommend installing.
The Best Witcher 3 Mods Will Make Your Game Unforgotten
We put together the best Witcher 3 modes under three main titles:
Gameplay Mods: Throughout this section, you will find the best modifications of Witcher 3 which change how you play this game.
Graphics Mods: Witcher 3 mods can impact significant parts of the world, characters and textures of the game. If you need graphic developments, you should concentrate on this list.
Item Mods: If you don't like the style of your sword, you have a chance to change it.
The Witcher 3, developed by CD Projekt RED, which we often hear the name of with Cyberpunk 2077, was released in 2015. The game, which you can complete in close to 100 hours, offers over 200 hours of gameplay time with all side missions. With this gameplay time, Witcher 3 is ahead of many games is still among the most played productions, although it has been over five years. The main reason for this is that modders continuously create new content to improve the game.
Before I start explaining the mods, I would like to say that the "Witcher 3 Mod Installation Guide" section will be found at the end of our article. So let's start our "Best Witcher 3 Modes" list.
Gameplay Mods
All Quest Objectives On Map
Shows all objectives for players in the diagram. This mod is useful to complete multiple quests simultaneously. The currently monitored target may also be modified by entering the Quests screen. The positions of discovered merchants may be stored optionally.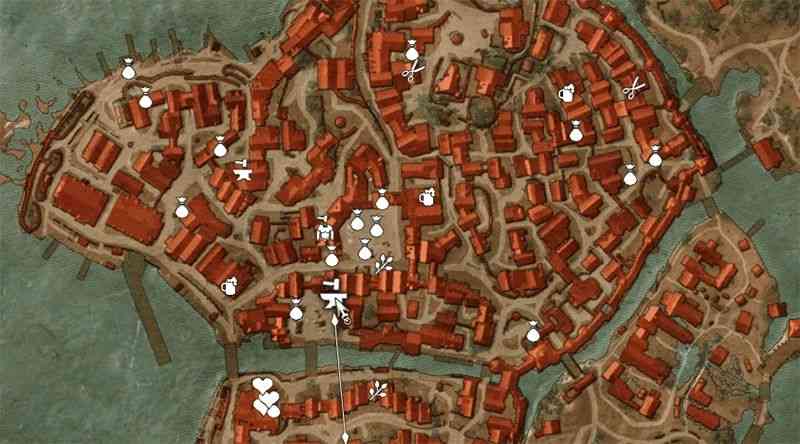 You can download "All Quest Objectives On Map" from here.
FCR 3
The FCR3 mod is the best option for you to include a number of modifications in a kit. This mod was planned and created by one of the senior programmers on The Witcher 3. Some of the changes in this area are intended to render a game more enjoyable while creating skills and less performing objects. I am not sure about this mod and TW3. You can check both and decide which is better for you. FCR3 repairs immersion breakers, and buffers the abilities and items. Also, cosmetically adjusts them.
You can download "FCR 3" from here.
Custom Combos
You can choose your specific attacks like a stab for W3EE Lazarus Project. It is also, improves controller functionality with target aid, bending momentum strike, and custom interface.
You can download "Custom Combos" from here.
No Fall Damage
When Geralt falls, he dies mostly. This mod removes the damage of falling. Thus, Geralt can freely jump down the mountain without risking his life.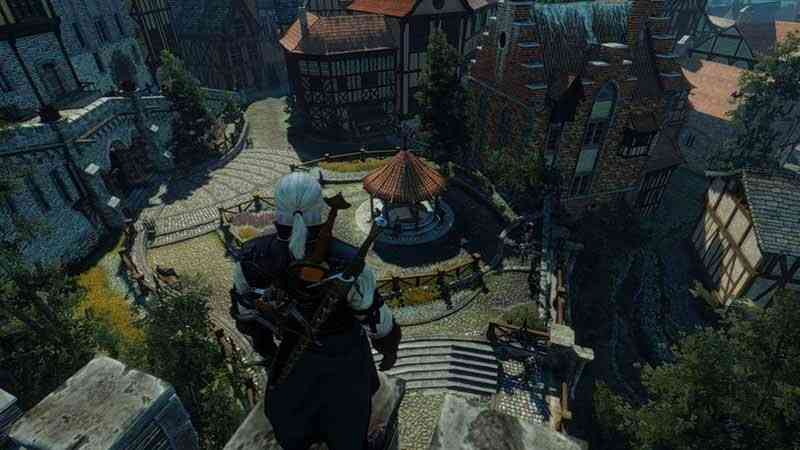 You can download "No Fall Damage" from here.
Autoloot
This mod is looting items easily. You can loot whatever you like from containers using adjustable filters, or manually loot stuff like or you do not like.
You can download "Autoloot" from here.
RDR Horse Controls
Ok. Red Dead Redemption is very popular these days. Is it possible to play Witcher 3 on RDR style? The answer is simple. Yes. It is. If you add this mod to your game, you'll be able to ride the horse RDR style. Huurrraayyyy.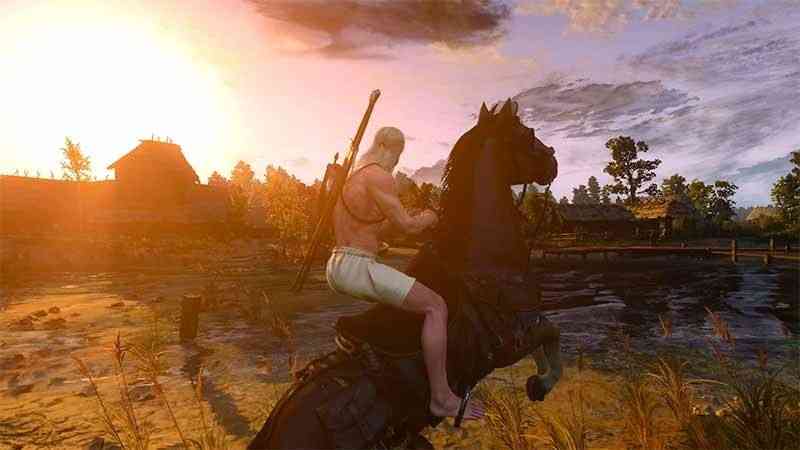 You can download "RDR Horse Controls" from here.
Graphics Mods
The Witcher 3 HD Reworked Project
The graphics of a game released in 2015 are insufficient for today's computers. To play Witcher 3 with the support of today's graphics cards, "The Witcher 3 HD Reworked Project" mod is one of the solutions. This mod reworks a large number of game assets from meshes to texture information. This also features 4K textures for those with high-end computers that want the Witcher 3's most excellent graphics performance.
You can download "The Witcher 3 HD Reworked Project" from here.
Super Turbo Lightning Mod
Mimic the original art style pre-downgrade, that's the whole aim of this mod, it doesn't attach or delete something. It's not meant to be "better" than the original game. It's created primarily for anyone who liked the original game look pre-downgrade. It seems better than the release edition.
You can download "Super Turbo Lightning Mod" from here.
Item Mods
Minecraft Sword
Most of the AAA gamers don't like the Minecraft game. However, if you want to give Minecraft a chance, you will have added a Minecraft Sword to a game you love with this mod.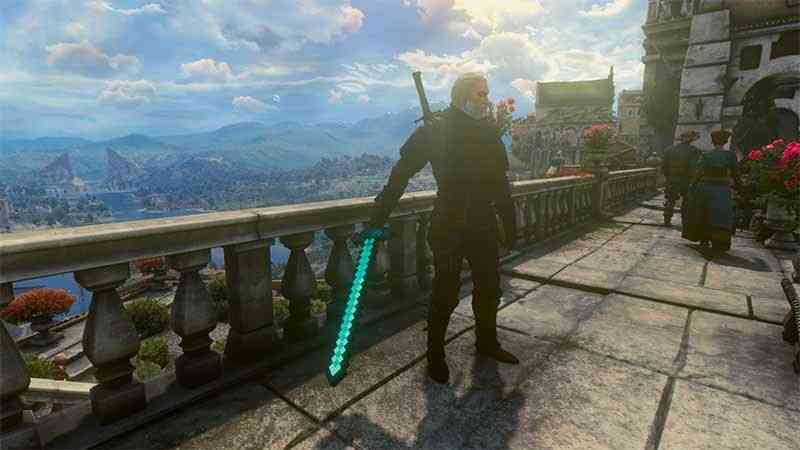 You can download "Minecraft Sword" from here.
Black Wedding
Can Game of Thrones have a Red Wedding, but not Geralt's Black Wedding? Choose the black dress and get your new outfit with the blue / black combination fabric on it.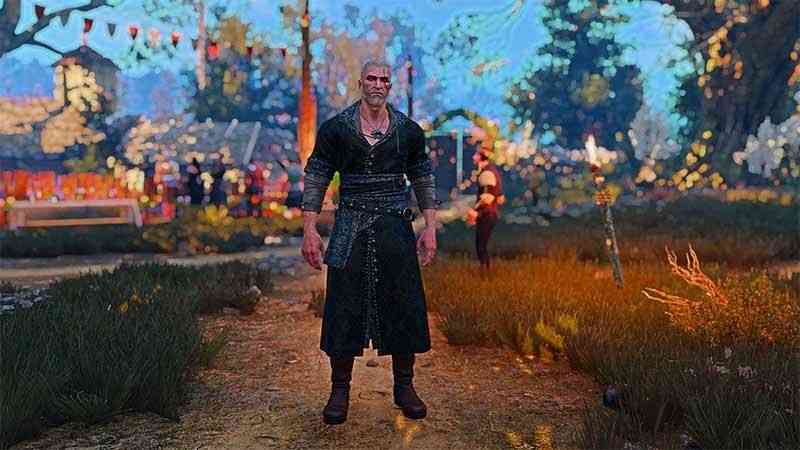 You can download "Black Wedding" from here.
Wearable Pocket Items
Usable items equipped in quick slots will be visibly holstered on Geralt's belt/hip.
You can download "Wearable Pocket Items" from here.
Bonus Witcher 3 Mod
The worst mod for The Witcher 3: Netflix Triss Merigold
Mod producers for The Witcher 3: Wild Hunt continue to add different things. We have encountered hundreds of successful modes, especially graphic modes. We do not think that the mod released this time is a mode that Witcher 3 fans will prefer.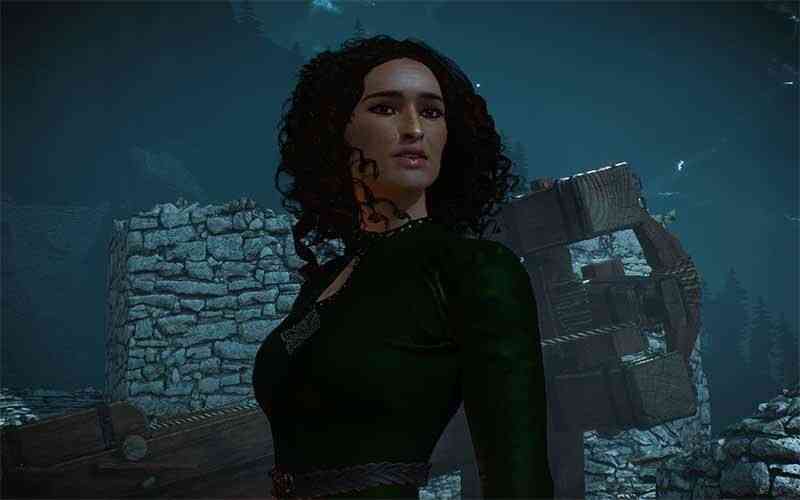 Worst Mod Of Witcher 3: Series characters have been transferred to the game
The Witcher series published on Netflix was appreciated by a large segment, as you know. We can also say that Henry Cavill's Rivian Geralt performance is at the forefront in this regard and that he supports the series a little. The most criticized aspects of the series are undoubtedly in characters like Yennefer and Triss. Here, the mod makers have made the Yennefer and Triss characters to the game this time.
Of course, we are not sure who wants to try these mods. In the Witcher series, the transfer of these characters to the series rather than their appearance had gathered reactions.
You can download "Netflix Triss Merigold" from here.
How to Install Mods to Witcher 3?
There is a couple of ways to install mods to the game. But there is only one easy way. And it is the Nexus' application. You need to download the Nexus Mod Manager application first. NMM is an open-source piece of software, and often people can announce new version patches and bug fixes. It's pretty straightforward and places everything where it should be.