Game News
Demo Gaming – Huge Retro Games and Consoles Collection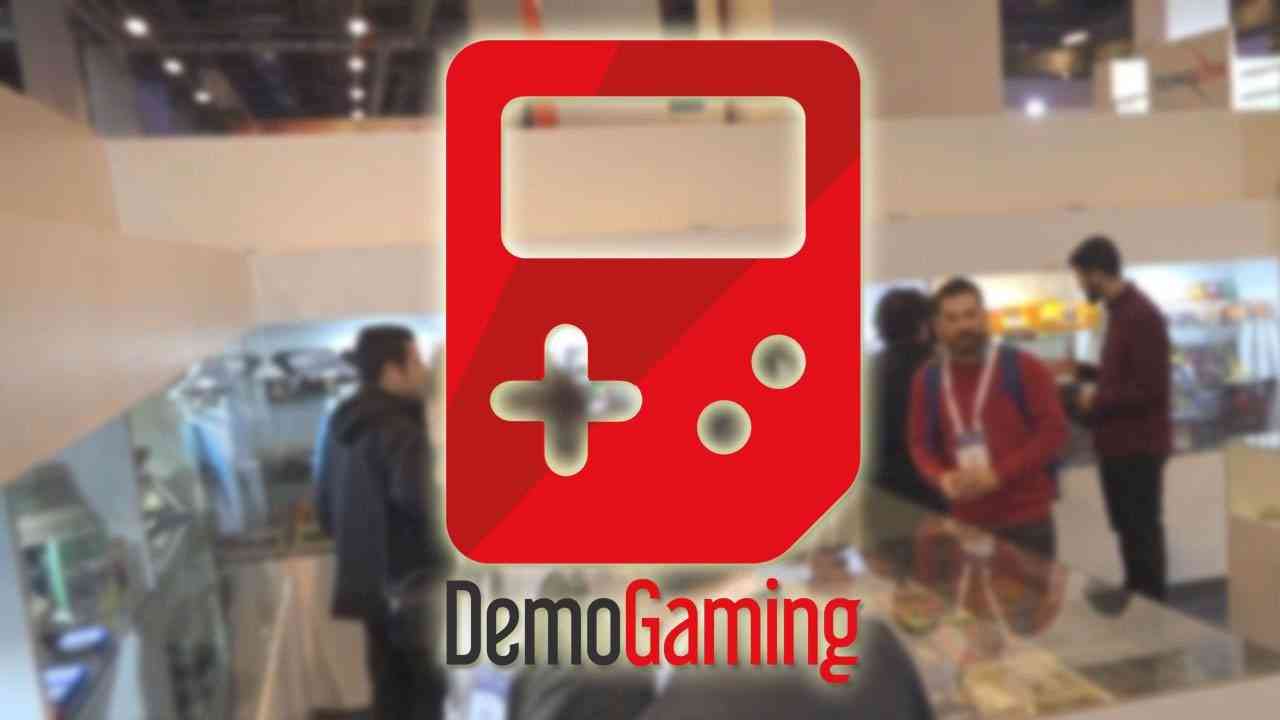 One of the biggest retro game and console collections in the world will be available to see in Gaming Istanbul Exhibition on January 31, 2019. There will be hundreds of retro consoles from the golden age of video gaming. The visitors will also have a chance to try out old but gold games in the collection.
Demo Gaming – Huge Retro Games and Consoles Collection
There is even a Magnavox Odyssey, the first consumer-grade gaming console ever made and all the PlayStations ever build.
You can see some of these consoles from below:
Gaming Istanbul Exhibition Game Event Video