Game News
Doom and Doom 2 Open World Mod is Available Right Now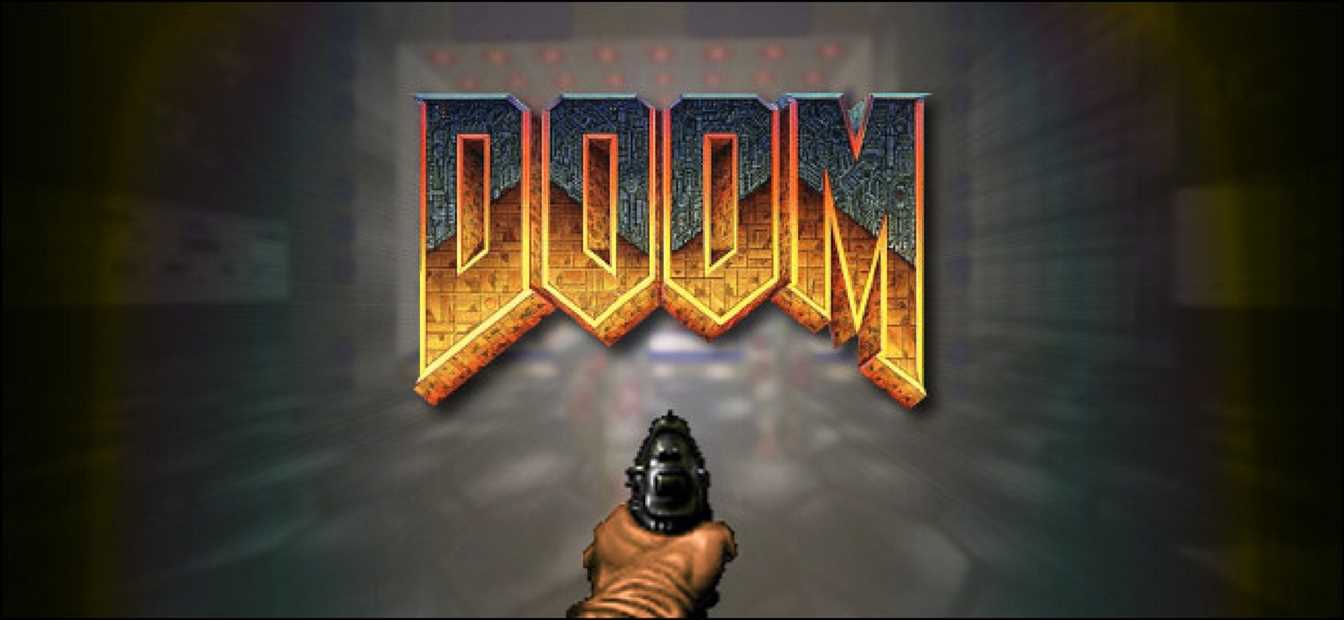 Modder 'ddadd' has released a new version of his open-world mod for Doom and Doom 2. The mod allows you to play the game on open-world.
Doom and Doom 2 is playable as an open-world game thanks to this mod
In case you didn't know, this mod allows you to play the game like any other open-world game. Not just only the Classic Doom and also the sequel Doom 2. Instead of having a level switch to the next after completion, you can instead wander the terrain of the area you are on itself. You will be able to jump into other levels in various ways. Travel through secret tunnels, buy items and weapons, and battle monsters.
The modder says both of the games are similar. But Doom 2 has way better open-world than the original one. with hills, lakes, and other bits of varied terrain. "Players can explore the city's of earth, going through factories, crumbling buildings, and hellish gatherings that are all fully available. Players can also explore the military bases and compounds, including prisons and command centres, as well as secret tunnels and corrupted labs." Says the modder 'ddadd'.
This is a must-have mod if you are a classic-fps game fan. Doom and Doom 2 has a very special place amongst veteran gamers all around the world. So it will be a truly great experience to play this game as an open-world title. If you are interested, you can click here to access the mod.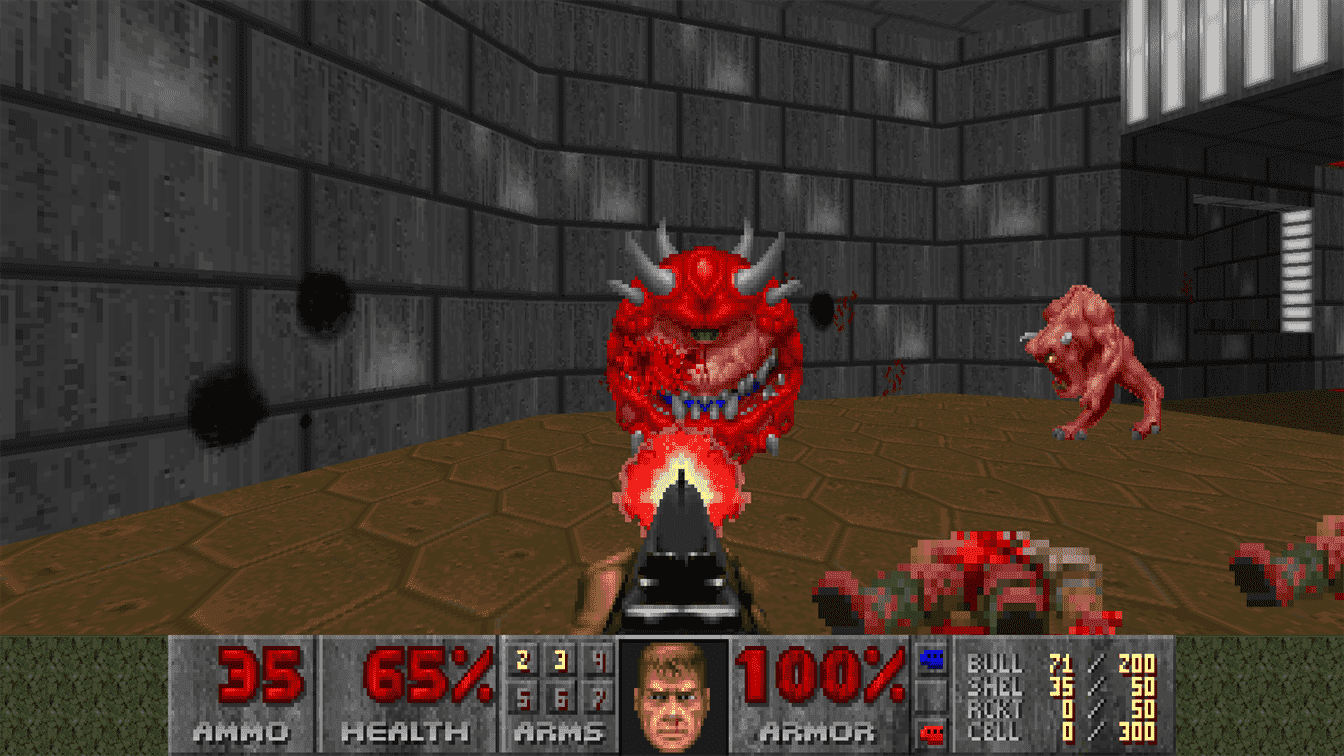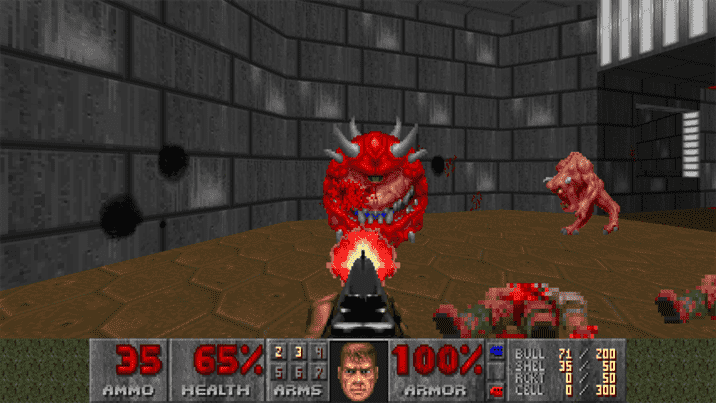 Doom probably one of the most influential games in this genre; for some years, the term Doom clone was used to designate this genre due to Doom's influence. Not only the two titles, but there is also Doom: Eternal. It is the latest release of the Doom franchise. And it looks like the title will live forever.